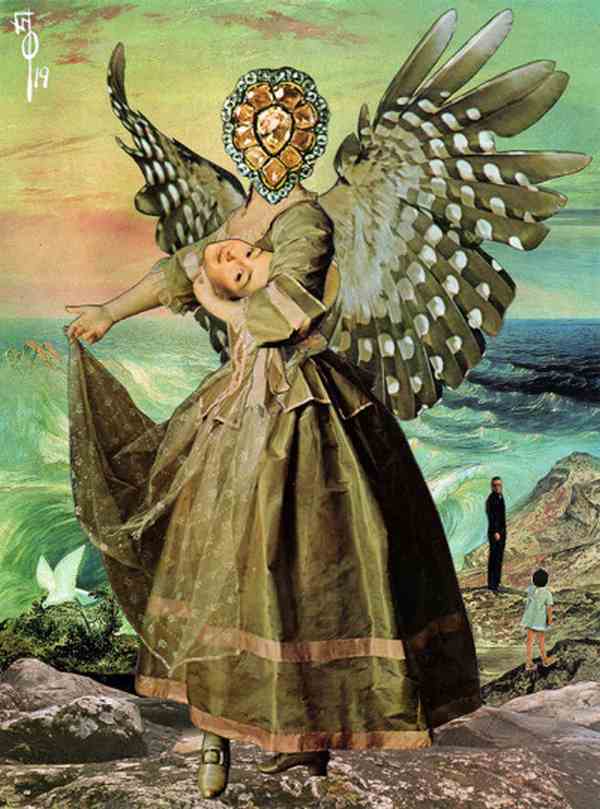 Sergio Cilla is introducing Tales of the Chesapeake, a collection of short stories that will certainly lead to reflection. Today, The Portrait of Susanna Salter, and the need for more willpower.
The Portrait of Susanna Salter
It was the last week of August, and therefore the end of the Summer season at The Madora, a small bed and breakfast in Rock Hall, on the Eastern Shore of Maryland, a tiny Summer village on the Chesapeake bay.
When Krystal and her husband bought the place eight years ago, she insisted she wanted to name the business after Susanna Salter. Krystal had been raised in Kansas, and her mother and grandmother, and other women in Argonia always talked to her about this woman, who had been elected the first female mayor back in 1887. Madora was her maiden name.
There was a picture of Susanna on the hallway, and every time Krystal got tired of cleaning, or cooking or dealing with the clients, she would look at her and remember her mother's words about how brave and tough that woman had been.
That morning Krystal stared at the portrait in a particular way, not only feeling exhausted of being the one-man-band in the couple's business, but of her miserable life as well.
Susanna may have not been that tough, but women in Argonia certainly remembered her as a woman who had accomplished what only men could at that time. And Krystal felt really far from being able to even confront men, and that was how Susanna had become a heroine in her life.
Krystal looked at herself in the mirror next to the portrait, and immediately cleaned the dried blood coming out of one of her nostrils. She also did her hair a bit, thinking of the few guests left.
She stopped for a moment again to think about the trip to Europe her husband had suggested. Would it make things better? Would that heal her wounds?
Winter was going to be with them soon, and also her loneliness, and her husband's need to get drunk and become aggressive. Although his hostility sometimes started a bit earlier. He would then apologize and promise different possible solutions, like trips to exotic places, or driving to concerts in other parts of the country.
And Krystal needed to believe him. She had no family left, or any friends, except for the portrait of Susanna Salter.
She thought about how much she missed her mother for a few seconds, and how she wanted to have the necessary strength to break up with her husband. She unhanged the portrait and grabbed it with the same force as she needed to grab hold of some hope, when suddenly a new blow stunned her. Her vision immediately got blurred, and she felt a terrible pain on her head.
She looked up and could see her husband coming at her again, and could not do anything about it.
She had been brought up to worship a portrait.
Sergio Cilla
If you liked this page, follow us on Facebook, like us, and give us your comments. Your comments make us grow, thank you.
Si te gustó esta página, síguenos en Facebook, dános un like y tus comentarios. Tus comentarios nos hacen crecer, gracias.