Mar Cantón
Amar la vida por encima de todas las cosas
Mis "mujeres" bien podrían ser muñecas rotas y sin embargo no las conozco más fuertes ni más vivas. Ellas me han enseñado y me enseñan lo que es, de verdad, amar la vida por encima de todas las cosas, por mucho que duela. Amar la vida por encima de todas las cosas aún habiendo conocido el más terrible de los infiernos: la enfermedad.
My "women" may well be broken dolls and yet I do not know them stronger or more alive. They have taught me and taught me what it is, really, to love life above all things, no matter how much it hurts. To love life above all things, even having known the most terrible of hells: sickness.
The hands of Bosch and the Spring and The Bosch Spring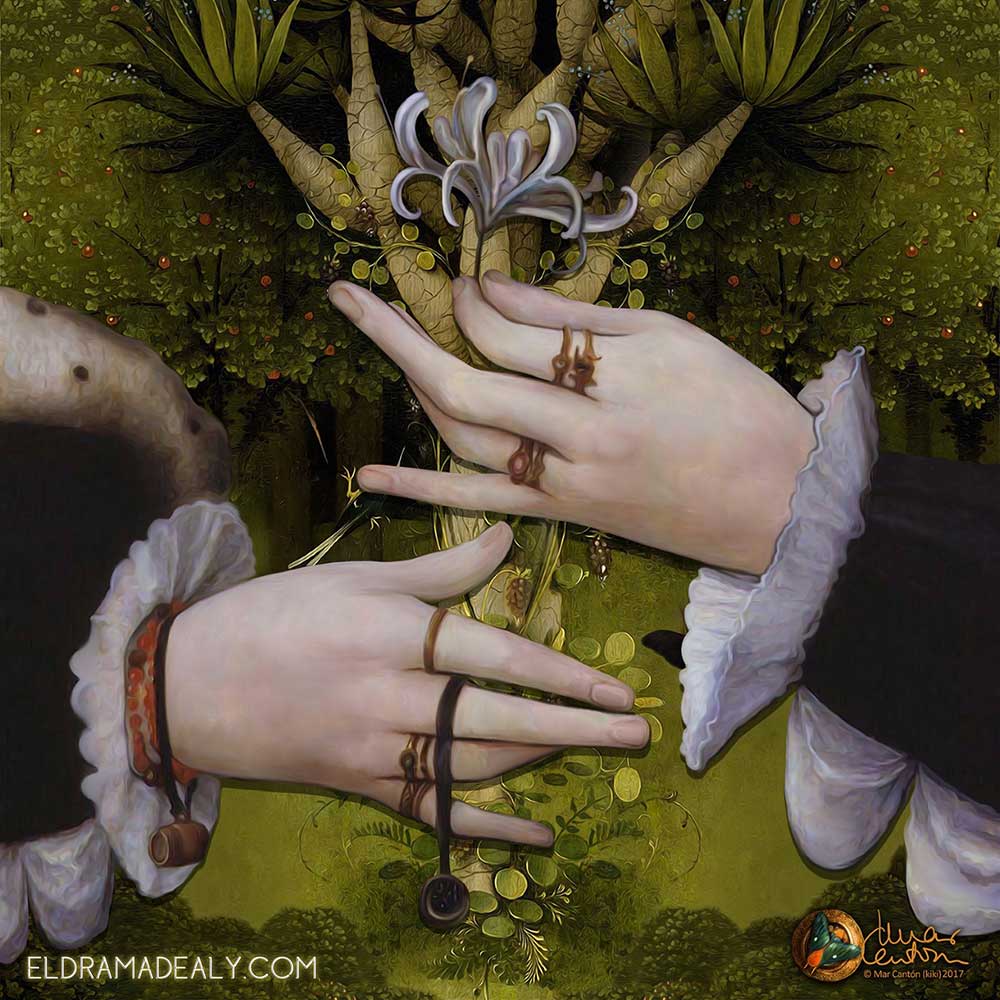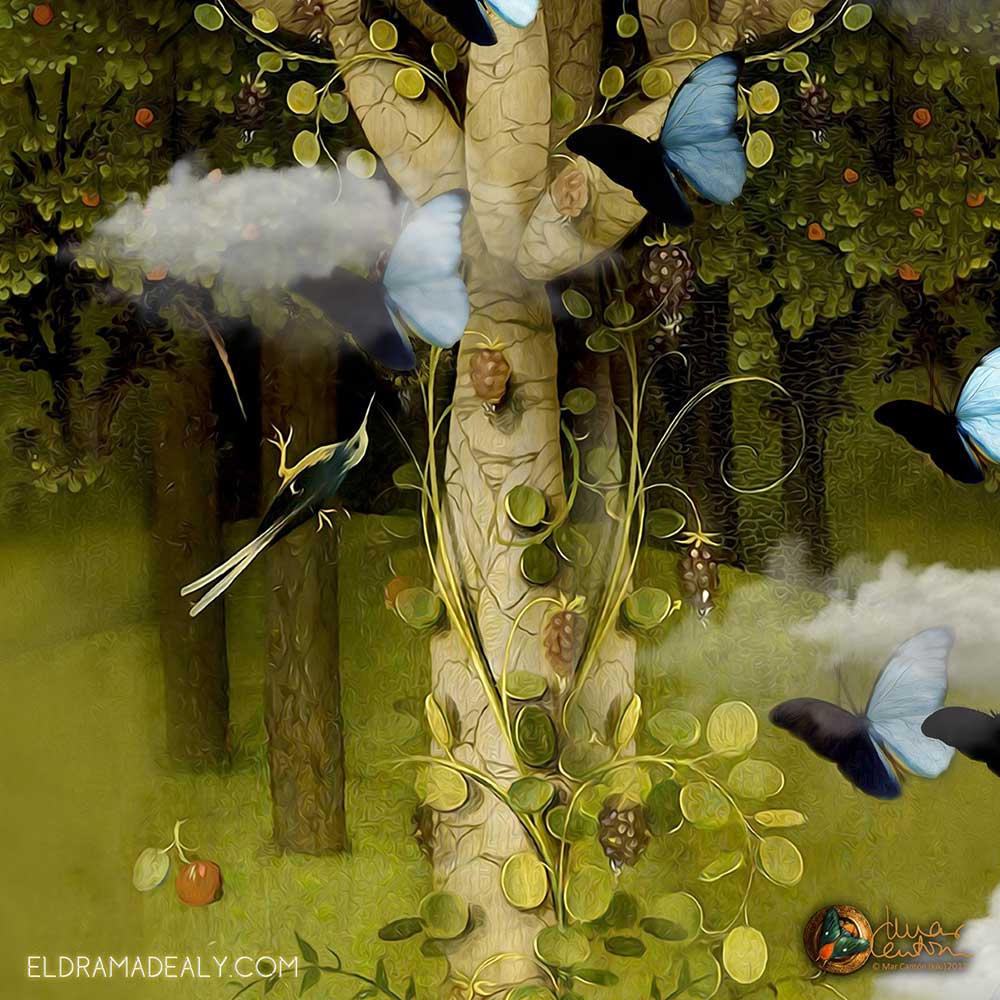 Arcanum: The Two Paths
"The Lovers" also known as "The Both Paths" is the number VI of the major arcana of the tarot. This card does not have only the meaning that seems obvious, it is like "the choice, the difficult choice". This card represents one of the options as Death and the other as Life. The heart that they both share represents the doubt.
"Los amantes", también conocido como "Los dos caminos" es el arcano mayor número VI del Tarot. Pero esta carta no sólo tiene el sentido que parece obvio. Es como "la elección, la difícil decisión". Representa una de las opciones como la muerte y la otra como la vida. El corazón que ambos comparten representa la duda.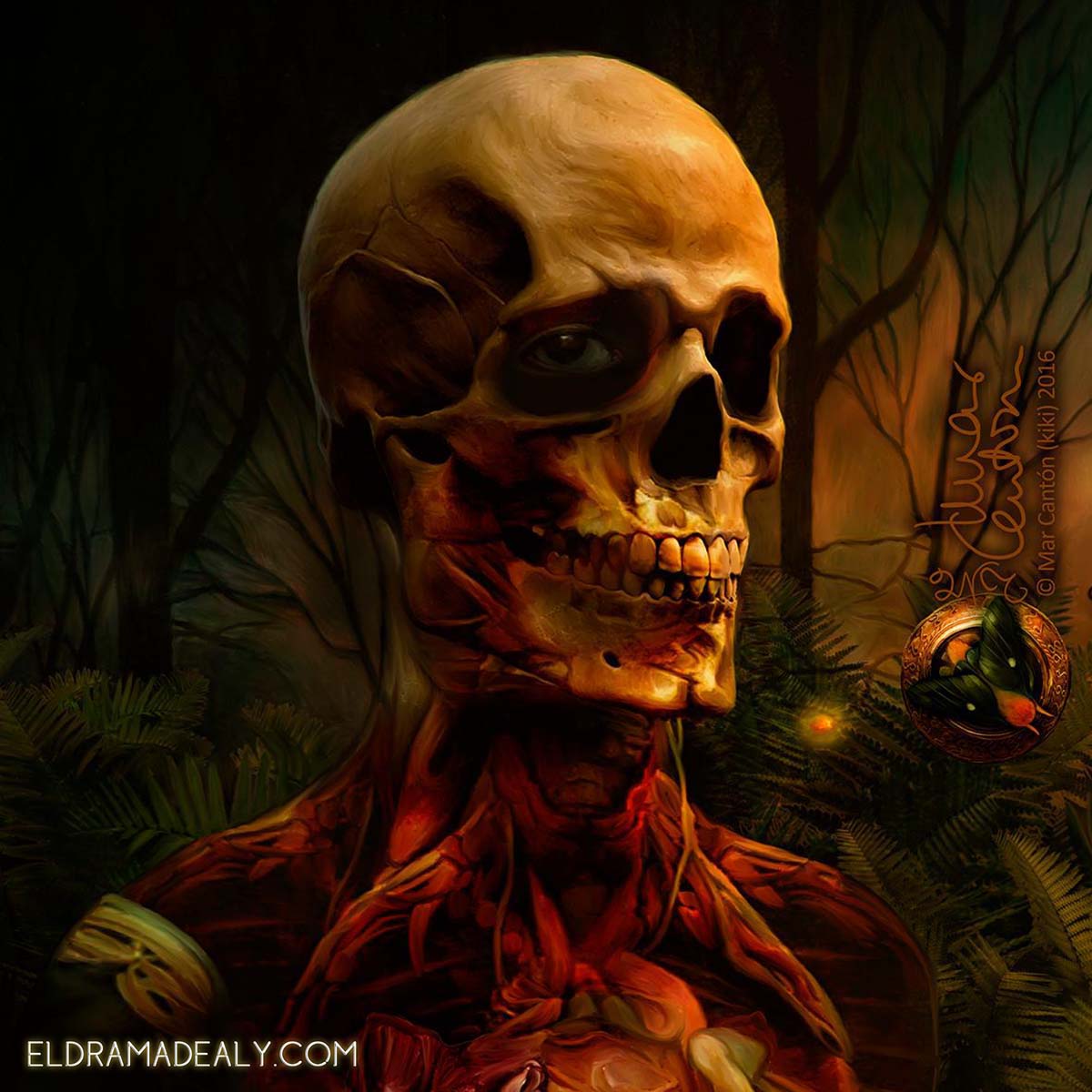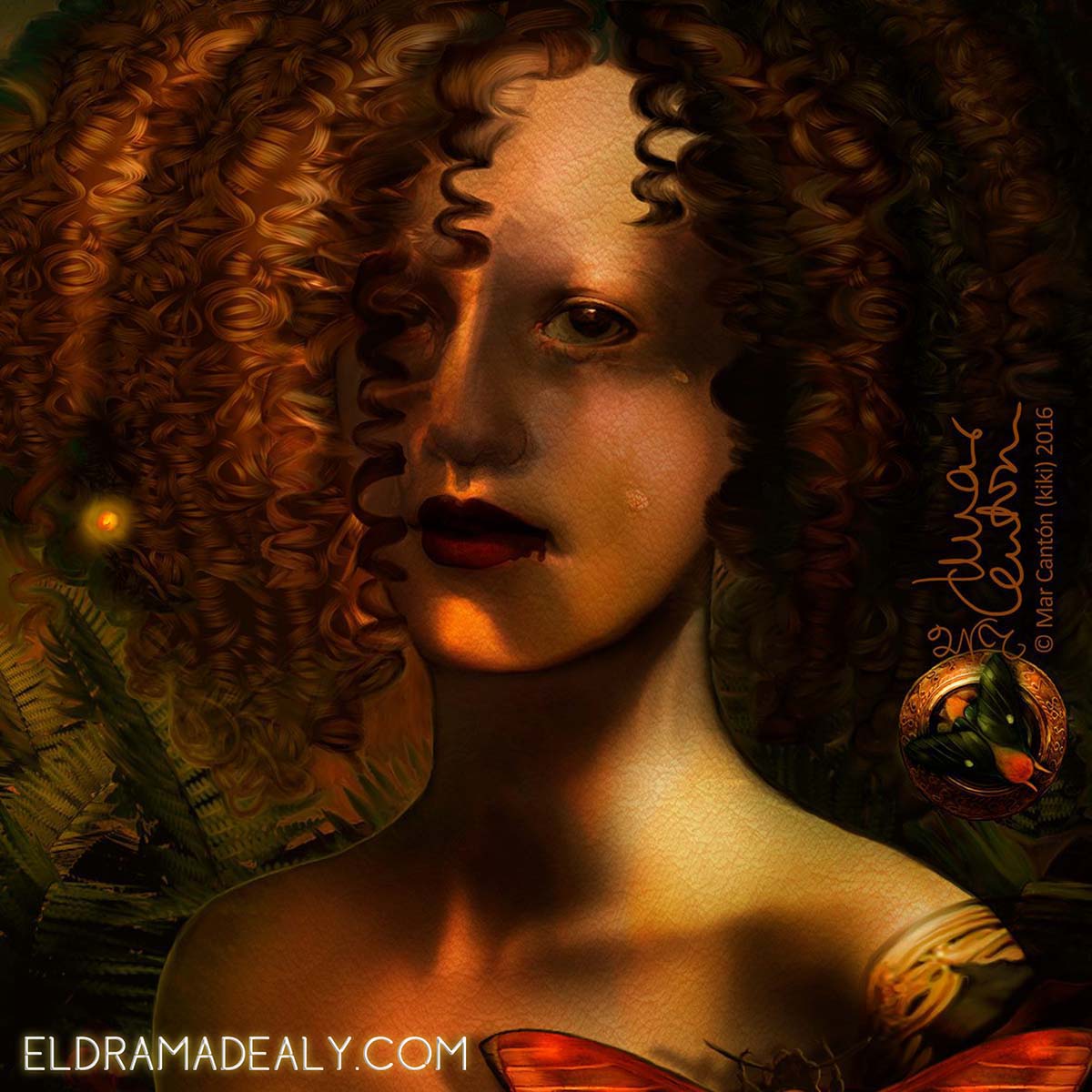 Dollhouse / Casa de muñecas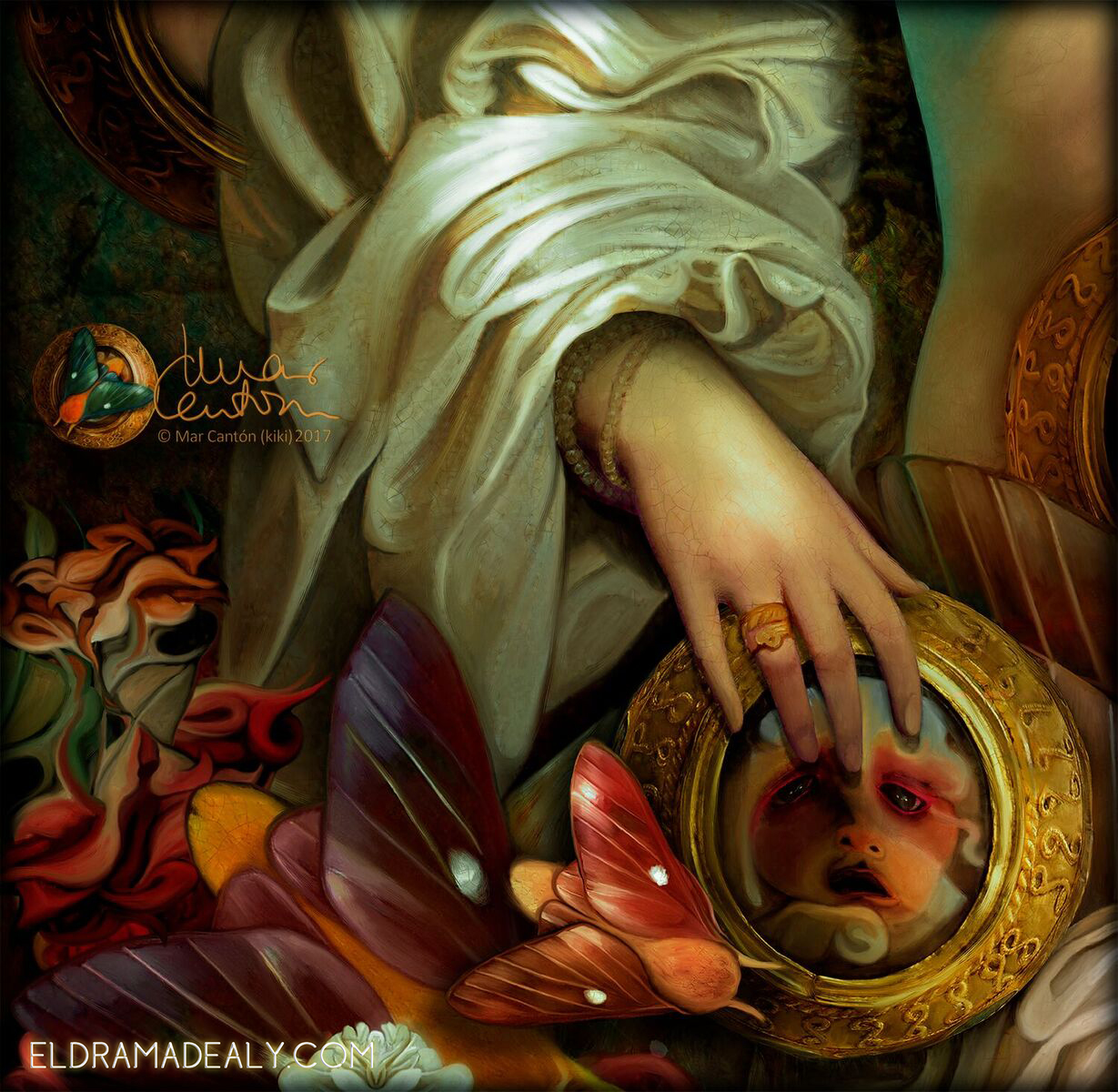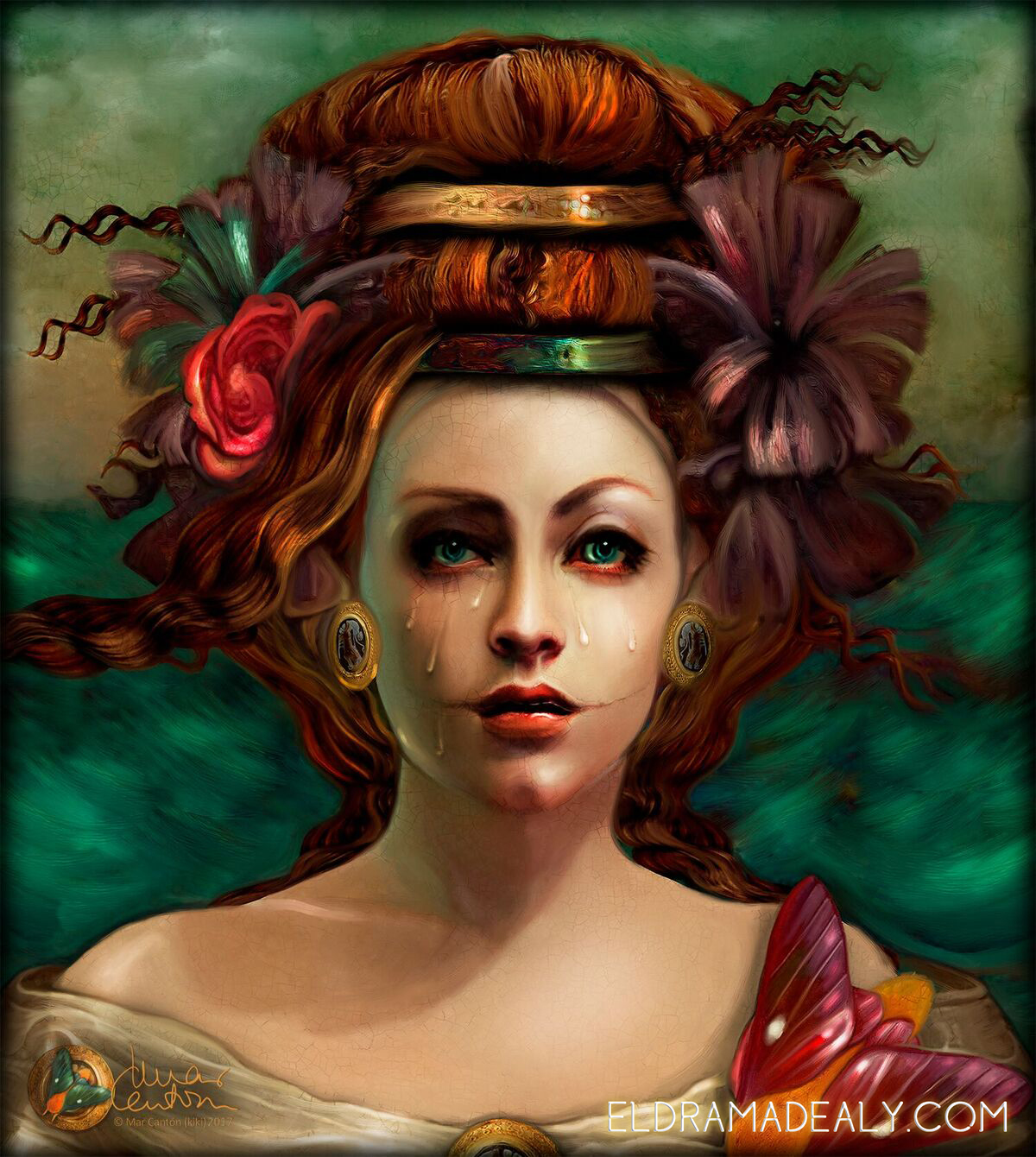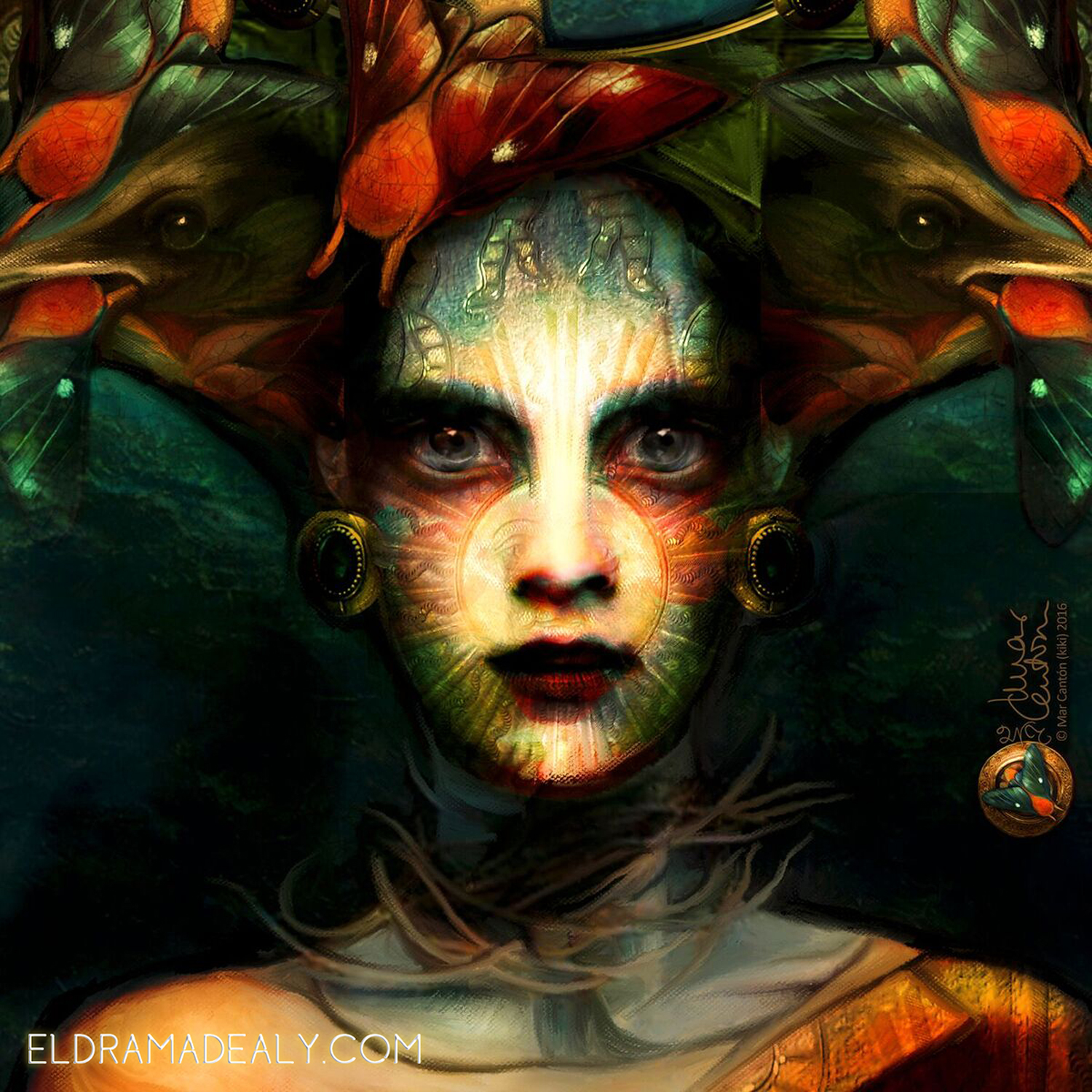 ---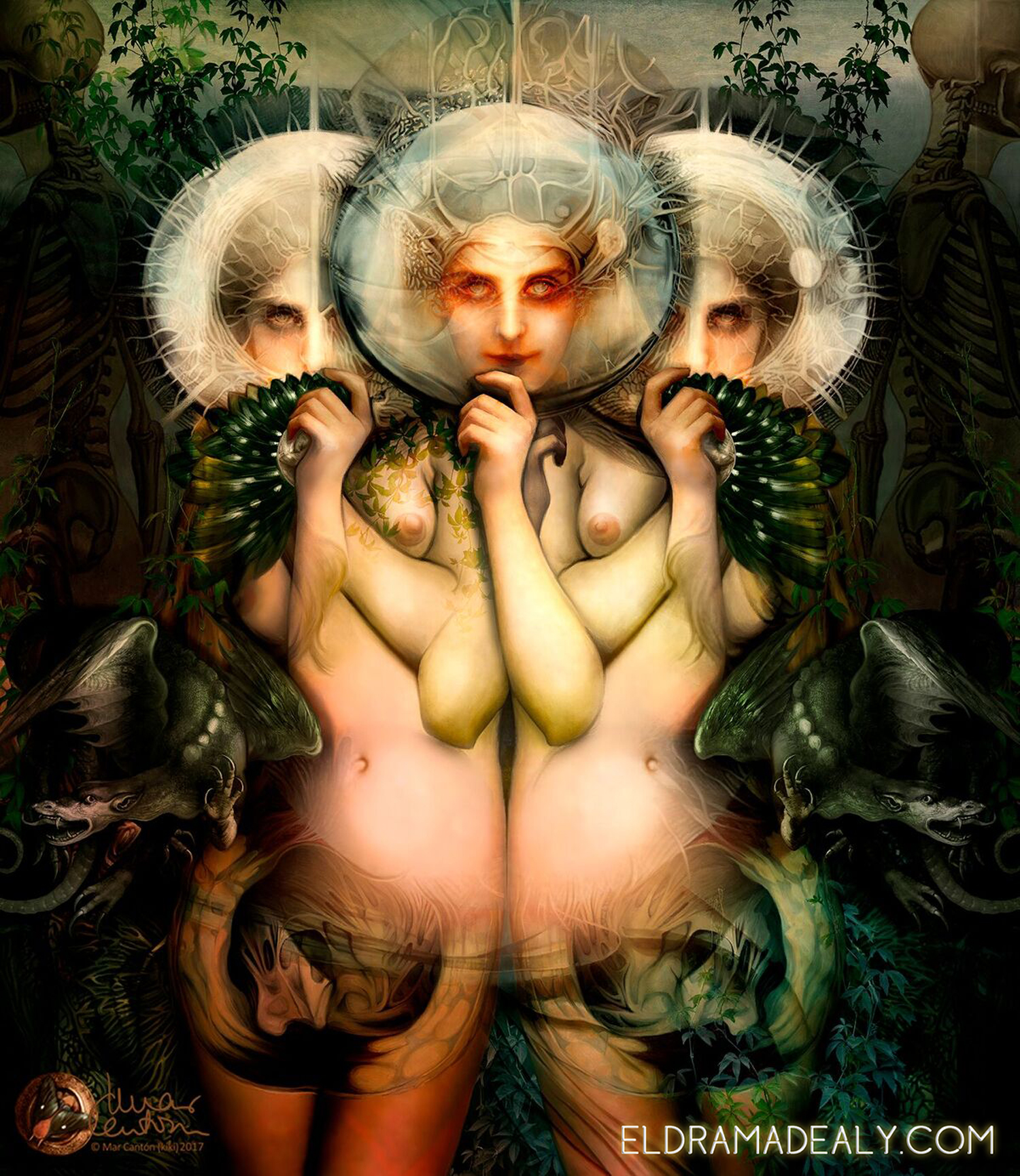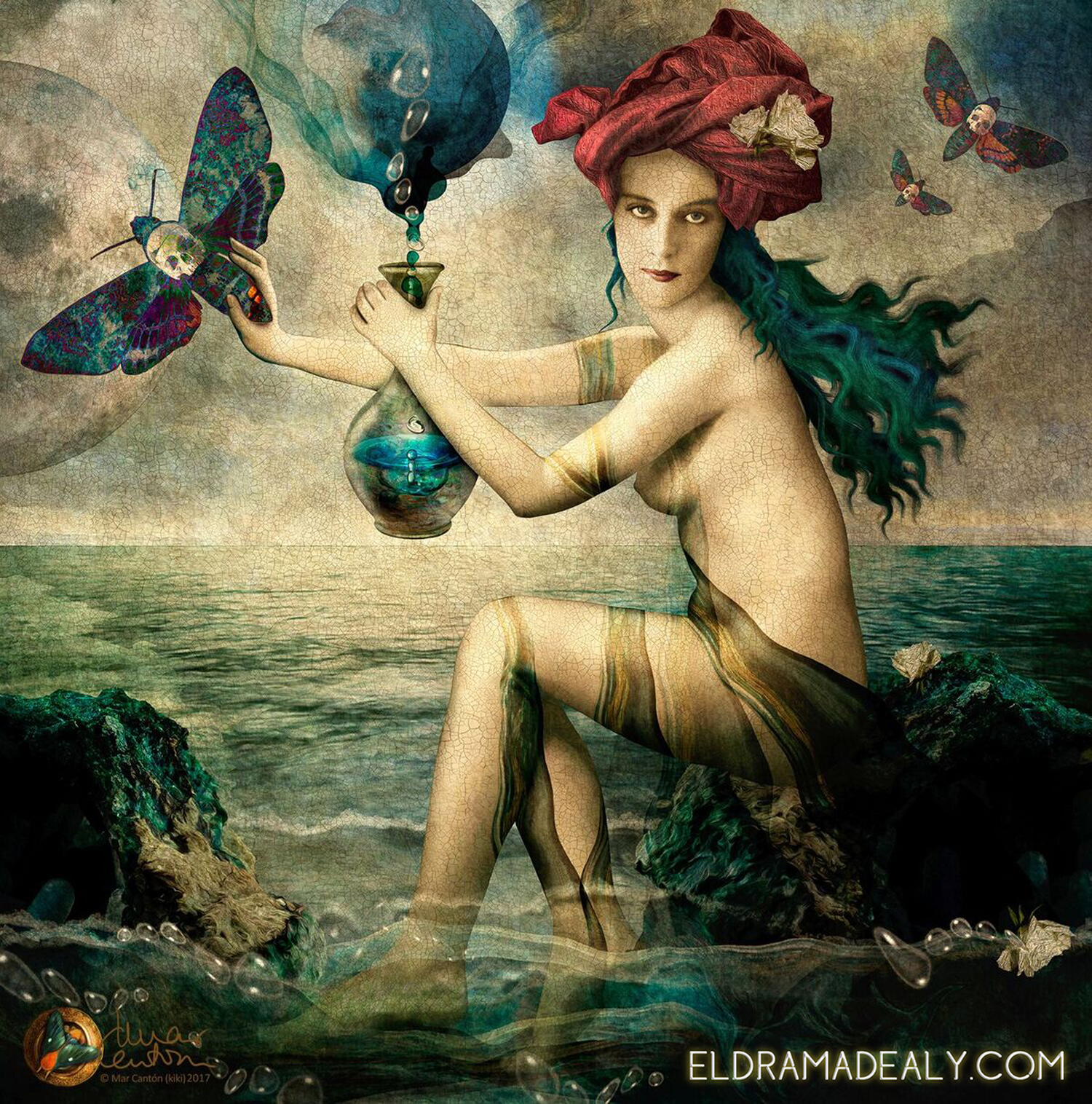 ---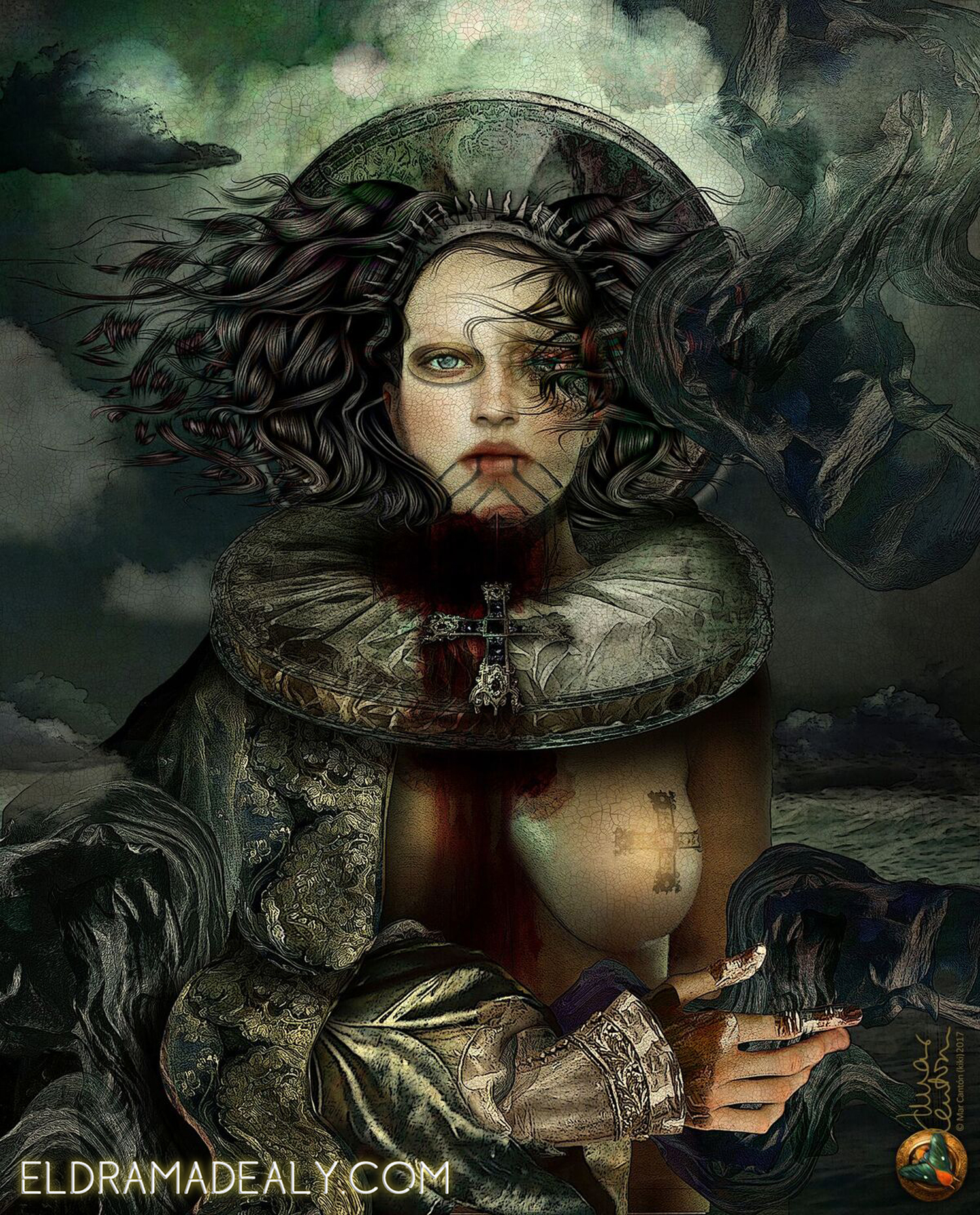 Artwork Mar Cantón, 2016, Video
Artwork Mar Cantón, 2016 from Mar Cantón on Vimeo.
"ArtWork © Mar Canton, 2016" (3, 30 min.)
Music and images edition by Carlos Pérez (Sharli Fly Clown).
Music:"The Dole of the King's Daughter", from the poem "The Dole of the King's Daugther" by Oscar Wilde.
Composed and performed by Caprice, "Sister Simplicity", 2004
Images: © Mar Cantón
Acerca de Mar Cantón (Kiki)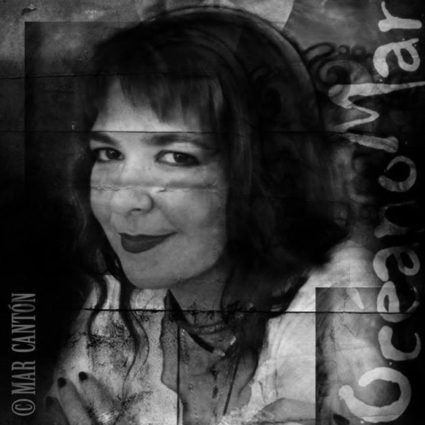 Me llamo Mar Cantón (Kiki), nací en Almería en 1971. De raíces gaditanas. Vivo en Sevilla. Soy "Sureña" y "Marina".
Estudié Publicidad y Marketing. Trabajé durante 14 años como Diseñadora Gráfica y Creativa, como freelance y para agencias de comunicación y Publicidad.
Aprendí Arte creando Arte. Soy Autodidacta.
Apartada del mundo profesional debido a una enfermedad crónica y degenerativa desde hace 10 años el Arte es mi mejor terapia; en todas sus formas ha sido, es, y será siempre mi vida.
Creo lo que siento, lo que sueño, lo que me nace. Bienvenido y gracias por visitarme en ElDramaDeAly.com
My name is Mar Cantón (aka Kiki), I was born in Almería in 1971. My family roots are in Cádiz and I live in Seville. I am therefore a "Maritime Southener".
I studied Advertising & Marketing and I worked freelance as a Graphic Designer and Advertising Creative Executive for Communication Agencies.
I learnt about Art by creating Art. I am self-taught.
A chronic and degenerative disease has kept me away from the marketplace, and, Art – in all its forms – is undoubtedly my best therapy as well as my Life, past, present and future.
I create from feelings and dreams that are born within me.
Welcome and thank you for visiting my page at ElDramaDeAly.com
Contacta y sigue a Mar Cantón / Contact and follow Mar Cantón
Facebook: https://www.facebook.com/pg/MarCantonKiki/
Website: http://marcantonart.com/
Twitter: @MarMarejadilla
Instagram: https://www.instagram.com/marmarejadilla/
Redbubble: https://www.redbubble.com/es/people/MarCanton
Society6: https://society6.com/marcanton
Curioos: https://www.curioos.com/marcanton
Tumbler: http://marejadilla.tumblr.com/
Pintrest: https://es.pinterest.com/oceanomar
Devianart: http://marcantonart.deviantart.com/
Vimeo: https://vimeo.com/user44281038
If you liked this page, follow us on Facebook, like us, and give us your comments. Your comments make us grow, thank you.
Si te gustó esta página, síguenos en Facebook, dános un like y tus comentarios. Tus comentarios nos hacen crecer, gracias.