Magaly Ávila
¡¡¡Ya dije!!!
Visítame y léeme, quiero entregarte un pedacito de mi mundo, tal vez algo colorido, algo dramático, pero al fin y al cabo parte de mí, muy a mi realidad, a mis sueños y alguno que otro lamento. Por medio de este espacio quiero entregarte un pequeñito lugar donde se valga soñar con lo que ves. Quizás un diminuto cobijo que te aparte por un momento del vaivén diario. Si me das esa oportunidad te mostraré algunos colorcitos o emociones que por ahí tenías enterrados.
Visit me and read me. I want to share with you a piece of my world, maybe too colorful, at times dramatic but in the end a part of me, my reality, my dreams and sorrows. Through this space, I want to give you a tiny space where you may dream with what you see. Hopefully a means to transport you away from the daily reality. If you give me a chance, I will show you colors or emotions that are somewhere embedded in you.
Historias en Blanco y Negro/ Stories in Black and White
Vintage Mood
Teen Aly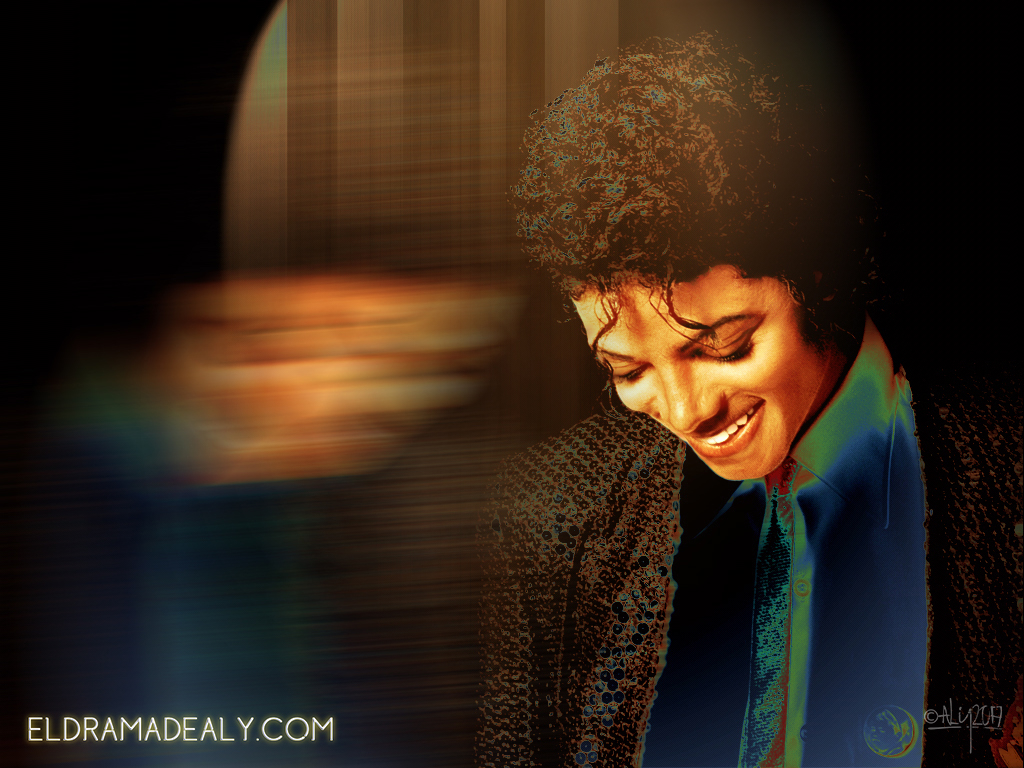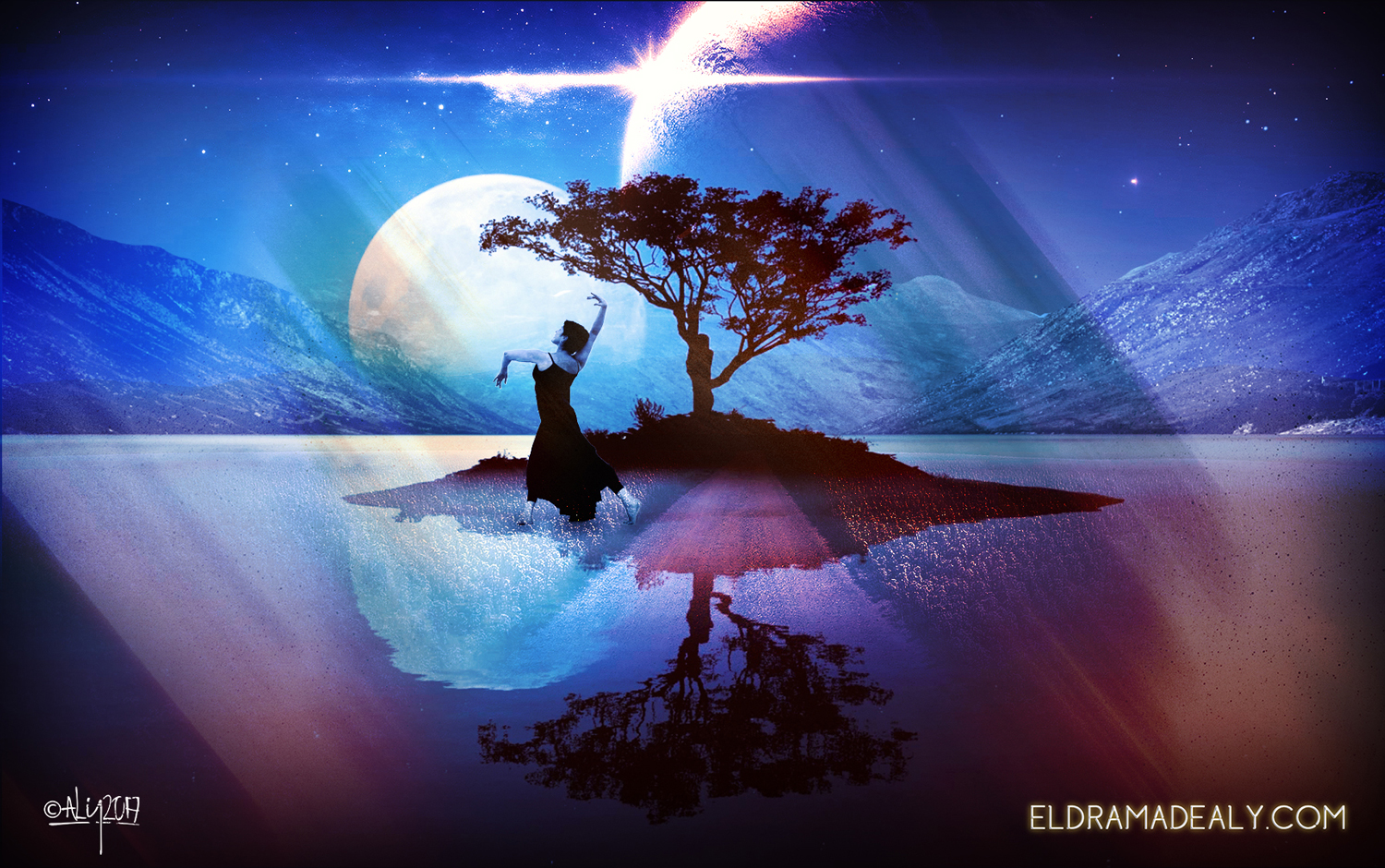 Biografía de Magaly Ávila
Magaly Ávila nació en la Ciudad de México. Estudió la carrera de Coreografía y Actuación, ingresando a varias compañías de danza y teatro nacionales e internacionales. Participó como actriz y bailarina en videoclips internacionales de la década de los 80 y 90. Se mantuvo cerca del profesorado en danza impartiendo clases en diversos lugares de la capital mexicana.
Magaly ha escrito obras de teatro y readaptación de musicales desde la edad de 12 años y a solicitud de grupos artísticos, uno de ellos ganando primer lugar a nivel nacional. Posteriormente, Magaly continuó escribiendo obras para presentarlas en su propia compañía de danza y teatro que fundó en Buenos Aires, Argentina. Algunas de sus obras fueron: "El Jardín de las Orquídeas", "Bien Pintaditas" (ambas de su autoría) y "Algo Así como el Show del Terror, Anti-Musical" (readaptación de Magaly de "Rocky Horror Picture Show").
Magaly regresó a su natal Ciudad de México, donde cambió los escenarios por la creación de arte visual; convirtiéndose en una artista autodidacta donde ella recrea todo lo que sus guiones imaginarios le provocan visualmente, y donde el movimiento se compromete con su creatividad en cada faceta que explora.
Actualmente vive en la ciudad de México donde creó ML Studio junto con su esposo Luigi López.
Visítame en EyeEm: https://www.eyeem.com/u/magalyavila
Ve más de Magaly Ávila: / See more from Magaly Ávila:
If you liked this page, follow us on Facebook, like us, and give us your comments. Your comments make us grow, thank you.
Si te gustó esta página, síguenos en Facebook, dános un like y tus comentarios. Tus comentarios nos hacen crecer, gracias.