Claudio Parentela
Contemporary art with a freakish taste!
Welcome to Claudio Parentela and his obscure & crazy artworks
The Languages Sometimes Touch Unknown Planets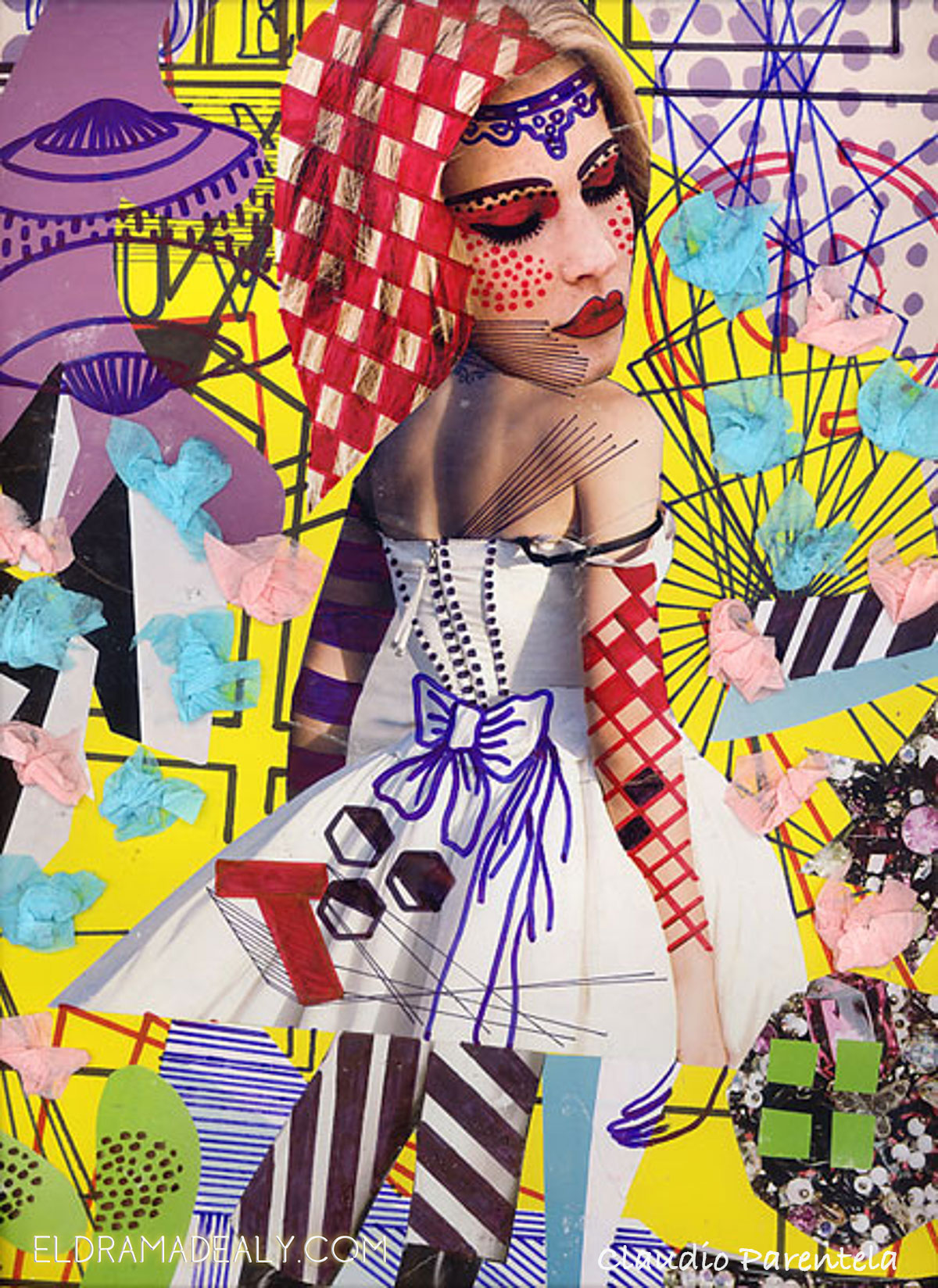 ''When I feel myself nearest to my heart I feel that I'm walking away in every way ...I almost wake up and I look in my ear and find a lawn of yellow and pink and blue flowers. .. I accompany myself on my steps where they bring me on Pluto's beaches... the hazelnuts are flowered in your refrigerator''
Click here to see the full series: "The Languages Sometimes Touch Unknown Planets"
In the Eye of the Storm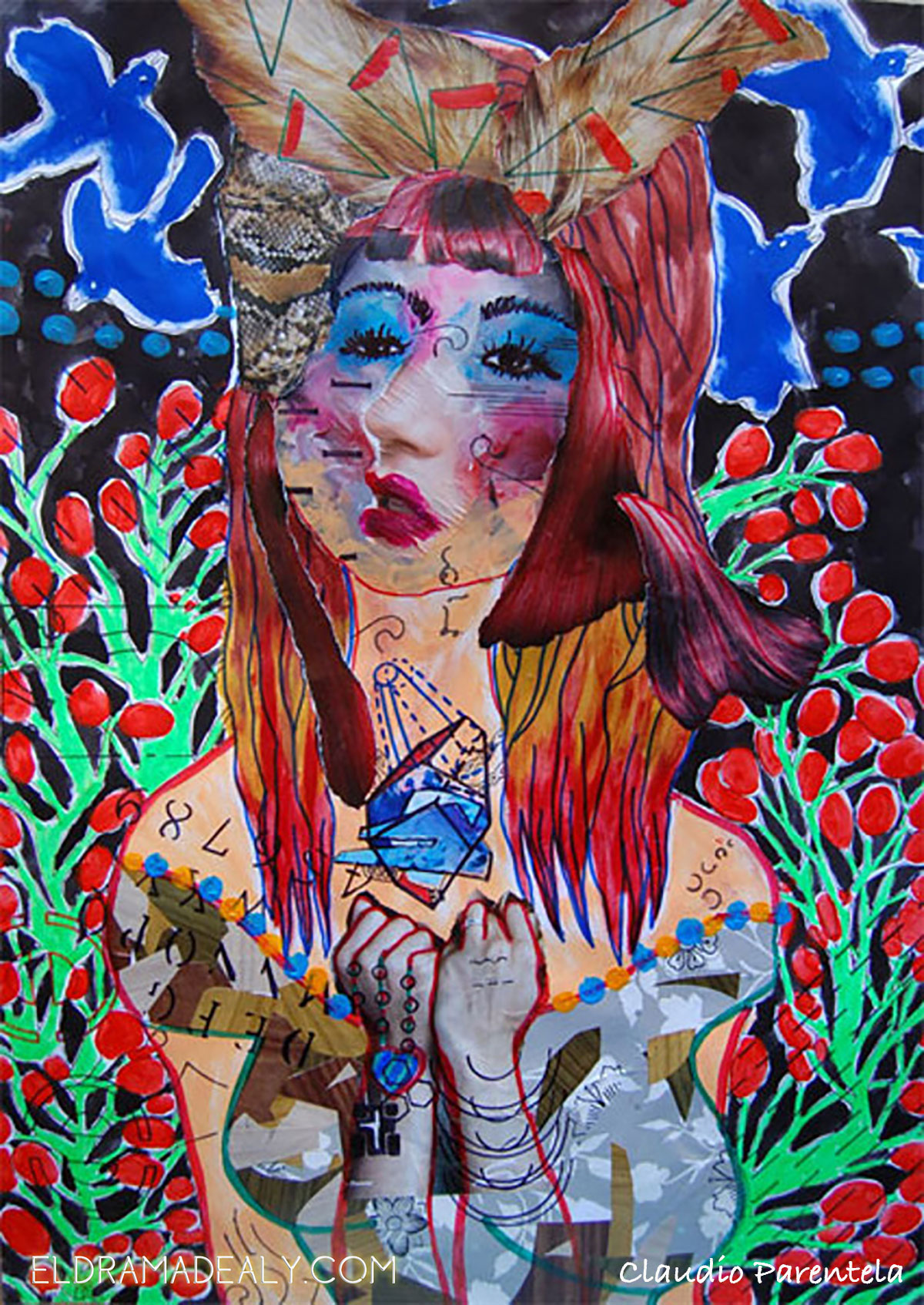 ''....In the eye of the storm, there are all the colors, new colors are born ...the storm destroys all the colors. It mixes the sea with the sky and the mountain ... The sky is close to the earth .... It is earth and sea and sky...''
Click here to see the full series: "In the Eye of the Storm"
---
About Claudio Parentela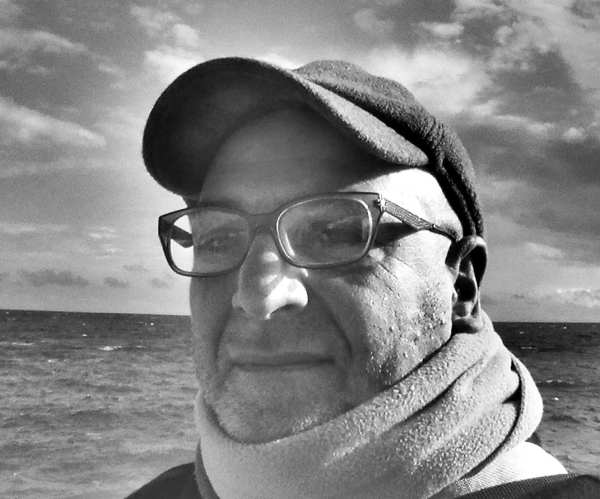 Born in Catanzaro (1962-Italy) where he lives and works. Claudio Parentela is an illustrator, painter, photographer, mail artist, cartoonist, collagist, journalist freelance. Active since many years in the international contemporary art scene. He has collaborated &  collaborates with multiple zines, magazines of contemporary art, literary and of comics in Italy and in the world. During 1999 he was a guest of the BREAK 21 FESTIVAL in Ljubliana (Slovenja).

His obscure & crazy artworks are present and displayed in many, many art galleries. See the list here.
He does a lot of mail art and he participates in all the mail art projects he knows. He has collaborated and he collaborates with many bands of industrial music, noise, experimental & electronic, harsh & death & metal gore punx. He has illustrated poems and stories & music for renowned artists. See the list here.
Ver más de Claudio Parentela / See more from Claudio Parentela
If you liked this page, follow us on Facebook, like us, and give us your comments. Your comments make us grow, thank you.
Si te gustó esta página, síguenos en Facebook, dános un like y tus comentarios. Tus comentarios nos hacen crecer, gracias.