Cash Mattock
Esoteric Theories of Flora, Fauna & the Universe
Cash's digital collage is a unification of familiar human and inhuman images to make something that should be unfamiliar only to bend the sensory journey of the observer back though a surreal cohesiveness into an illusion of familiar like an emotional hallucination from another universe hiding in the crevices of our subconscious. The images he chooses are seamlessly fused together using various techniques and filters. His art empowers him. Every time he creates a piece it's like he's solving a problem. It's a healthy reminder that we can always find solutions even in places where it seems there is none.
Elements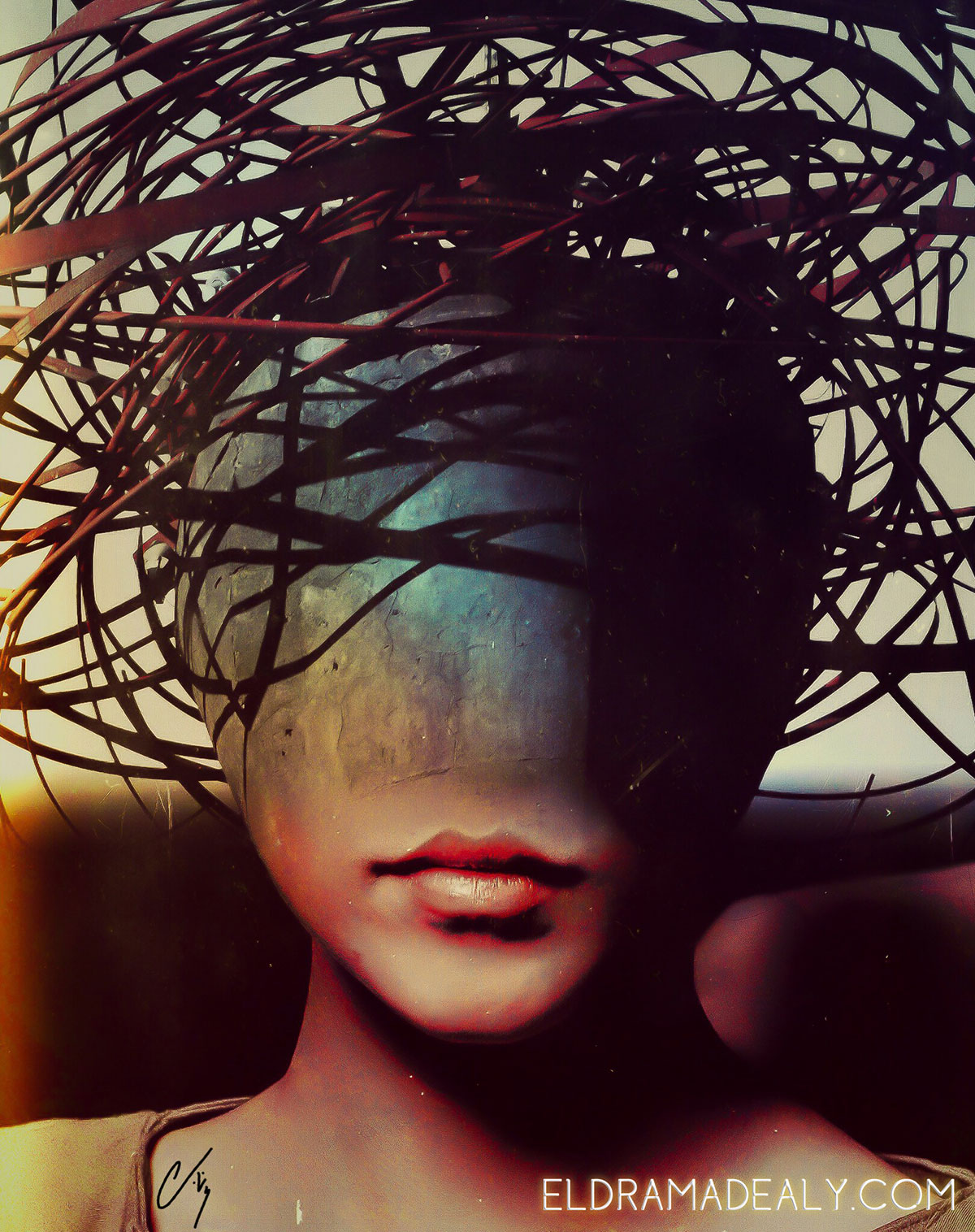 The story of how we've come to our current understanding of the elements has been long and treacherous. All of the chapters of this story weren't necessarily fruitful but they all tell us something about ourselves and how we attempt to make sense of our universe. Click here to read/ Click aquí para leer la serie "Elements"
Architecture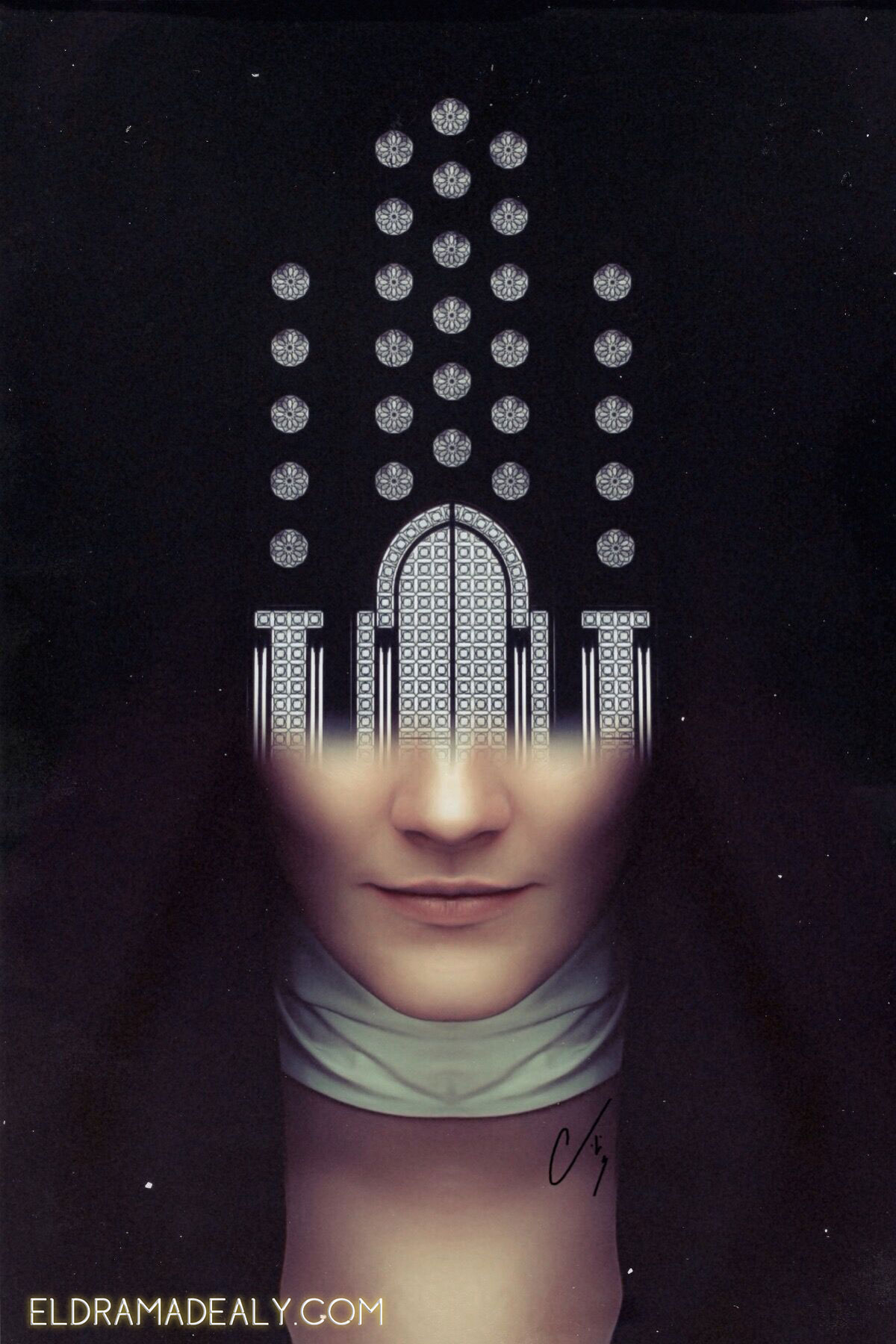 We have the ability create and build amazing things. This skill set originated from bare necessity but it evolved as our minds developed the desire to create structures that could out last us. The purpose of these structures varies but they all share a commonality - to evoke feelings. As we look at these structures over time they tell us something about ourselves that has become an essential part of the human psyche... Click here to read/ Click aquí para leer la serie "Architecture"
The Ratios of Nature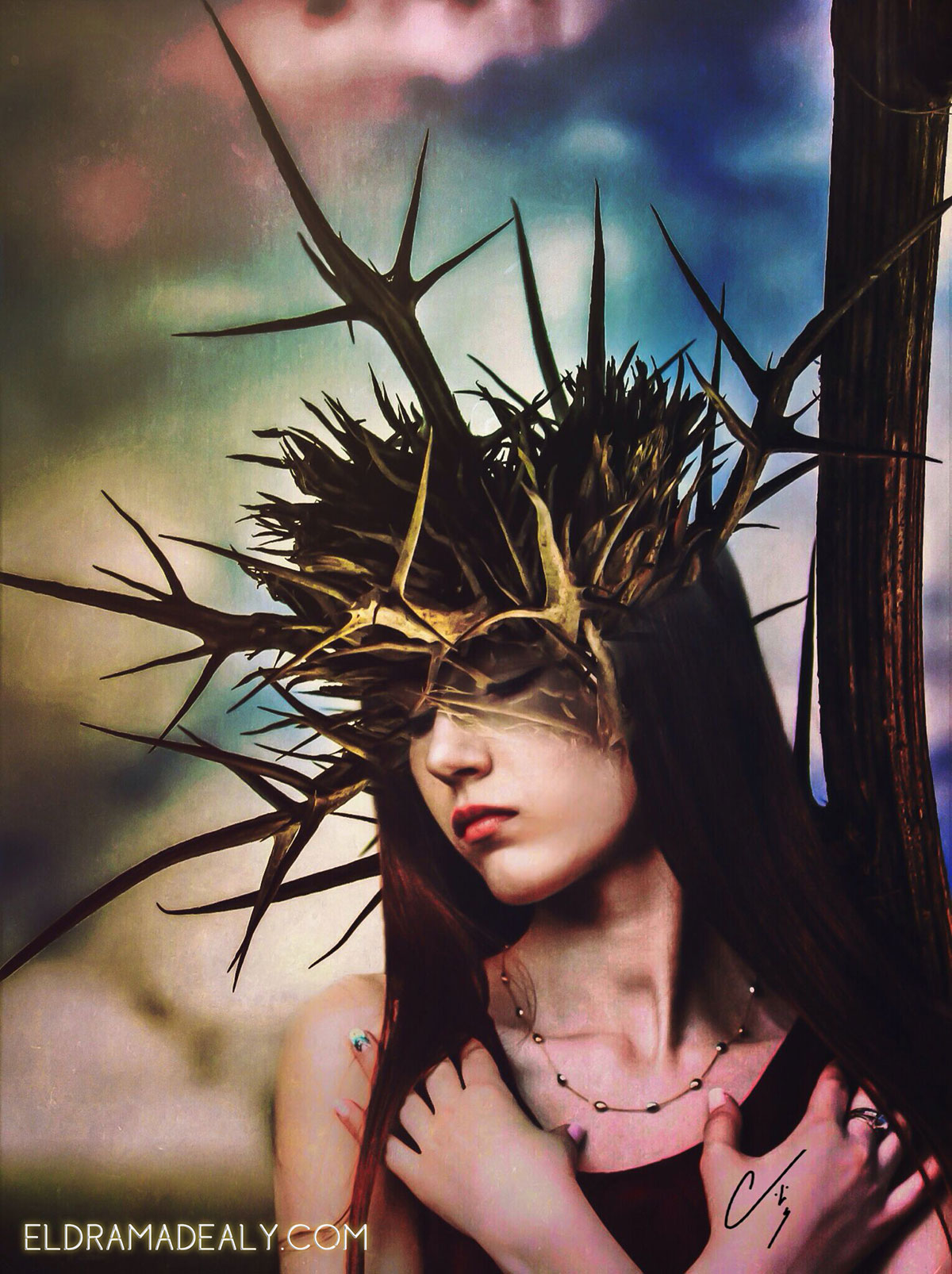 There is correlation between sound and color that is often overlooked. Everything in the universe has a vibration therefore everything is a wave. You and I are waves with a very small wavelength so we can deduce that sound and visible light, which are obviously waves, would have a connection...
Click here to read/ Click aquí para leer la serie "The Ratios of Nature"
Destruction
This series metaphorically reflects the counterpoint between the destruction that is an essential part of our world/universe and mankind's destructive actions. There are calculated efforts to fool the public into believing that these actions are dignified to the point where killing is justified and our destruction of the planet is a birthright.
Click here to see / Click aquí para ver la serie "Destruction"
Space
~ When we think about space the first thoughts are usually inspired by those of our childhood. We didn't entirely understand what space was but we could still gaze into the night sky - mesmerized by the stars and the moon. As adults, our vision of space has grown much larger but our sense of wonder never weakens...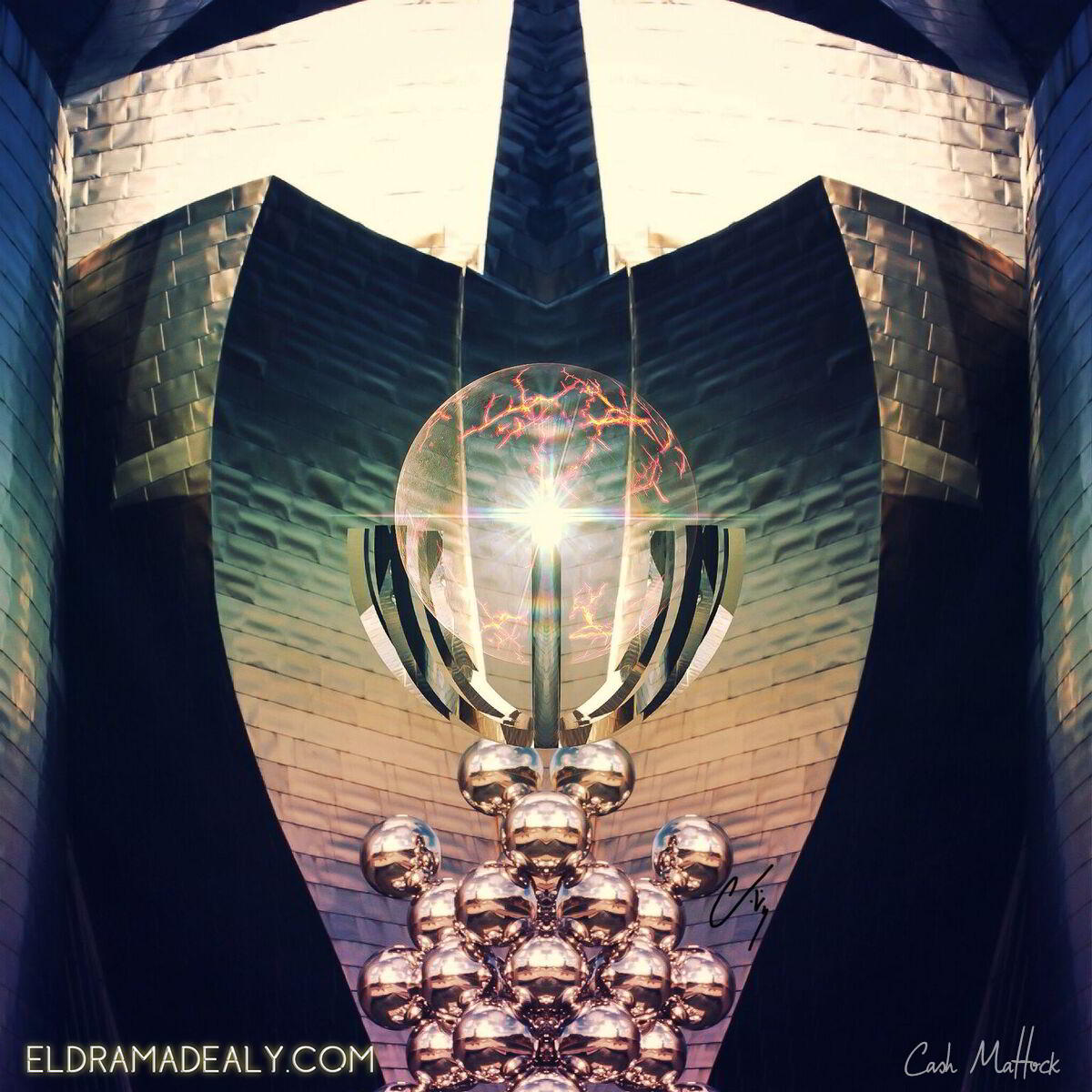 Click here to see the Space series / Click aquí para ver la serie Space
Color
What does color mean to you? There are more than three million cases of color blindness a year so if you are one of those individuals this word could have a very different meaning and there are approximately thirty nine million documented blind people as well. We often associate colors with emotions. These associations seem common among the vast majority but are these correlations learned or are they a product of a natural understanding of our environment?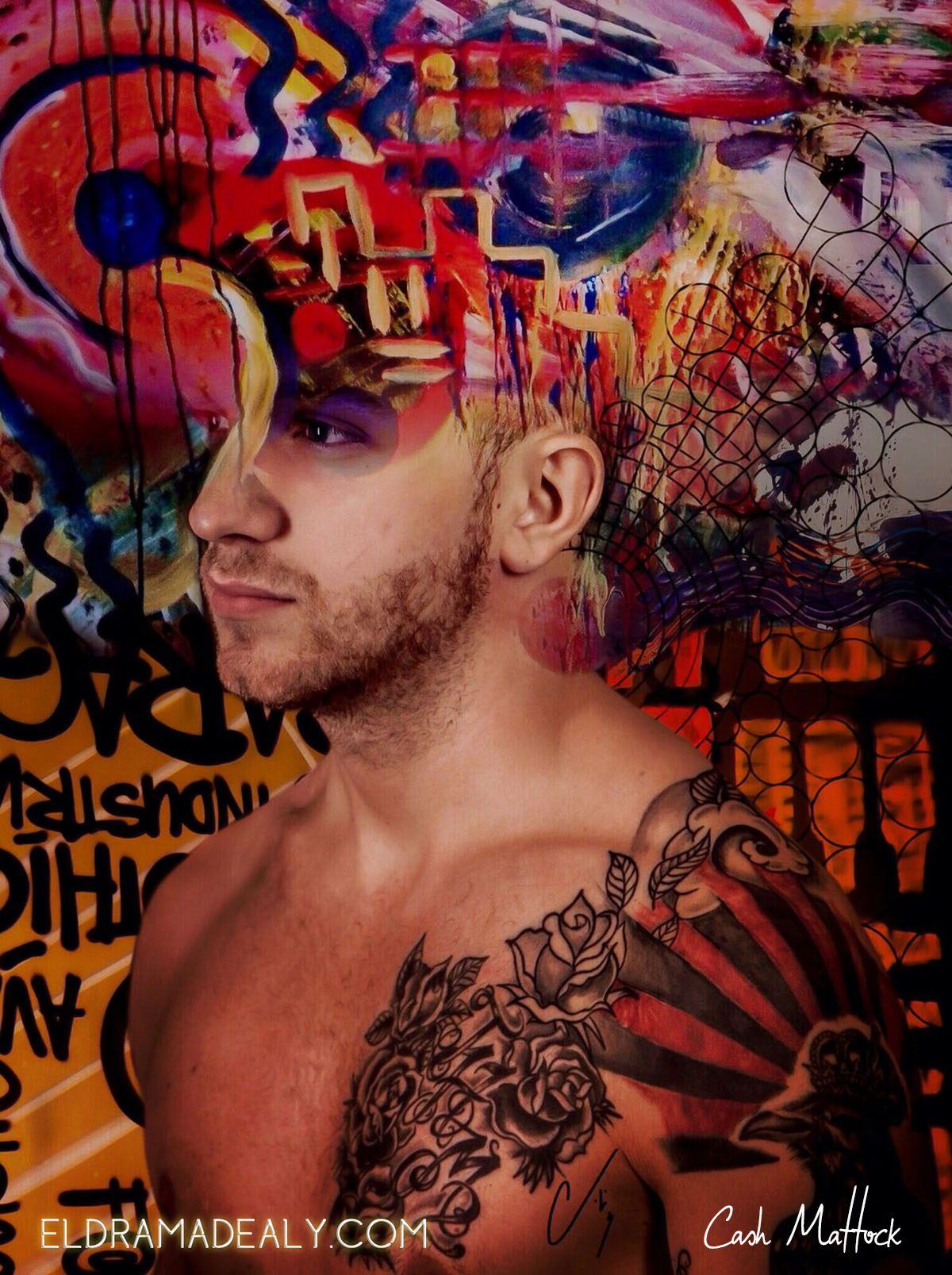 Click here to see the Color series / Click aquí para ver la serie Color
Industry
Industry, especially with the start of the Industrial Revolution, has been a successful benchmark for society but most people can agree that there is a price that has been paid for this success. Every developmental advancement society makes is almost always followed by issues caused by sociological flaws we've held onto since the dawn of civilization. We don't ever use enough foresight. It's like we're blind or maybe we choose to look the other way. Changes aren't even considered until enough damage is done to justify them.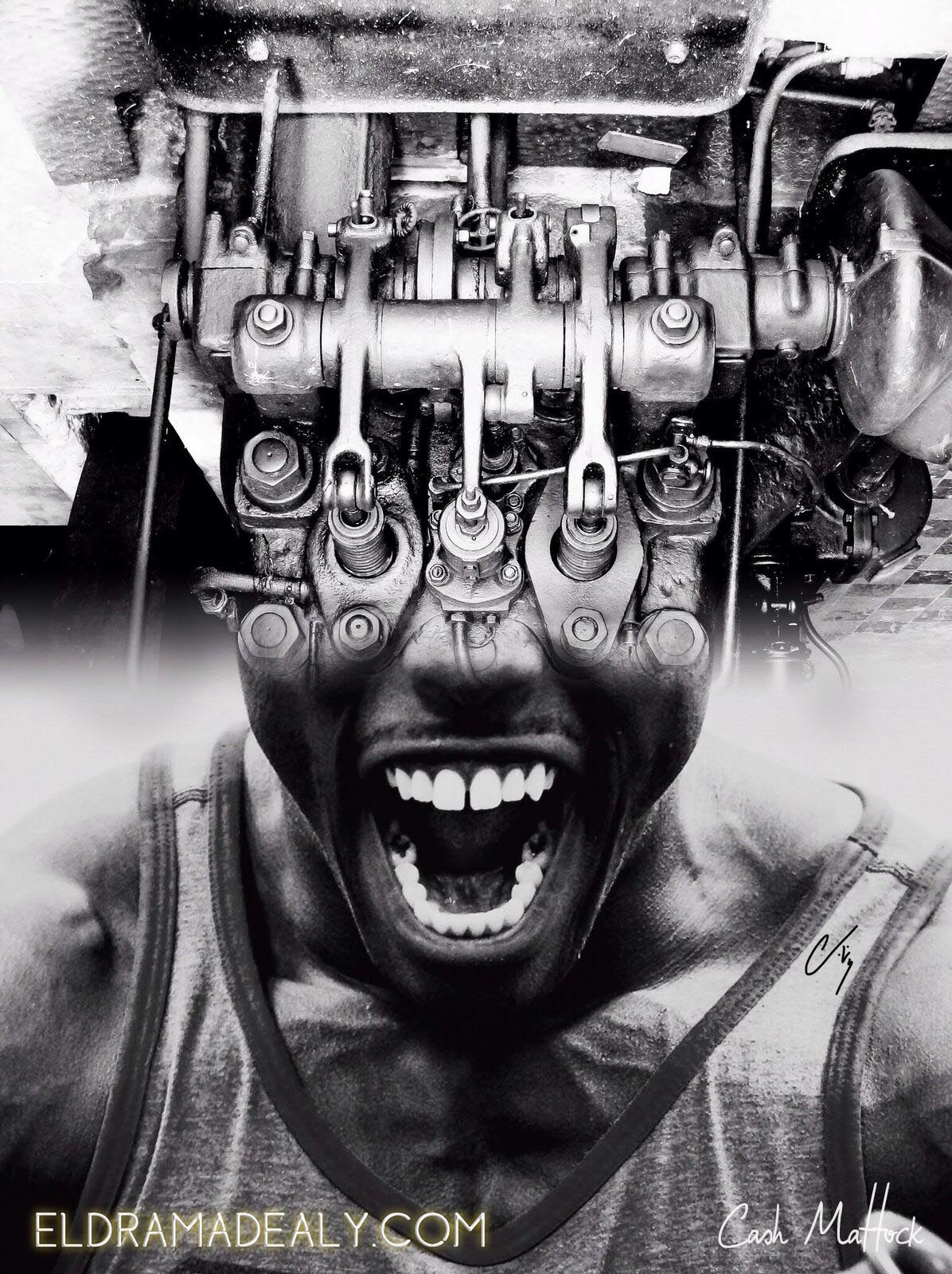 Click here to see the Industry series / Click aquí para ver la serie Industry
Esoteric Theories of Flora, Fauna and the Universe
Imagine that there's a parallel universe that is so rich with energy that it's bursting at the seams. I believe universes are infinite so the "seam" I'm referring to is not the edge. It's a membrane, which is a very difficult concept to understand, but I will nevertheless attempt to describe it...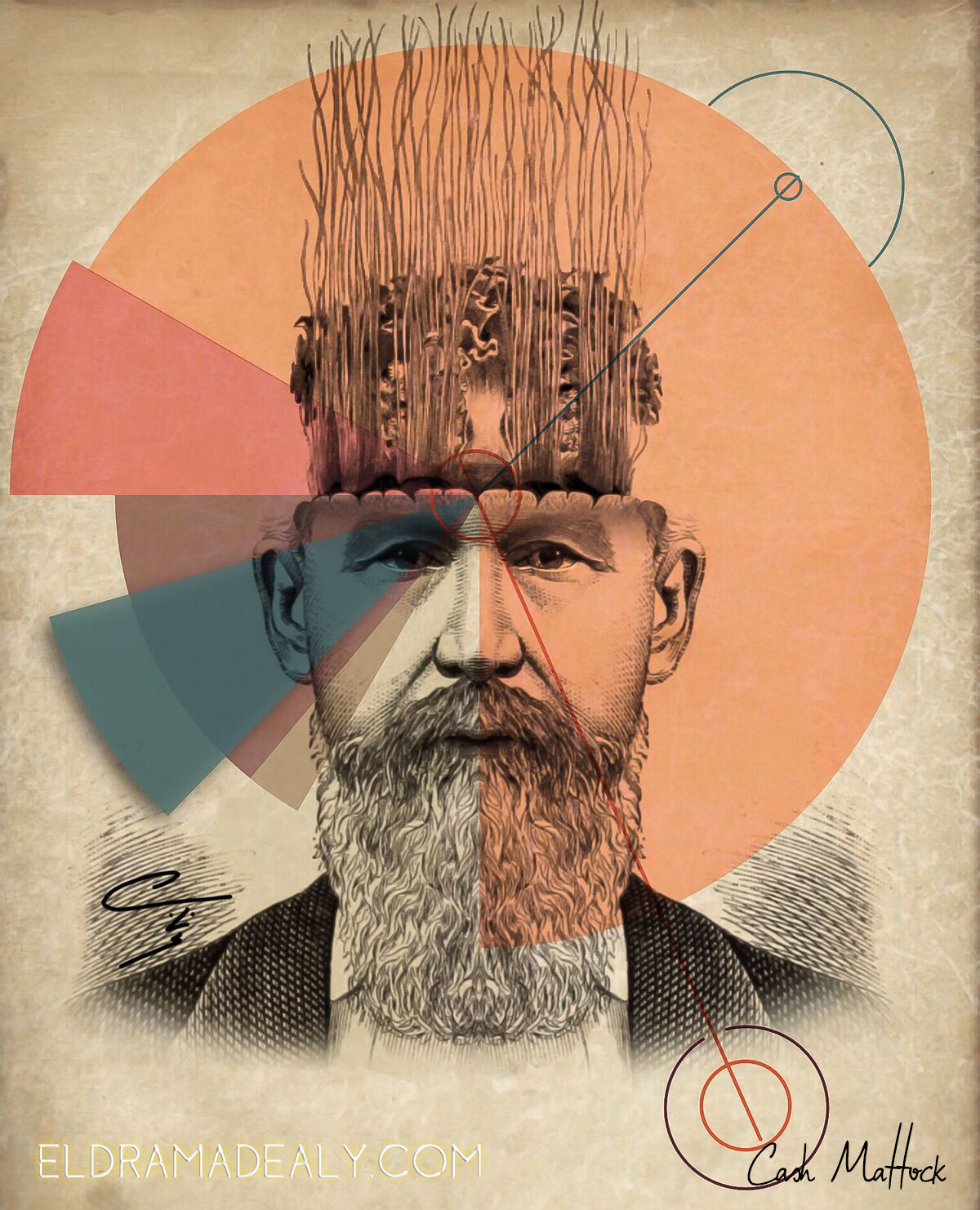 Click here to see the Esoteric Theories series / Click para ver la serie Esoteric Theories
---
About Cash Mattock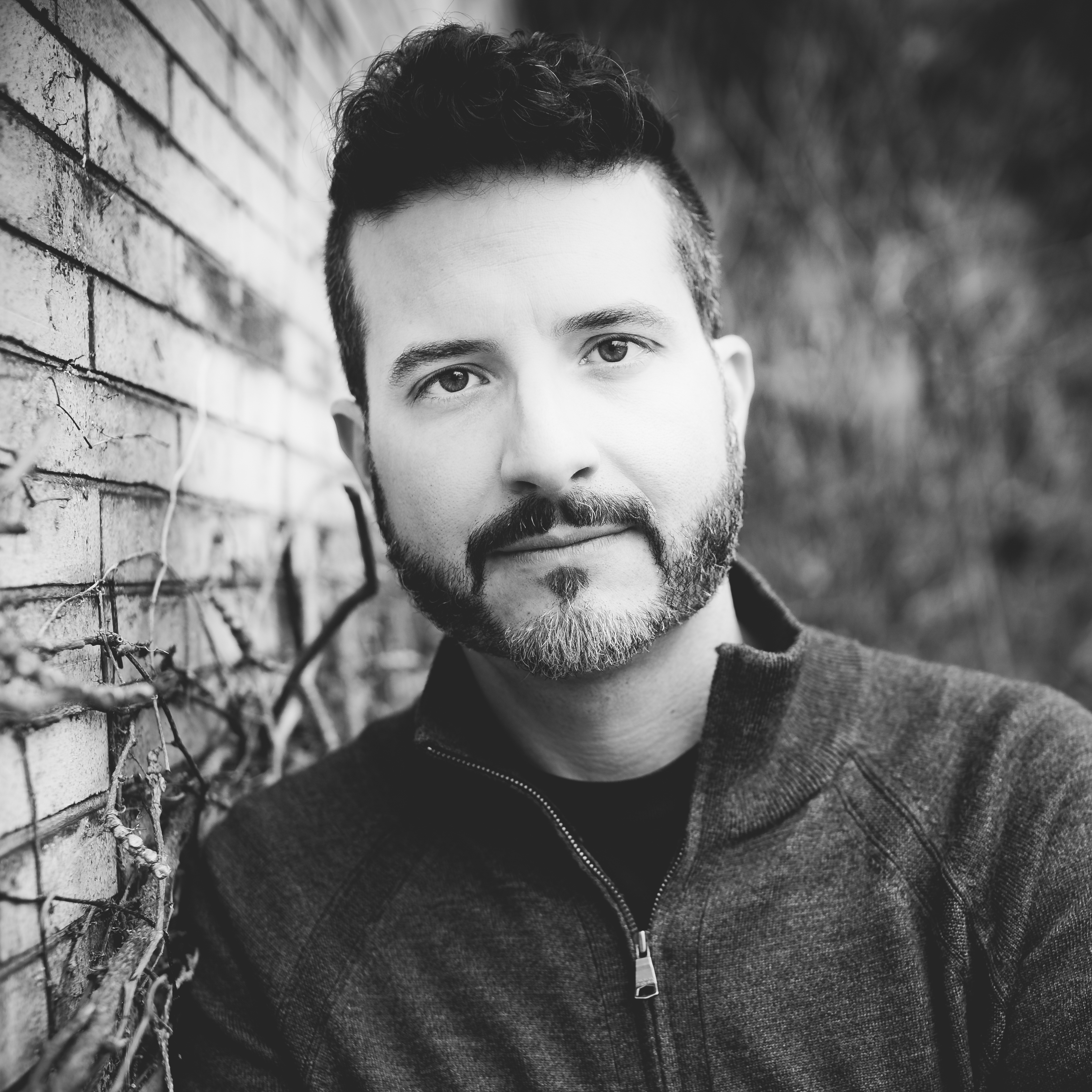 Cash Mattock is a musician, digital collage artist and the author of Esoteric Theories of Flora, Fauna & the Universe. Cash was awarded a full scholarship to study engineering at the Rochester Institute of Technology and after two years he transferred to Nazareth College to study music. He has been a guest on local, regional, and national radio, and he also has done numerous print interviews. His artwork has been featured in various digital and hardcopy publications. Cash has over a decade of consulting experience in the music industry involving management, A&R, P.R., marketing and legal. He has recorded and produced several albums, including one of his own, as the owner of CMI Records (Cash Mattock Inc.). Cash is currently working on his long-awaited ground breaking second album that will be released in 2017.
How to Contact Cash Mattock:
Follow Cash on Facebook: www.facebook.com/CashMattock
Follow Cash's book page on Facebook: www.facebook.com/TheoriesOfFloraFaunaAndTheUniverse
Cash Mattock Imagery: www.CashMattockImagery.com
Follow Cash on Instagram: www.instagram.com/CashMattock
See more from Cash Mattock / Ver más de Cash Mattock
If you liked this page, follow us on Facebook, like us, and give us your comments. Your comments make us grow, thank you.
Si te gustó esta página, síguenos en Facebook, dános un like y tus comentarios. Tus comentarios nos hacen crecer, gracias.