Susan Legind
With my collages I say it all
What you see here is "ME". My thoughts, my dreams and more than anything else my language. The way I express myself. So when people ask me why I did THIS and why I did THAT, I don't know what to say. As to me I already said it all.
Susan Legind
About Susan Legind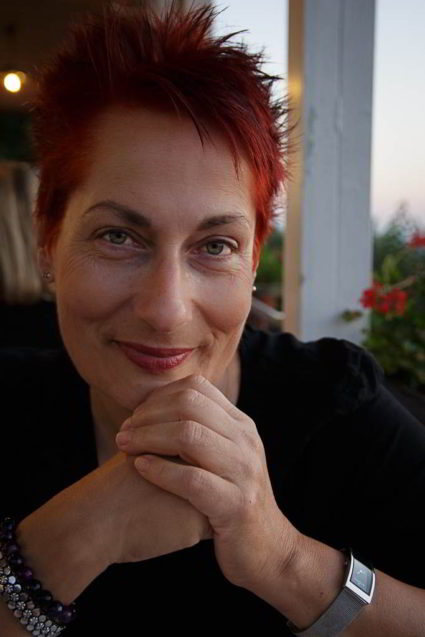 I'm a danish/italian self-taught collage-artist, living and working in Rome/Italy.
I have done collage for all my life but seriously the last 10 years.
All my collageworks are traditional collage (Cut & paste) paper, glue and scissors.
I use all kind of paper for my works but manily magazines, fashion, arcitecture, garden and travel.
During the last 10 years I had 3 personal exhibitions in Rome and others are planned to come.
I published my works in:
Vision (China)
Fiori (indonesia)
Nasty (Italy)
Official (Greece)
White Sposa (Italy)
Riven Magazine, Satelite Magazine
Collaboration for the book "Thawt" (USA)Kult (Italy)
Ver más de Susan Legind / See more from Susan Legind
If you liked this page, follow us on Facebook, like us, and give us your comments. Your comments make us grow, thank you.
Si te gustó esta página, síguenos en Facebook, dános un like y tus comentarios. Tus comentarios nos hacen crecer, gracias.