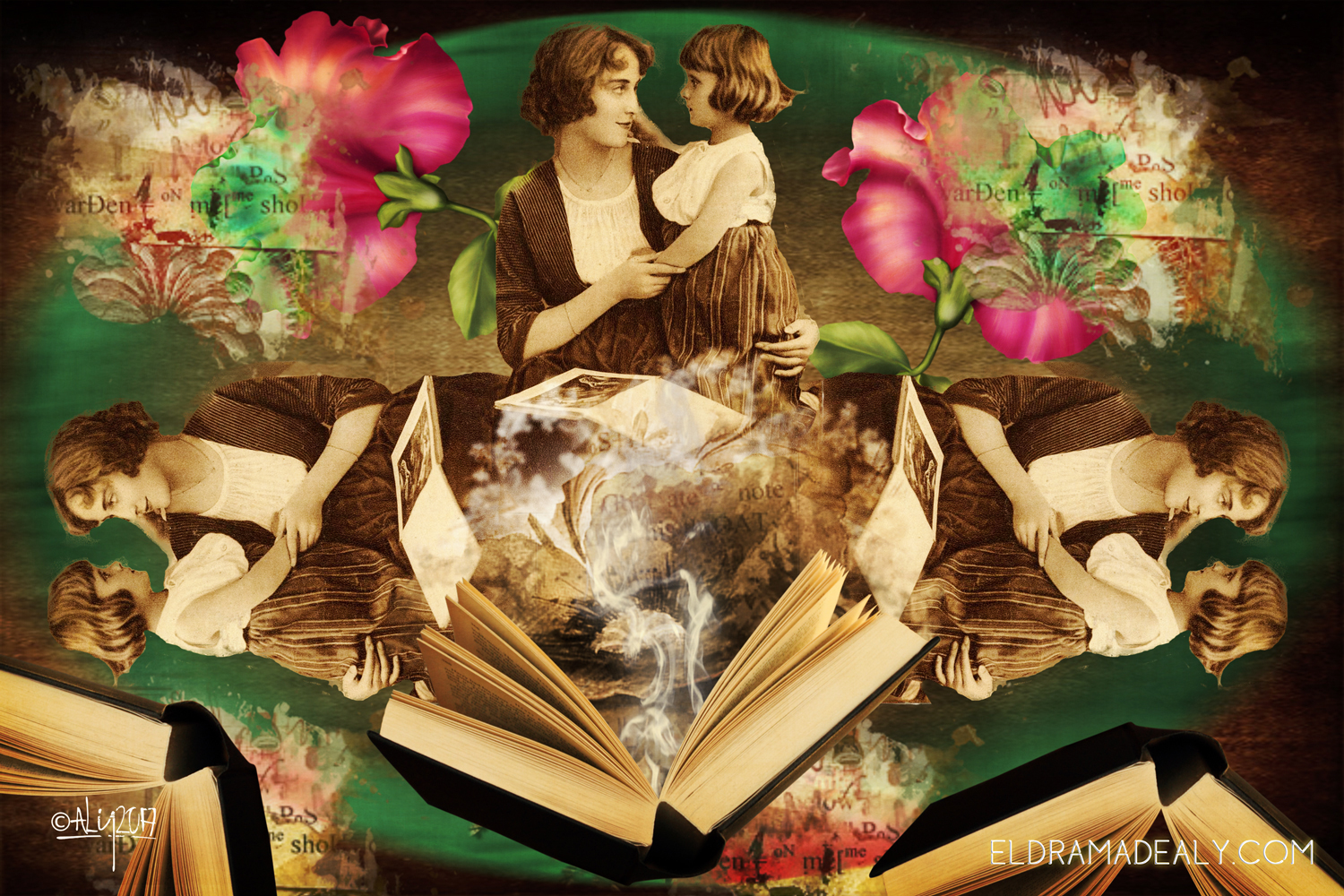 Vintage Mood es una serie inspirada en grandes anécdotas y relatos, donde se juega con la fantasía y la imaginación de lo que que pudo ser. Una extraña añoranza que se entrelaza con la actualidad y da como resultado estas imágenes. El gran peso y el poder que nos entrega el pasado...
Vintage Mood is a series inspired in anecdotes and stories where fantasy and imagination play with 'what could've been'. A strange yearning that intertwine with the present and result in these images. A huge burden and power that the past gives us...
Magaly Ávila.
click imágenes para agrandar / click images to enlarge them
Te invito a escuchar música mientras visitas mis collages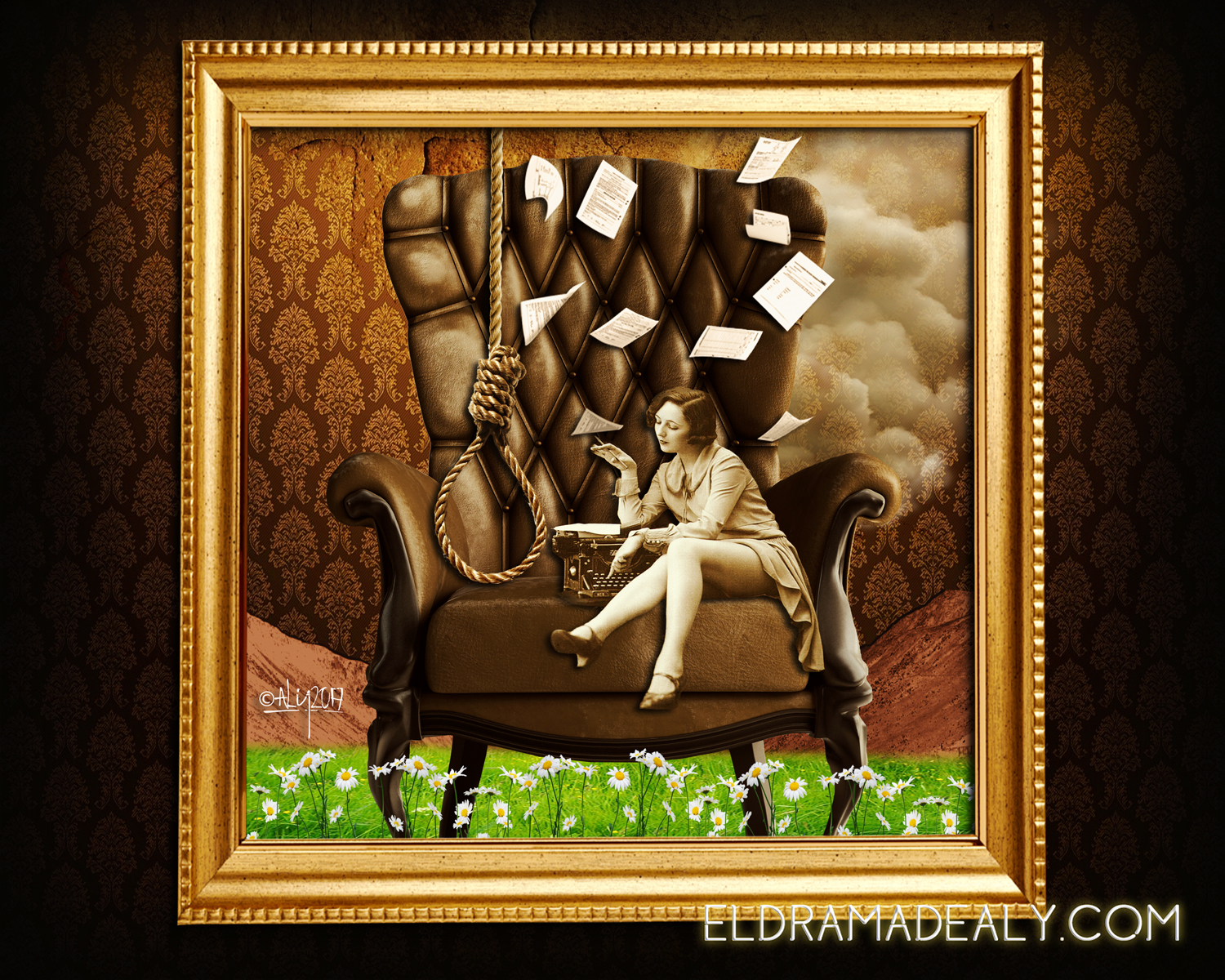 If you liked this page, follow us on Facebook, like us, and give us your comments. Your comments make us grow, thank you.
Si te gustó esta página, síguenos en Facebook, dános un like y tus comentarios. Tus comentarios nos hacen crecer, gracias.