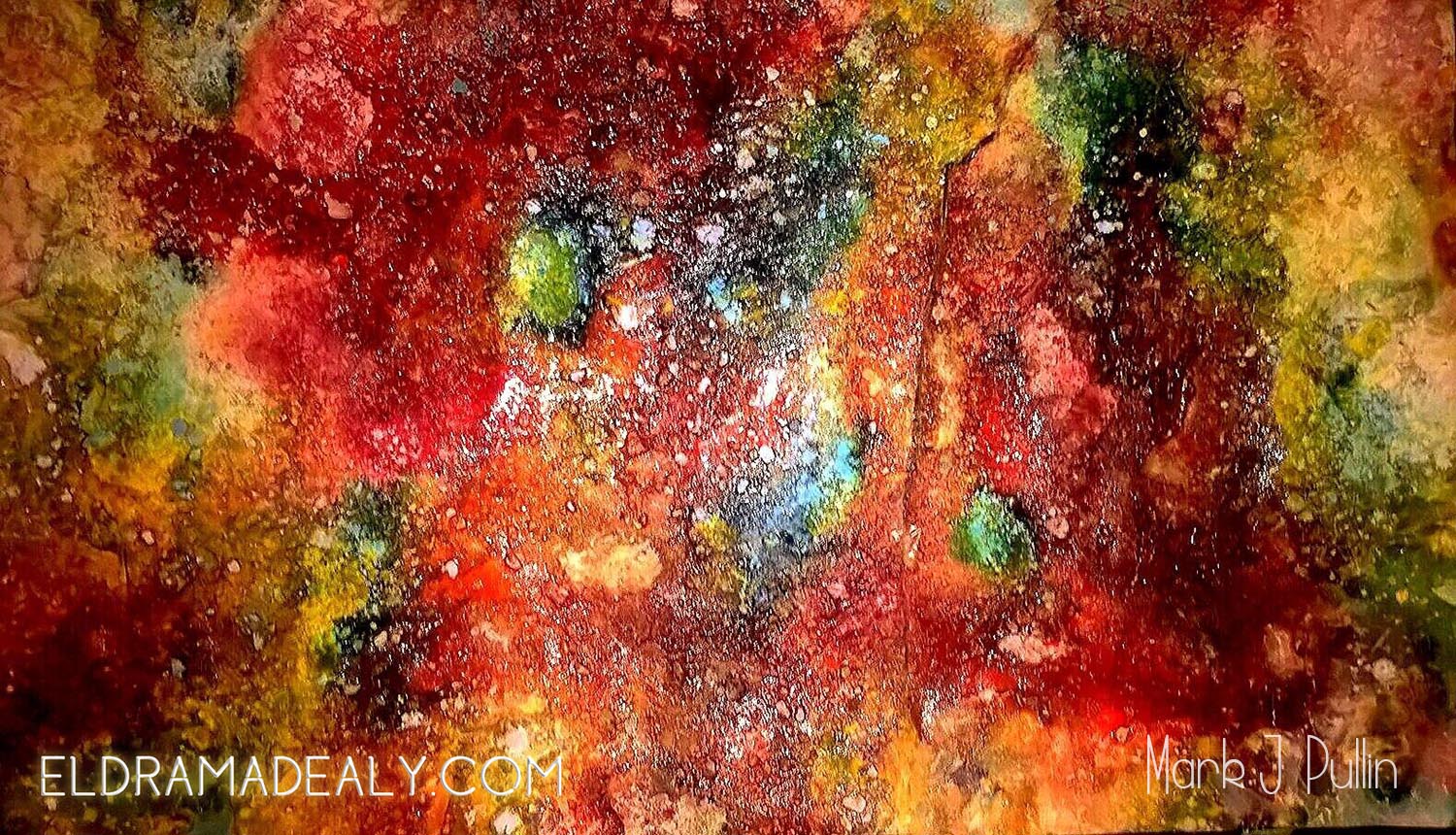 Using nature and its many forms to express emotional energy. Man and nature are in conflict. Only a proportion of humans respect our world, the other proportion of humans seem to destroy the beauty of nature, either by conflict or by influencing our climate etc. The irony though is that 'Man' is nature, 'i am nature' quoting Pollock.....I want to explore this distance between the two points. As well as exploring the emotions, sensations, colour and shapes which can transcend to the viewer, through the art of nature and its beauty.
Mark J Pullin
click imagenes para agrandar / click images to enlarge them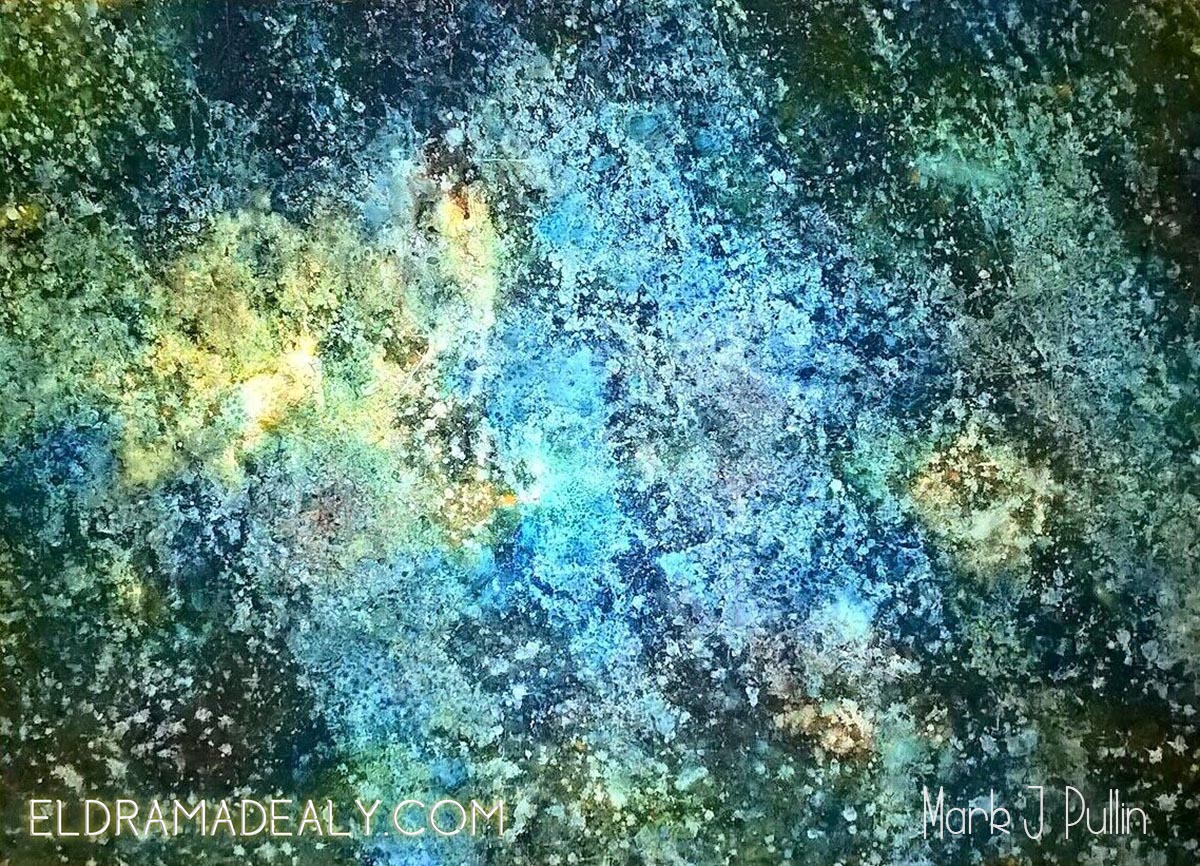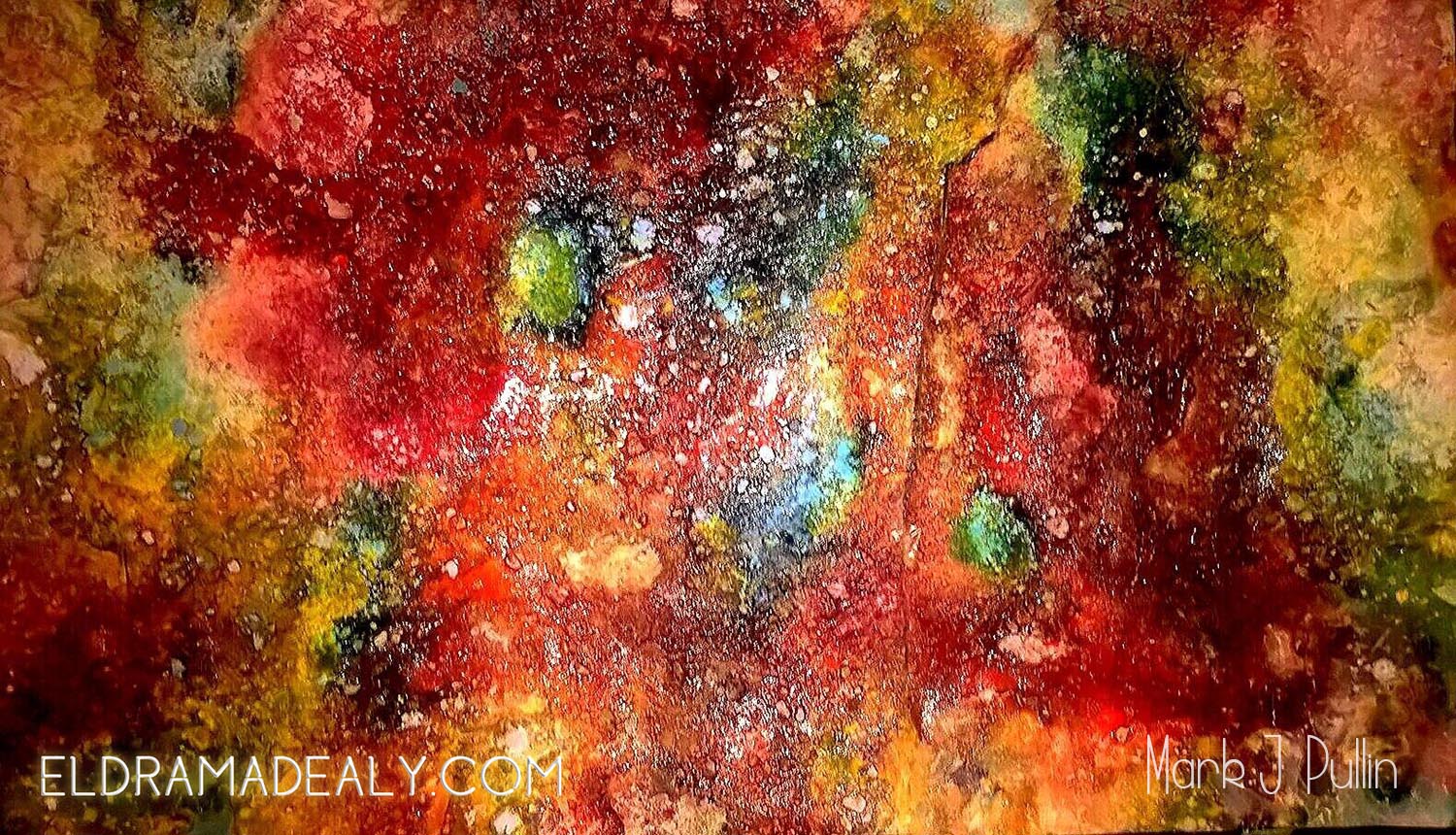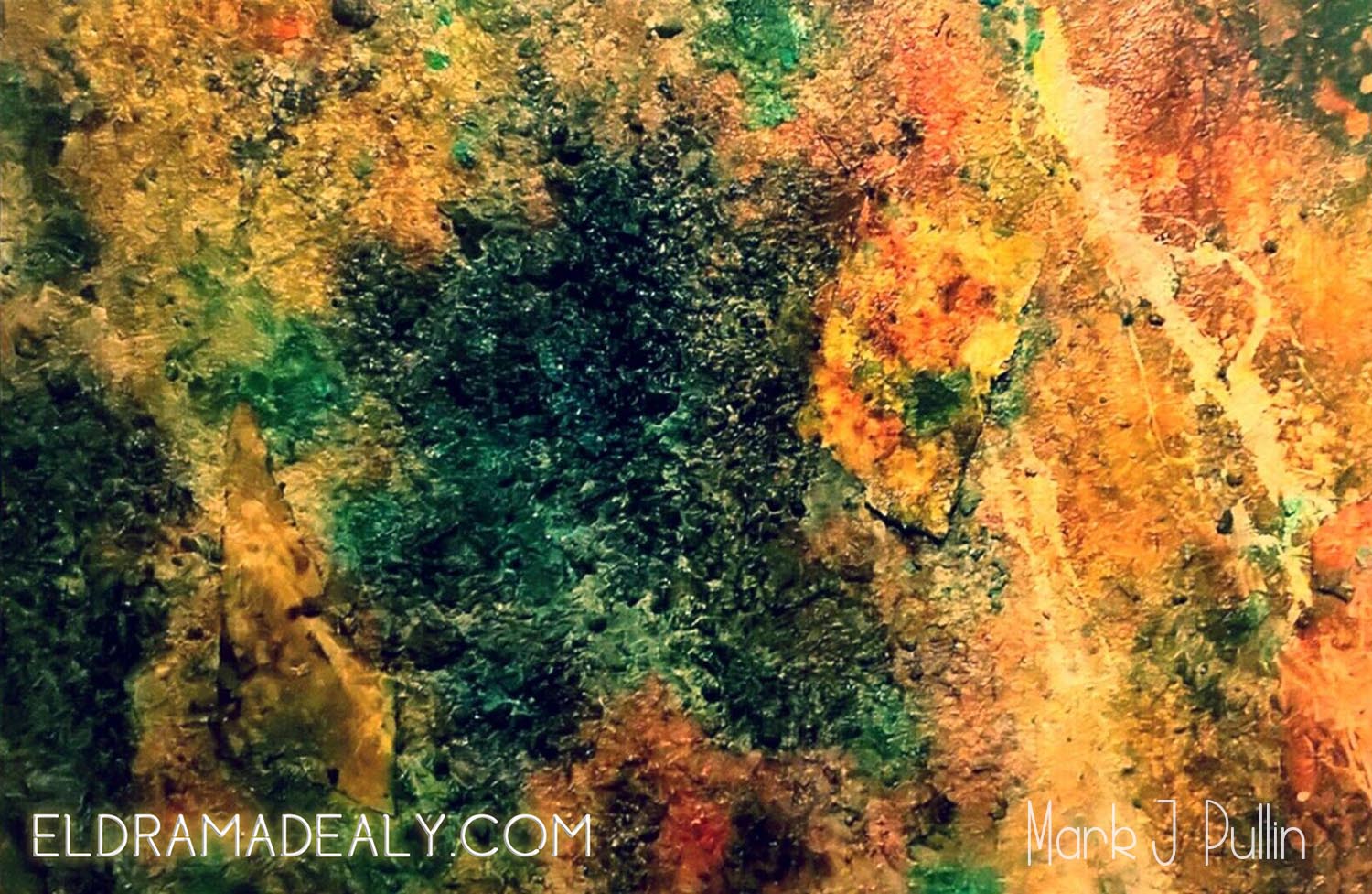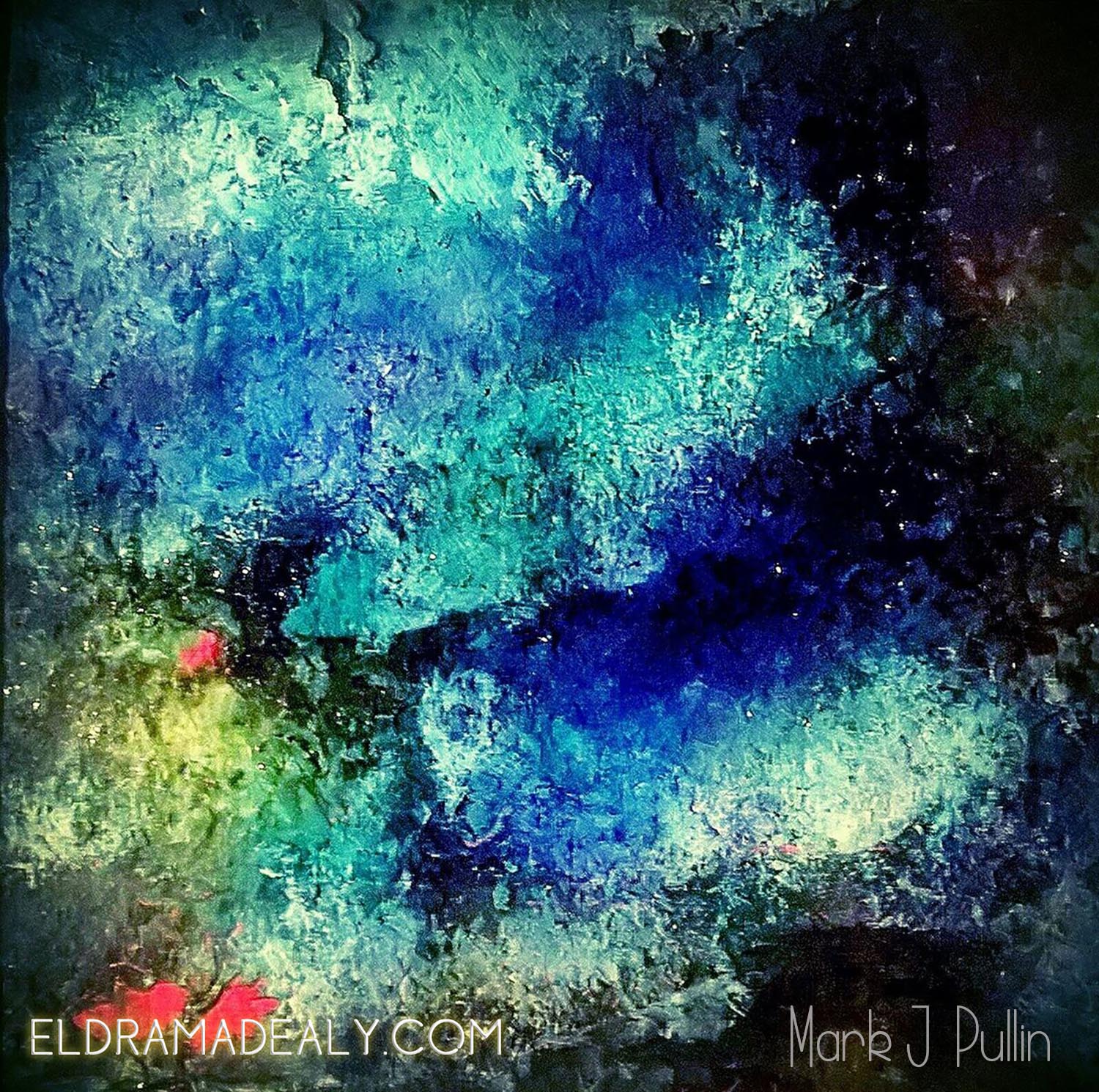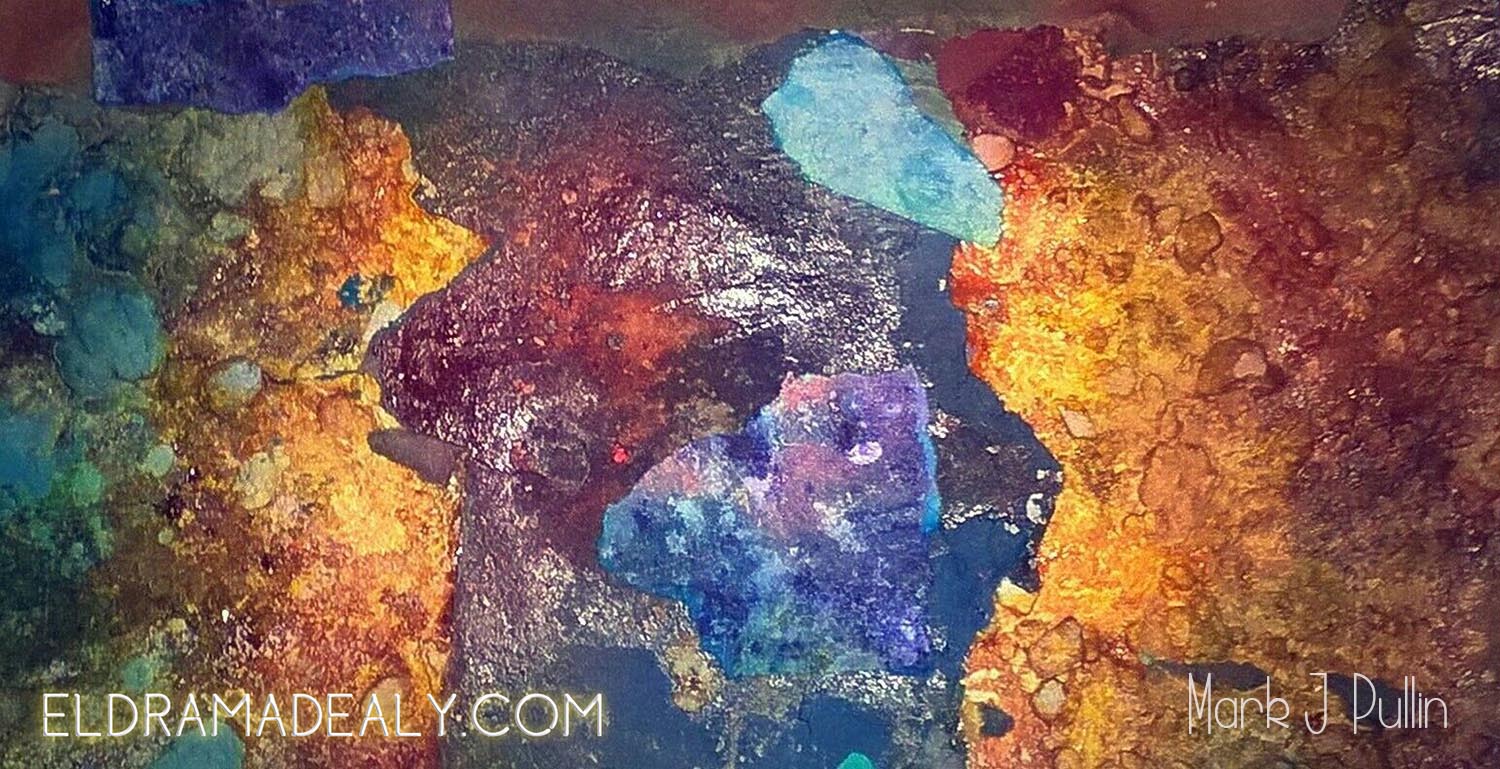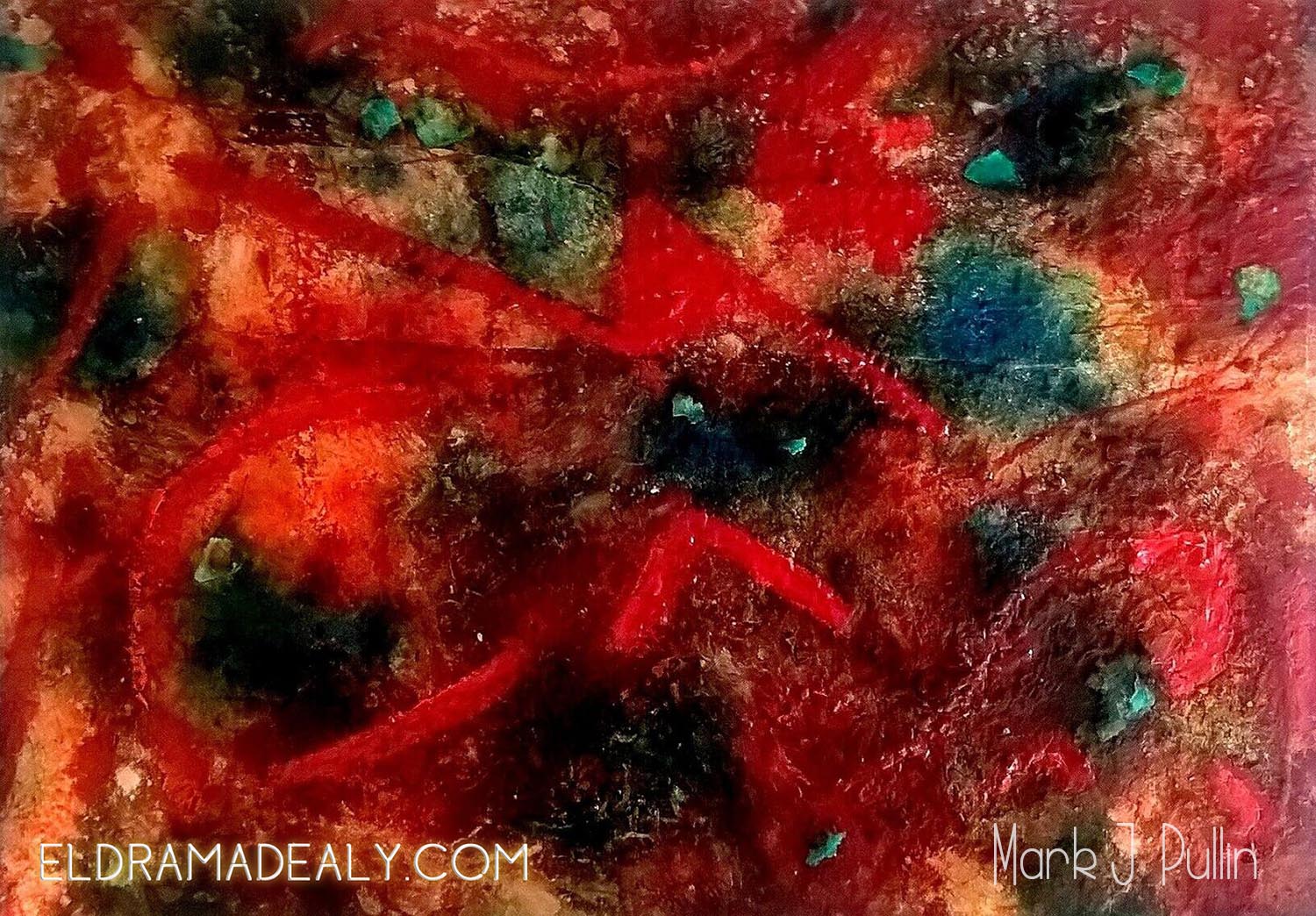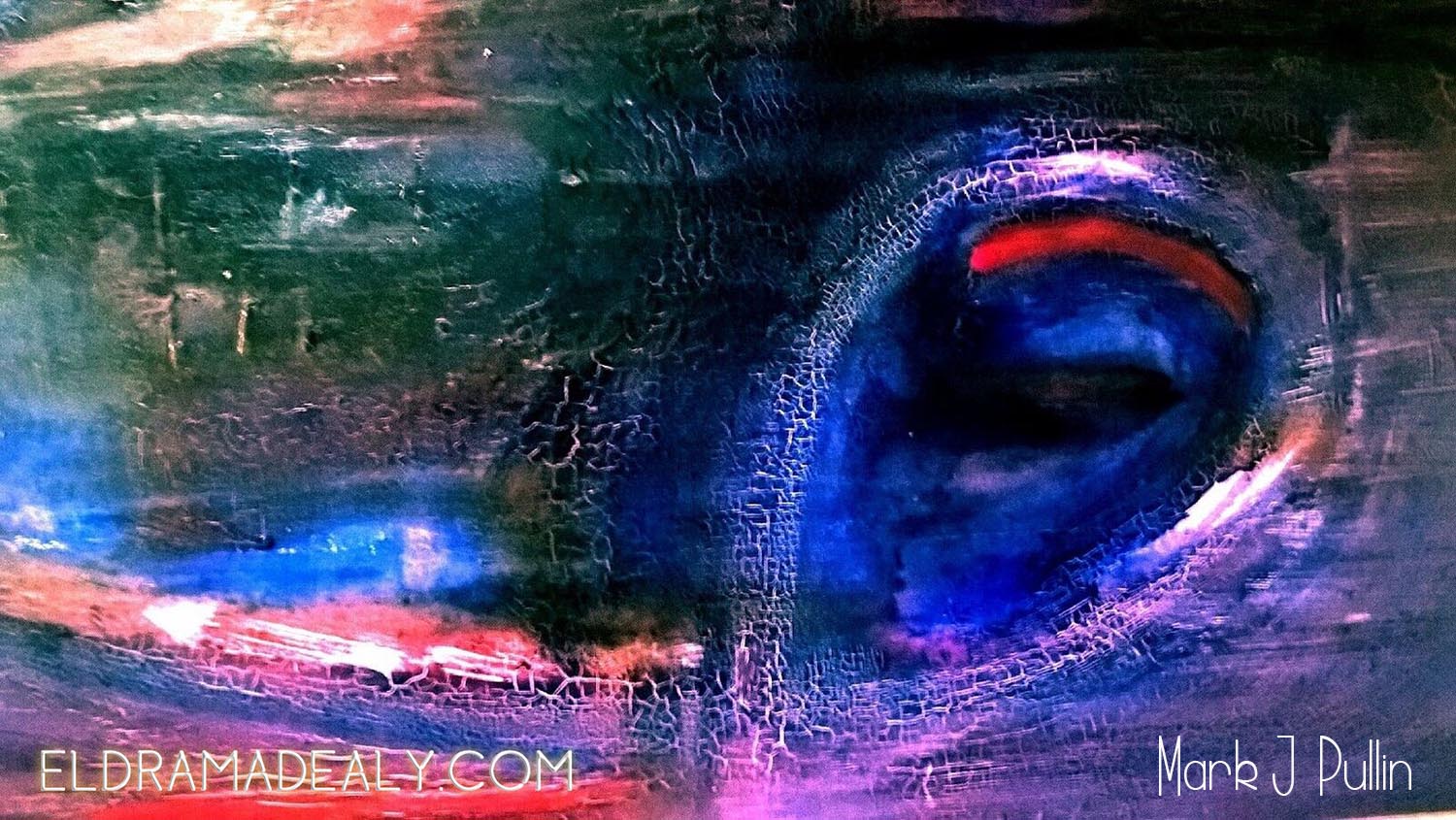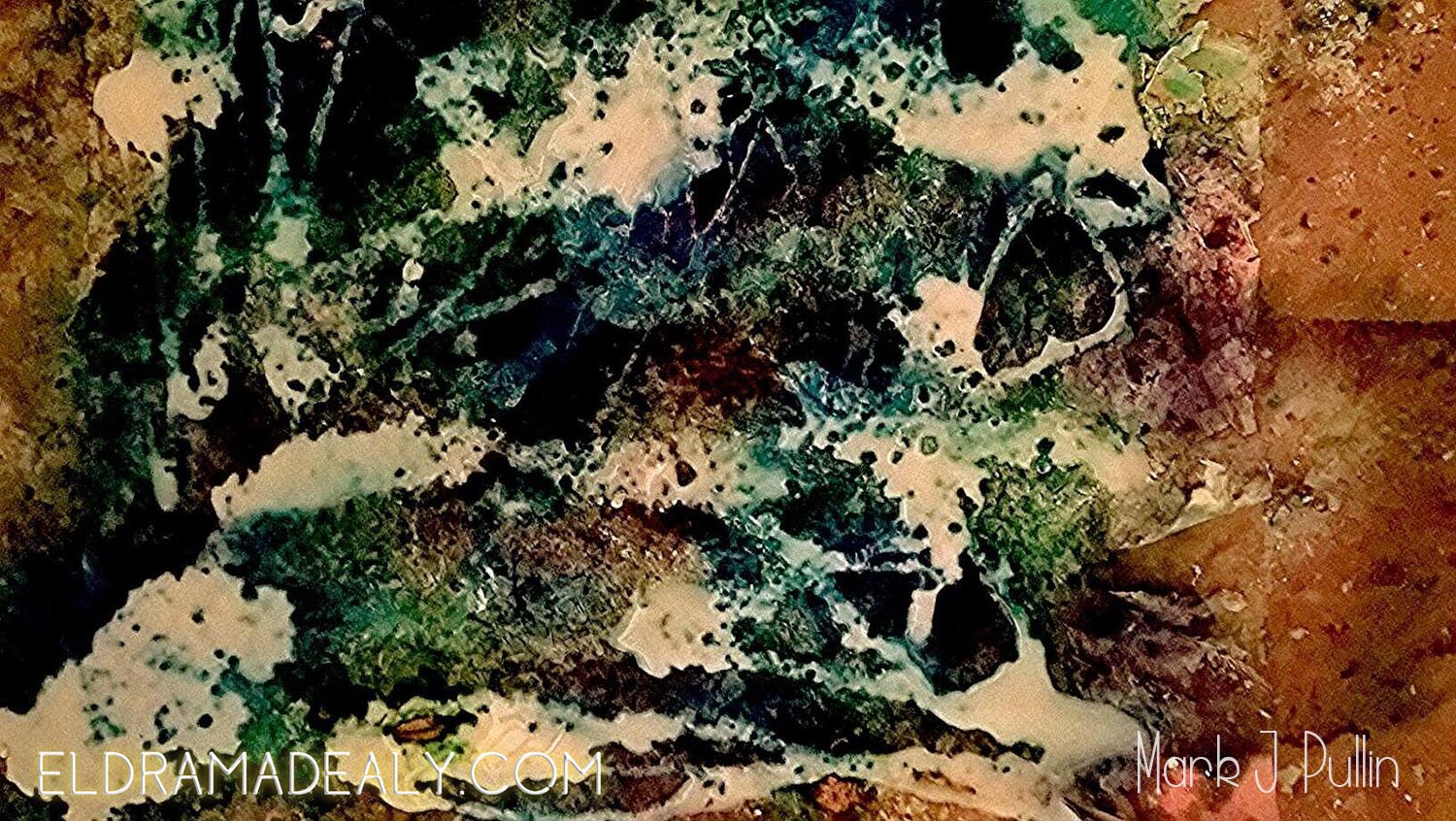 If you liked this page, follow us on Facebook, like us, and give us your comments. Your comments make us grow, thank you.
Si te gustó esta página, síguenos en Facebook, dános un like y tus comentarios. Tus comentarios nos hacen crecer, gracias.