click imágenes para agrandar / click images to enlarge them
I imagined that I painted these images from above us all. Looking down towards our earth within the atmosphere.
At present, we are living in difficult times in our history. However, as if looking down from a satellite, we see that the planet is a most perfect, beautiful place through naked eyes. And of course this is true. But once again, I contradict the subject, to reveal the continuous human conflict on this earth but which can also emotionally affect us with its natural beauty. Unfortunately only a few can see what lies beneath....
Mark J Pullin
Ocean of Stars Mixed Media on Card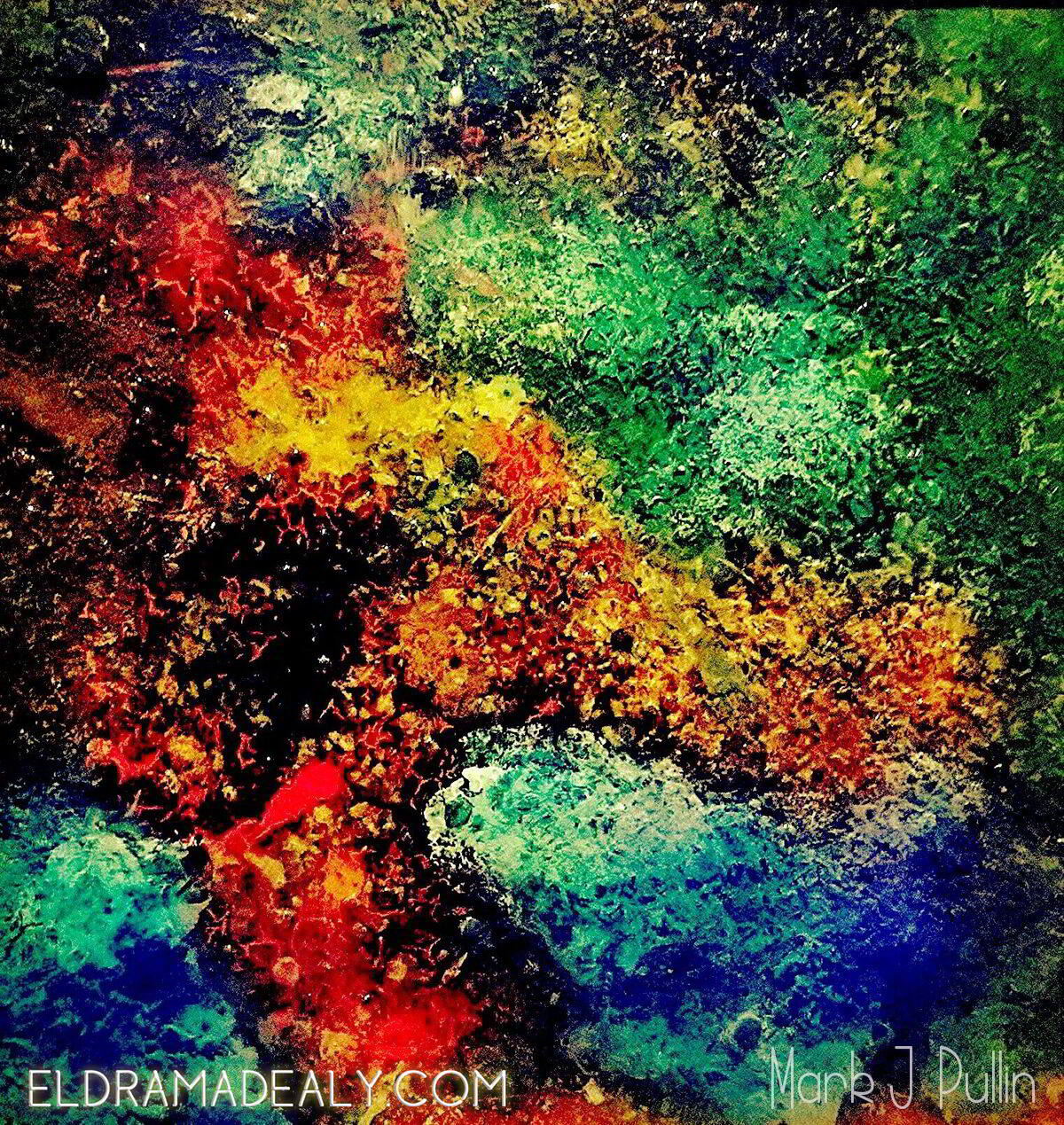 Atmosphere No.3 Mixed Media on Canvas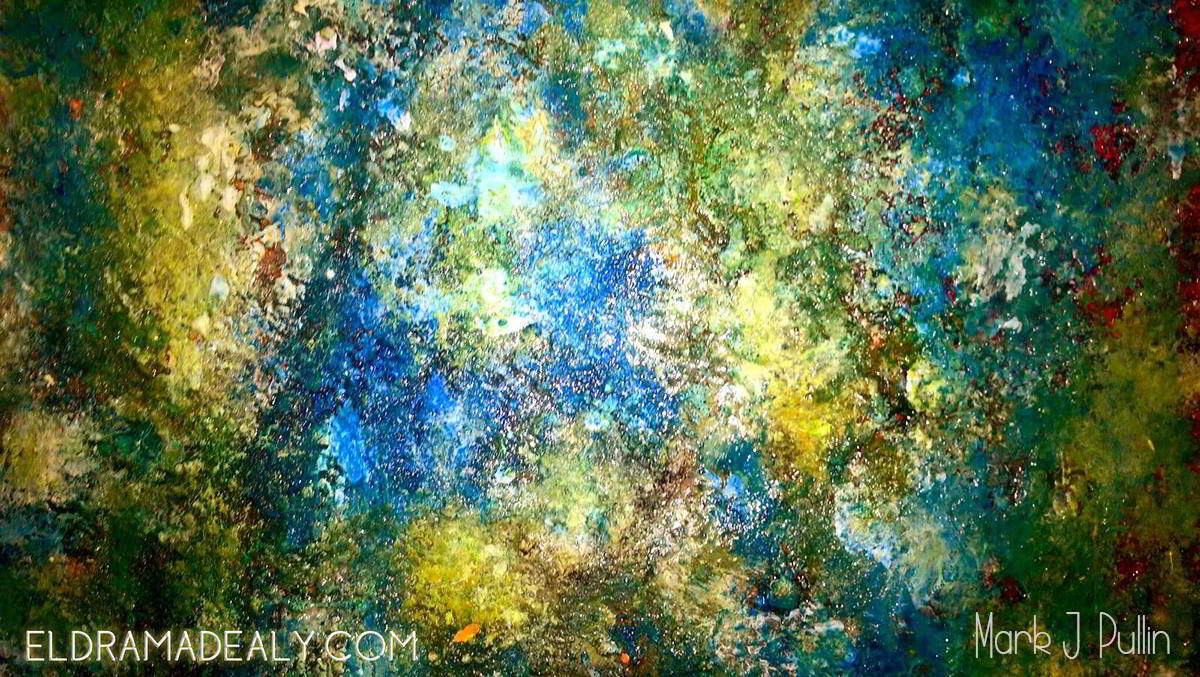 Aura Sky Oil, Pigment, Varnish and Gesso On canvas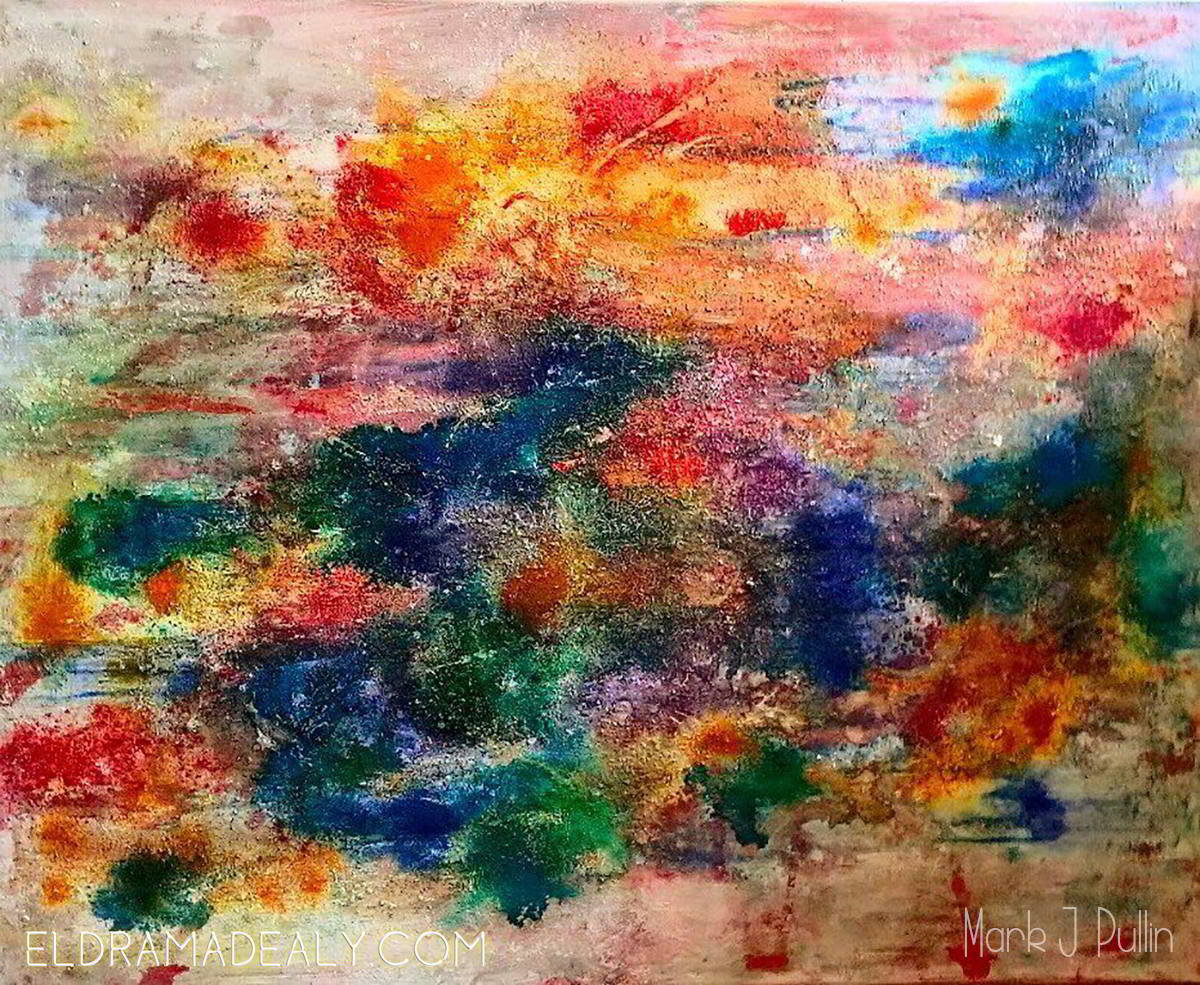 Broken Sands Oil, and Mixed Media On canvas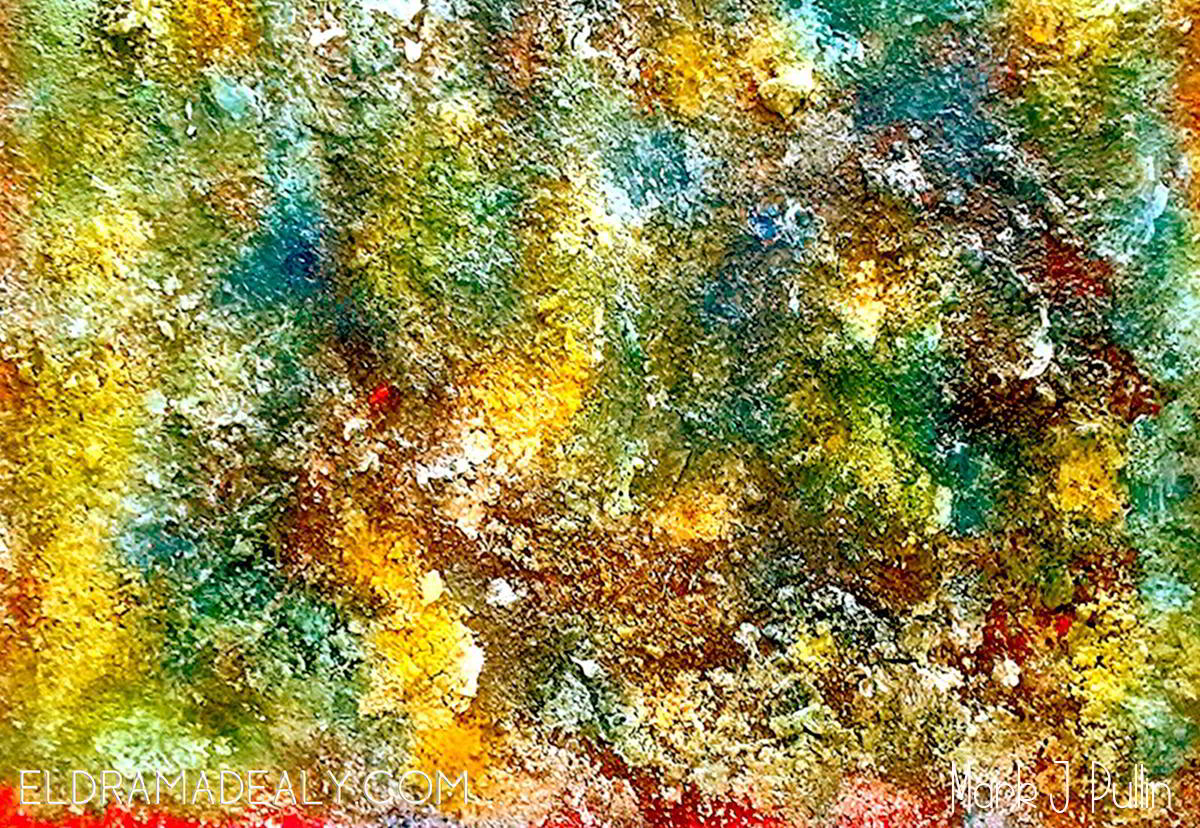 Blue Terrain Oil and Mixed Media On canvas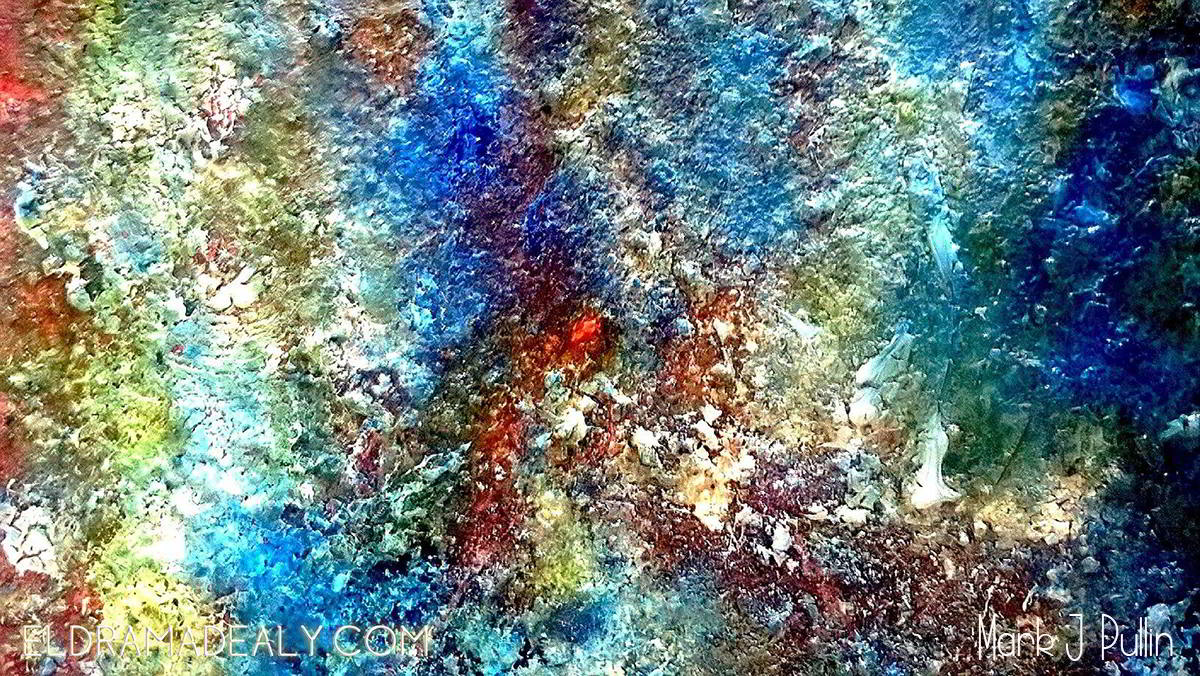 Below the Stars Oil, Mixed Media On canvas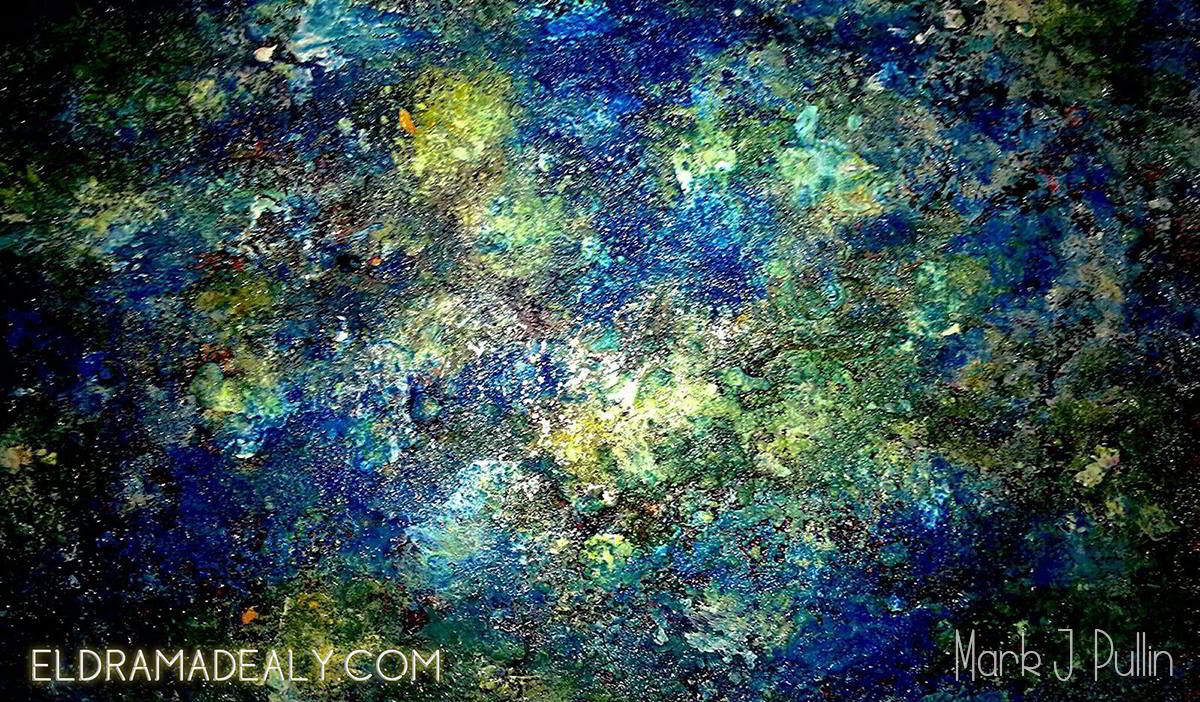 Habitat Oil, Mixed Media On canvas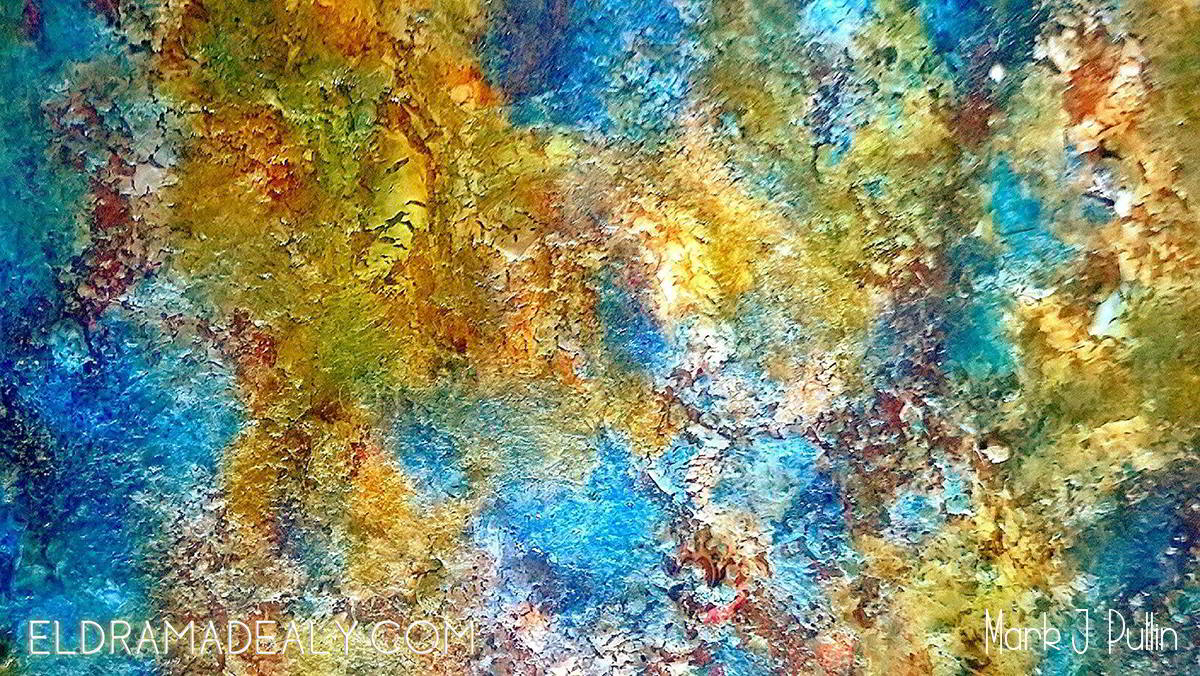 Peace Before Conflict No.1 Oil on Paper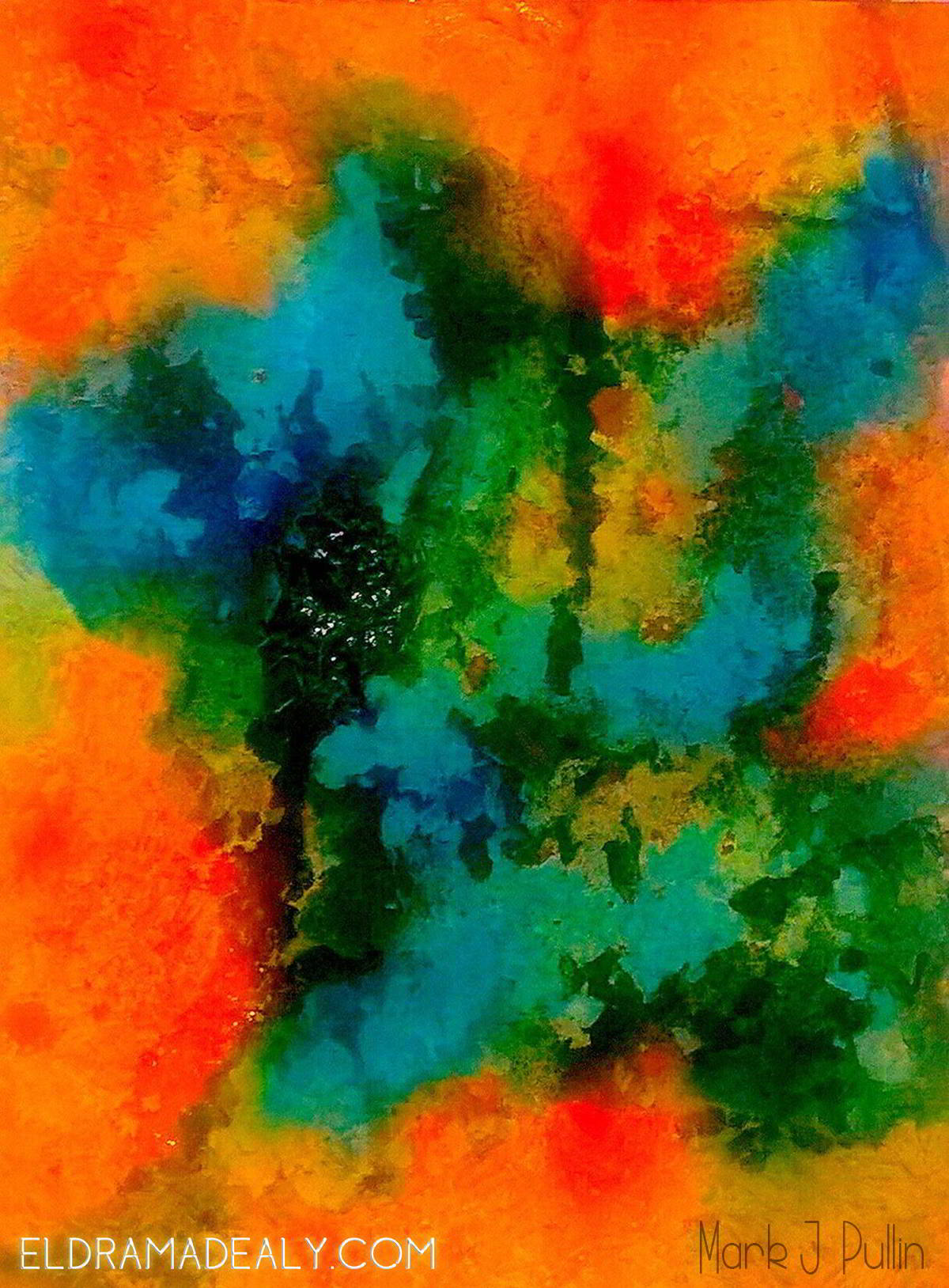 Peace Before Conflict No.2 Oil on Paper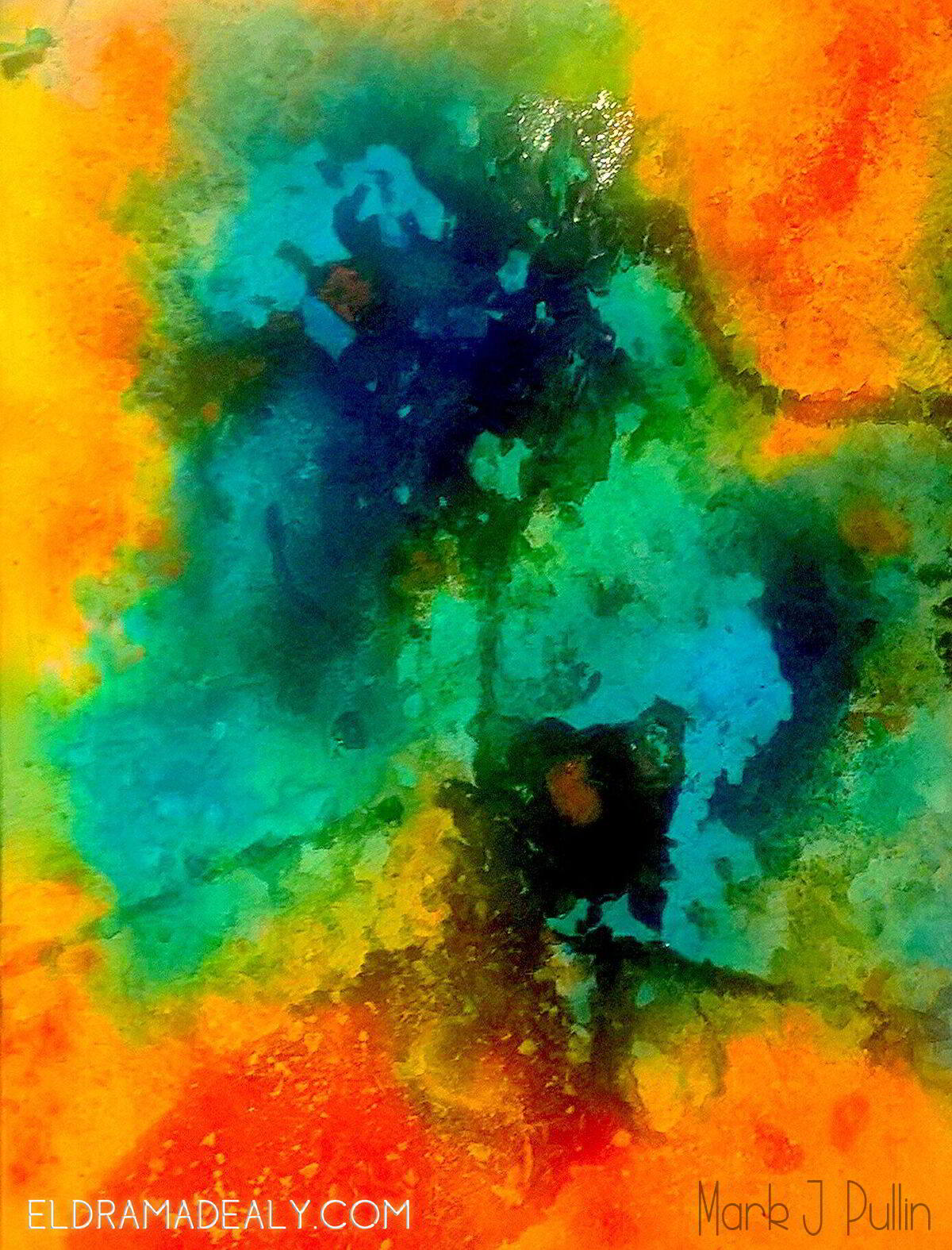 If you liked this page, follow us on Facebook, like us, and give us your comments. Your comments make us grow, thank you.
Si te gustó esta página, síguenos en Facebook, dános un like y tus comentarios. Tus comentarios nos hacen crecer, gracias.