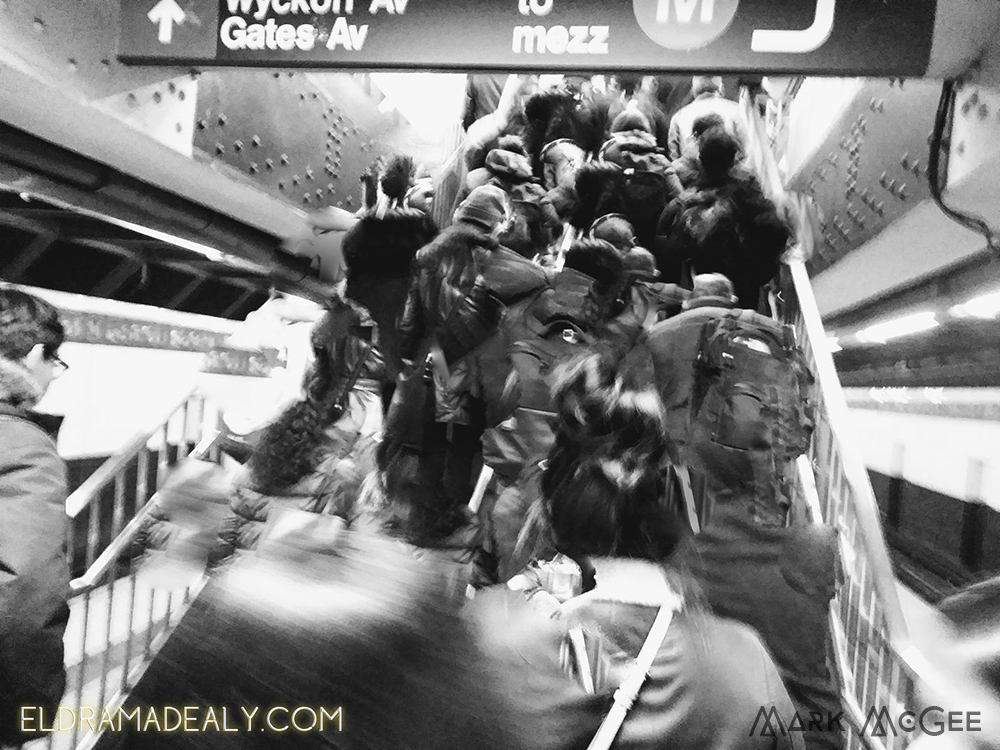 The Title of the album was meant to evoke a certain sense of surrealism and irony. Dark and at times funny in a strange way. I wanted a group of photos that stood together in a very focused way, apart from some of the other photos I was taking at the time. I wanted something a little askew.
Mark McGee
If you liked this page, follow us on Facebook, like us, and give us your comments. Your comments make us grow, thank you.
Si te gustó esta página, síguenos en Facebook, dános un like y tus comentarios. Tus comentarios nos hacen crecer, gracias.