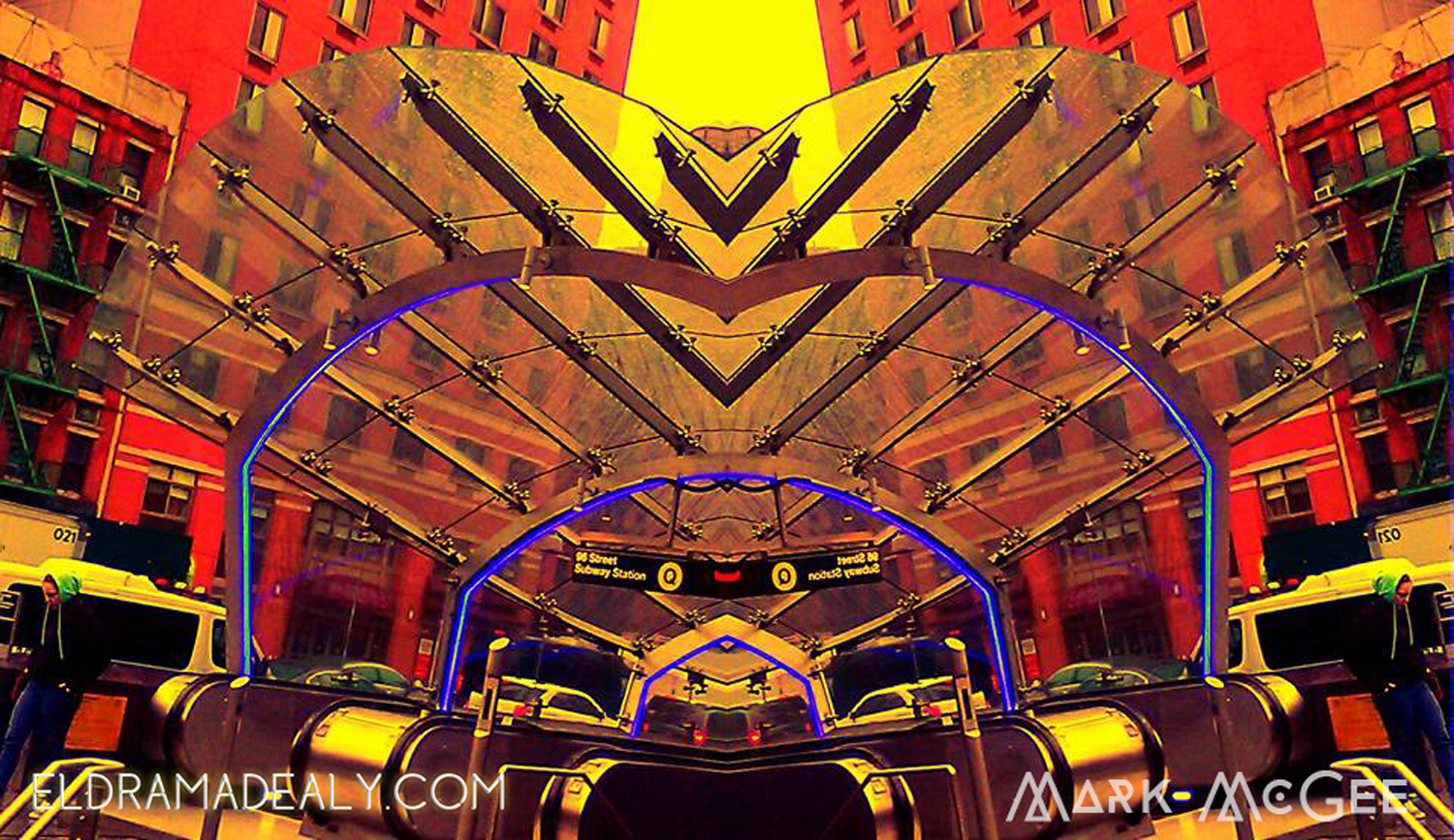 El Drama de Aly is simply Fantastic. Surrealism. Brilliant early 20th Century cinema stills. Always terrific photography. Great art. I'm always happy to check in and see what's new, or old, and out of this World. I'm thrilled to be profiled, and a bit humbled to be included in their universe. Thank you Very much, and Rock On.
Mark McGee
click imagenes para agrandar / click images to enlarge them
If you liked this page, follow us on Facebook, like us, and give us your comments. Your comments make us grow, thank you.
Si te gustó esta página, síguenos en Facebook, dános un like y tus comentarios. Tus comentarios nos hacen crecer, gracias.