En mi camino a través del fascinante mundo de la fotografía, mi encuentro con la fotografía infrarroja era inevitable. Me sorprendo al descubrir las posibilidades creativas en un mundo paralelo, imágenes que emergen de un espectro de luz imposible a simple vista. Descubro instantes que una vez que revelo en el dominio digital solo encuentran espacio en el subjetivo y secreto mundo de los sueños.
Raúl Cantú
click imagenes para agrandar / click images to enlarge them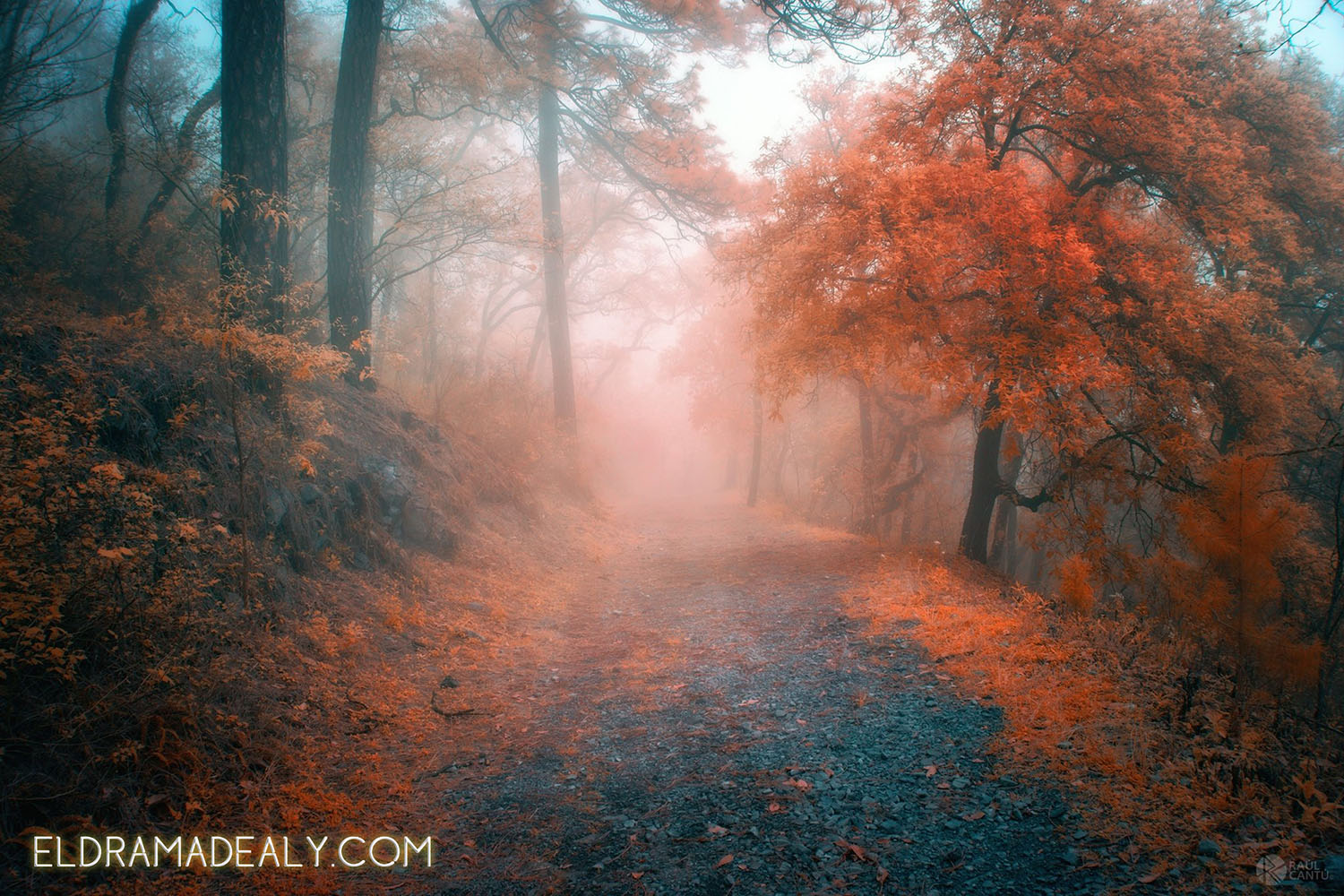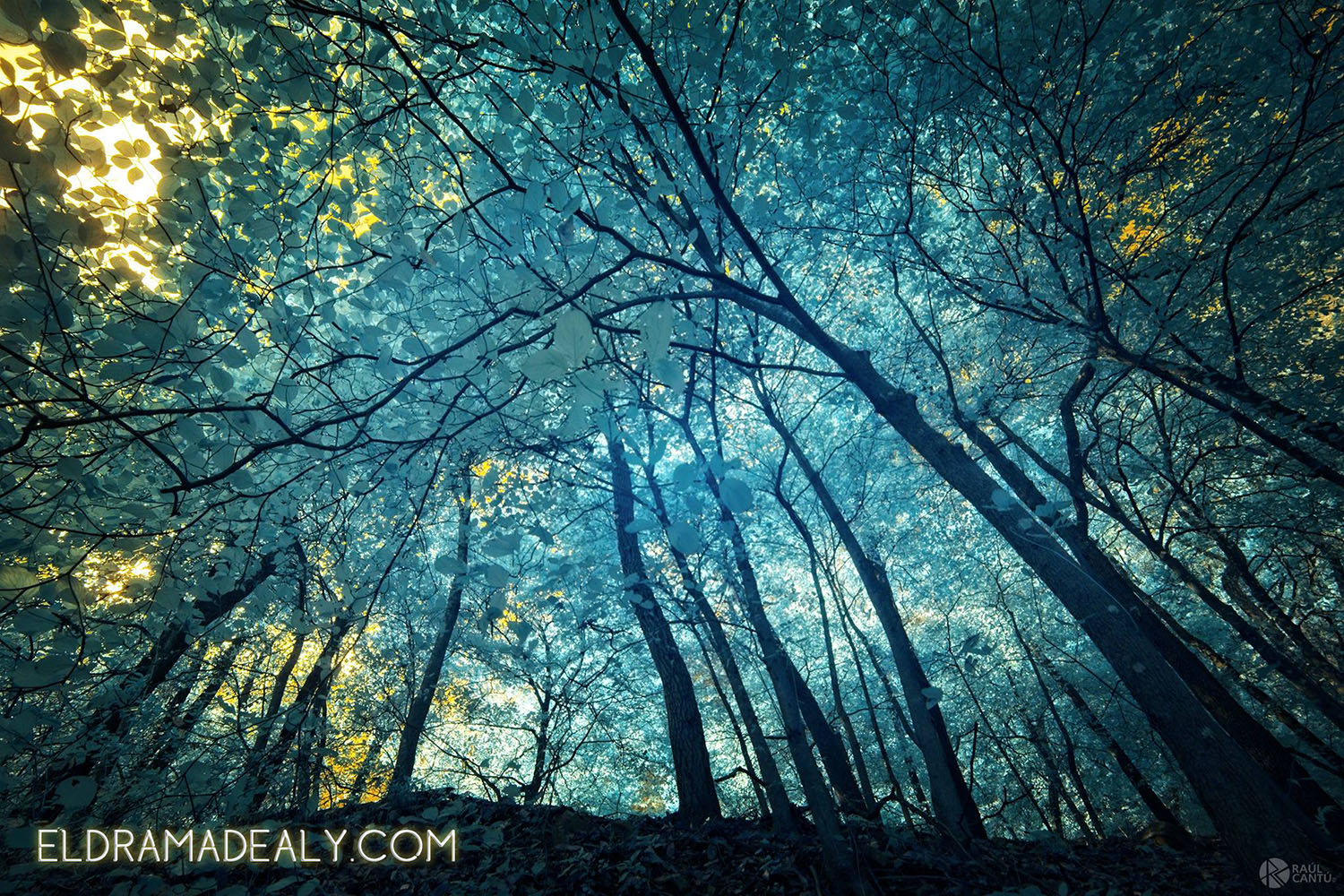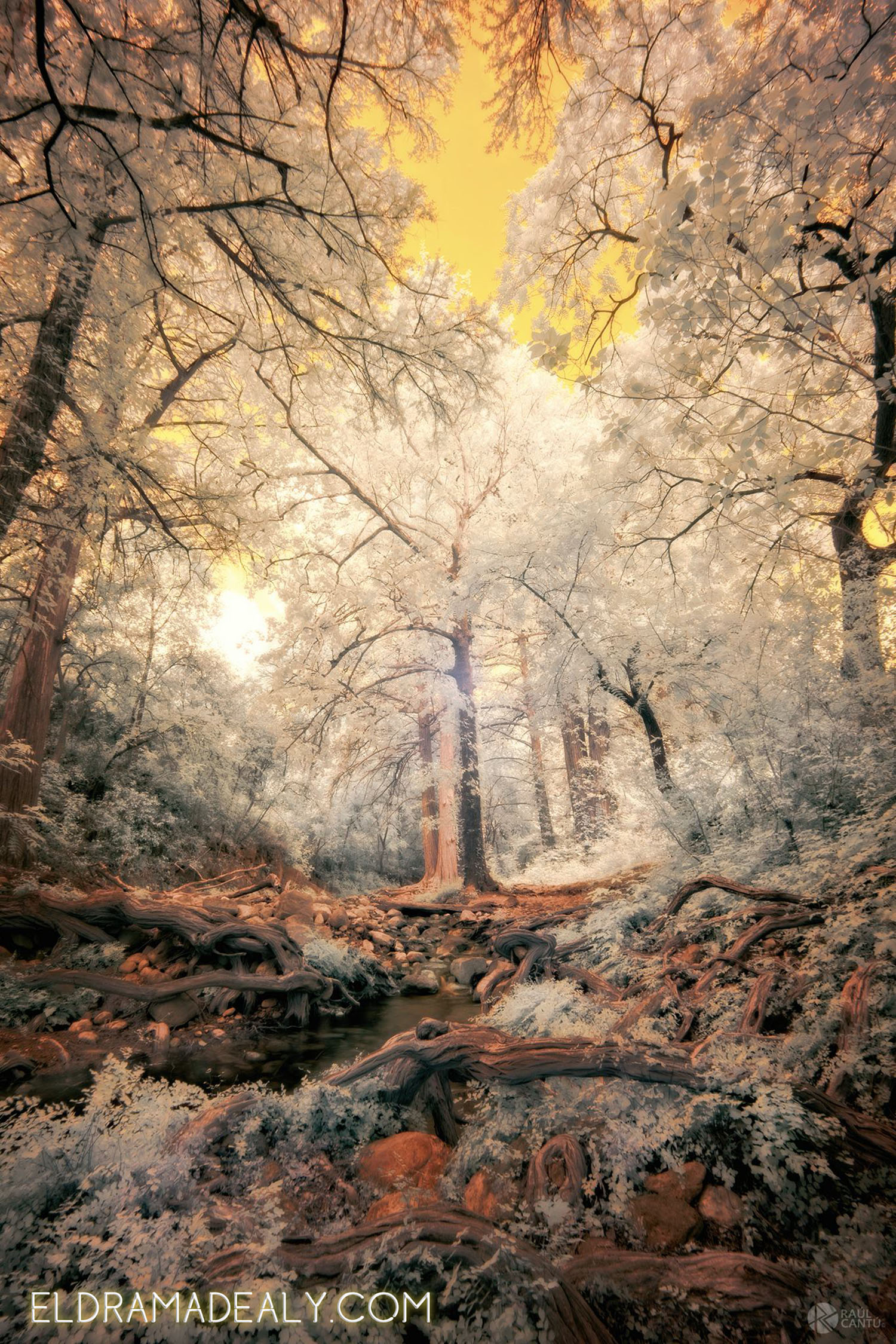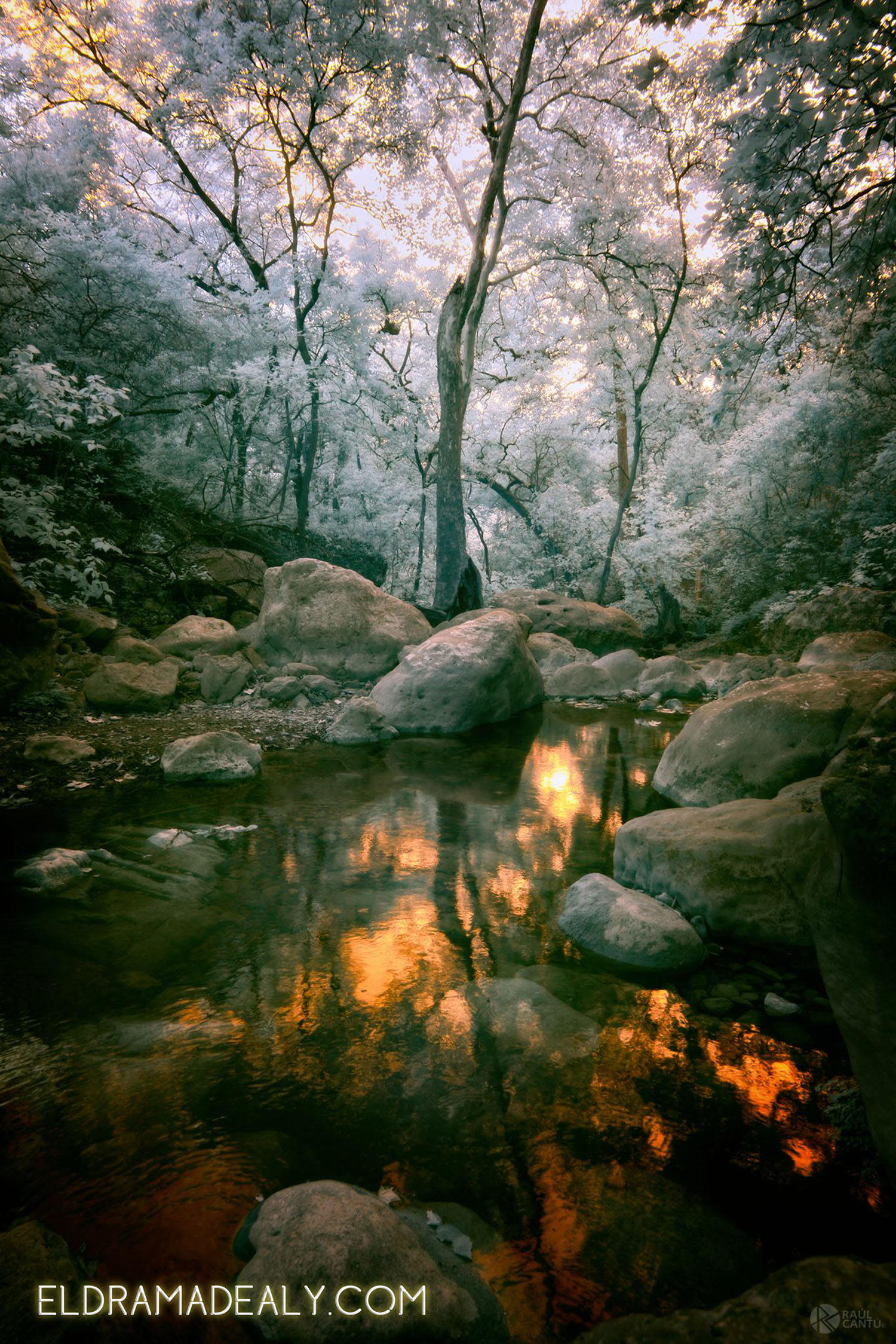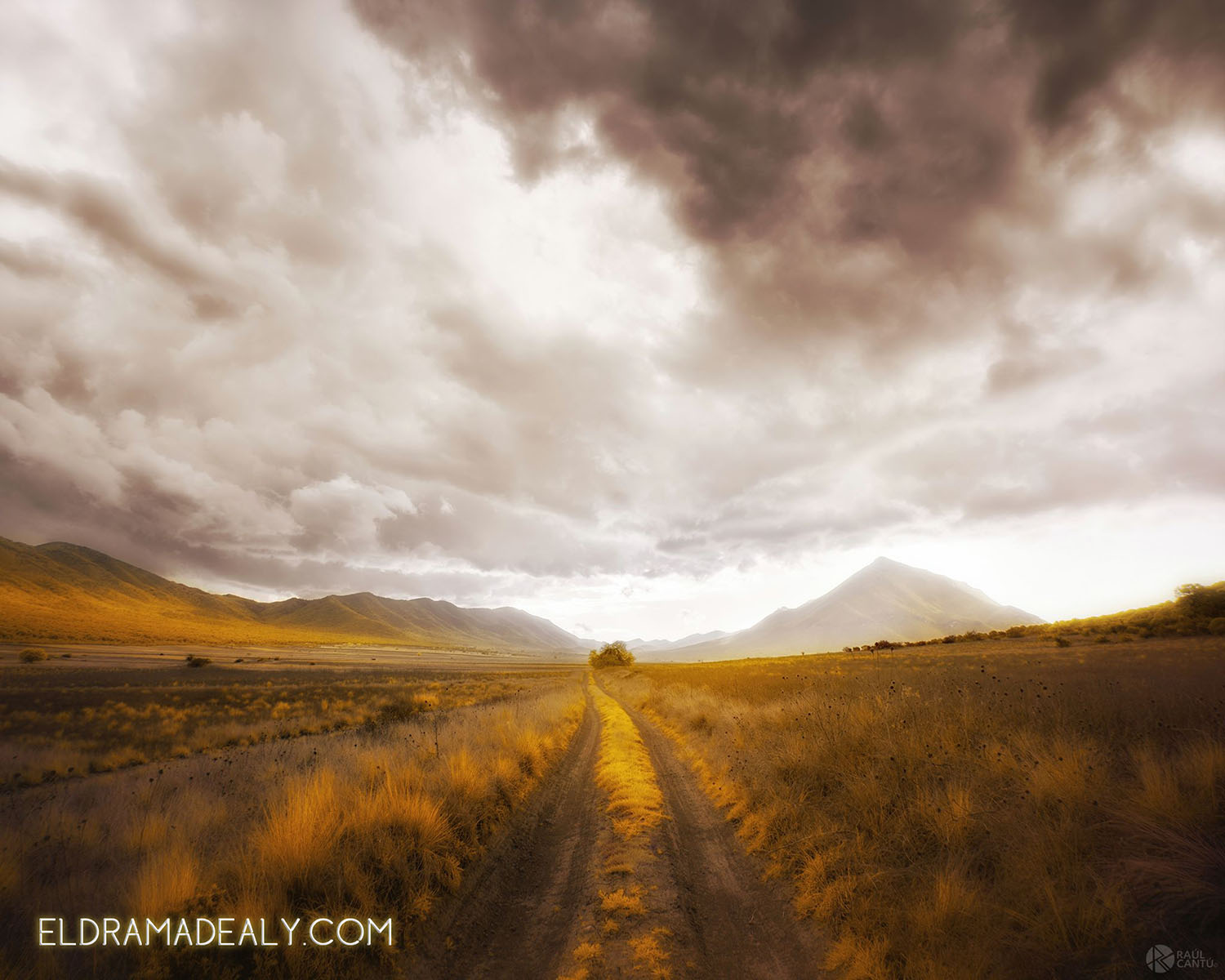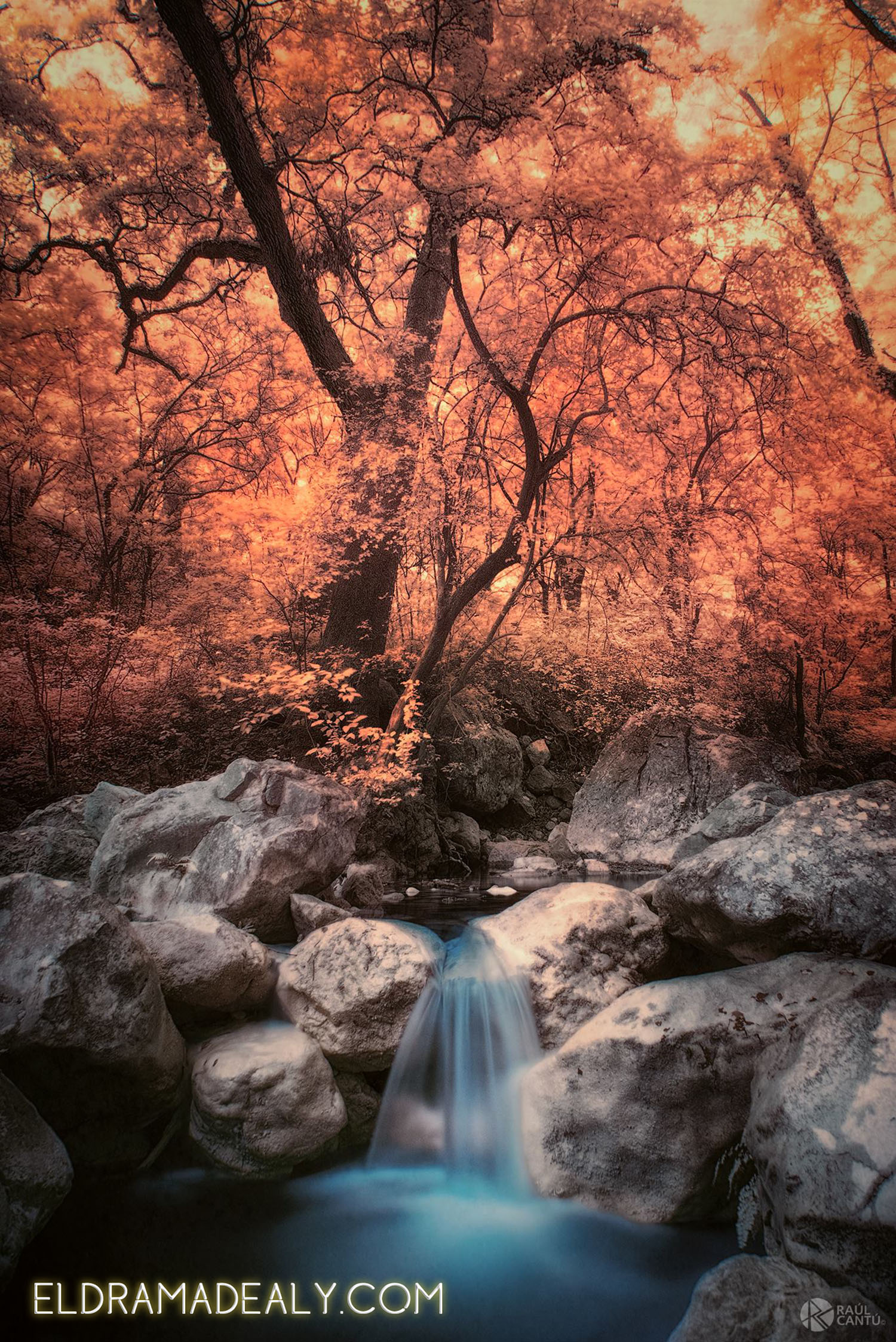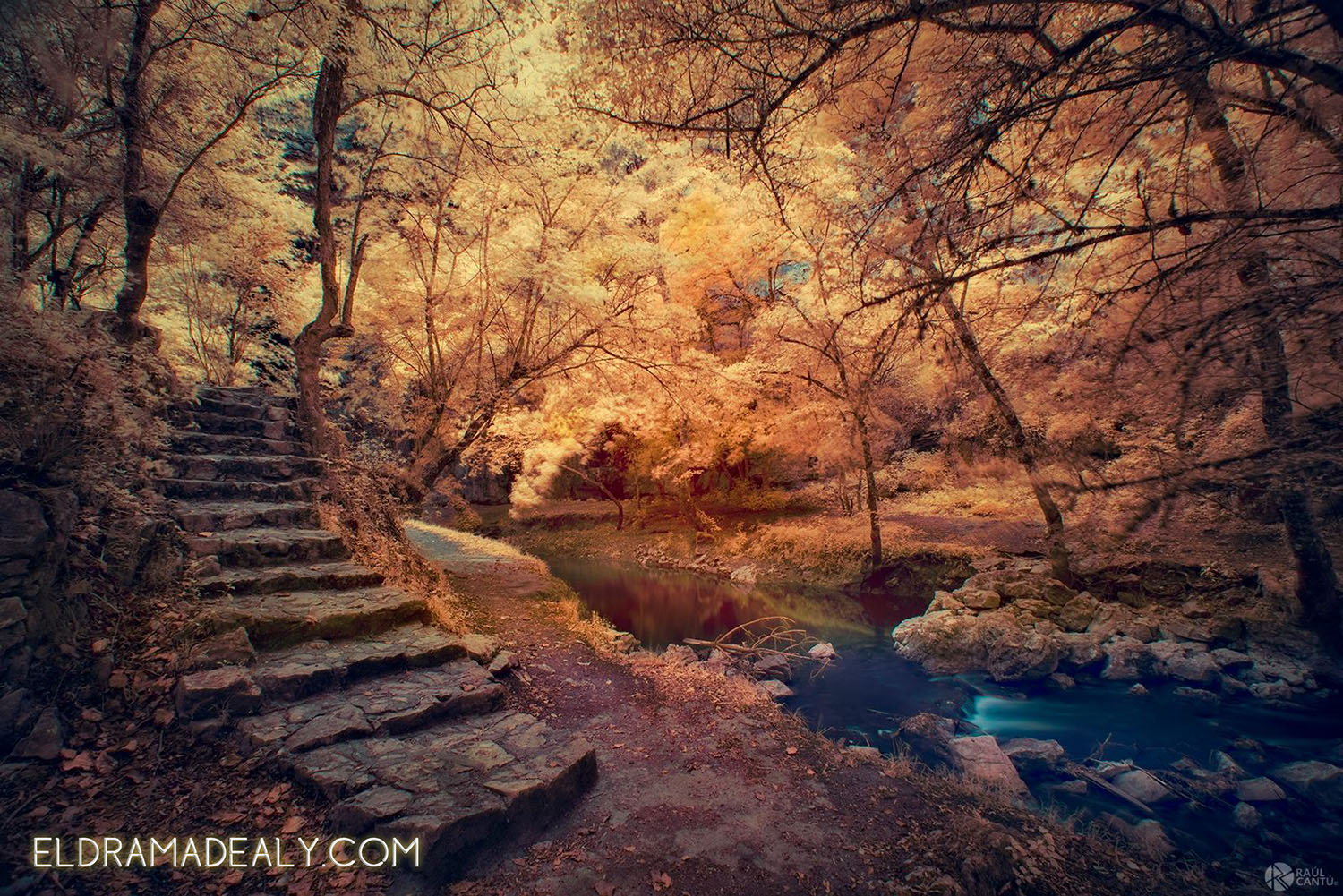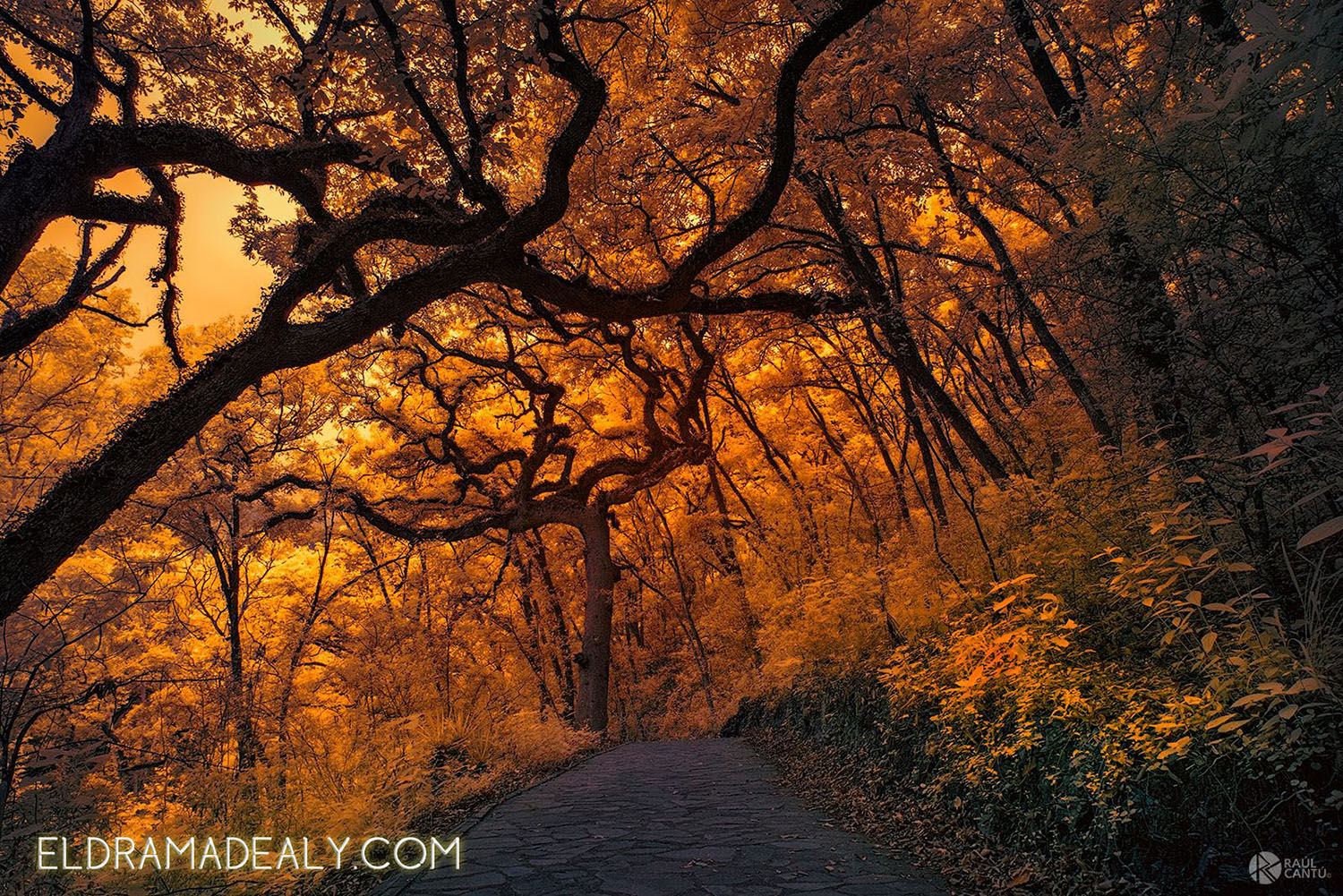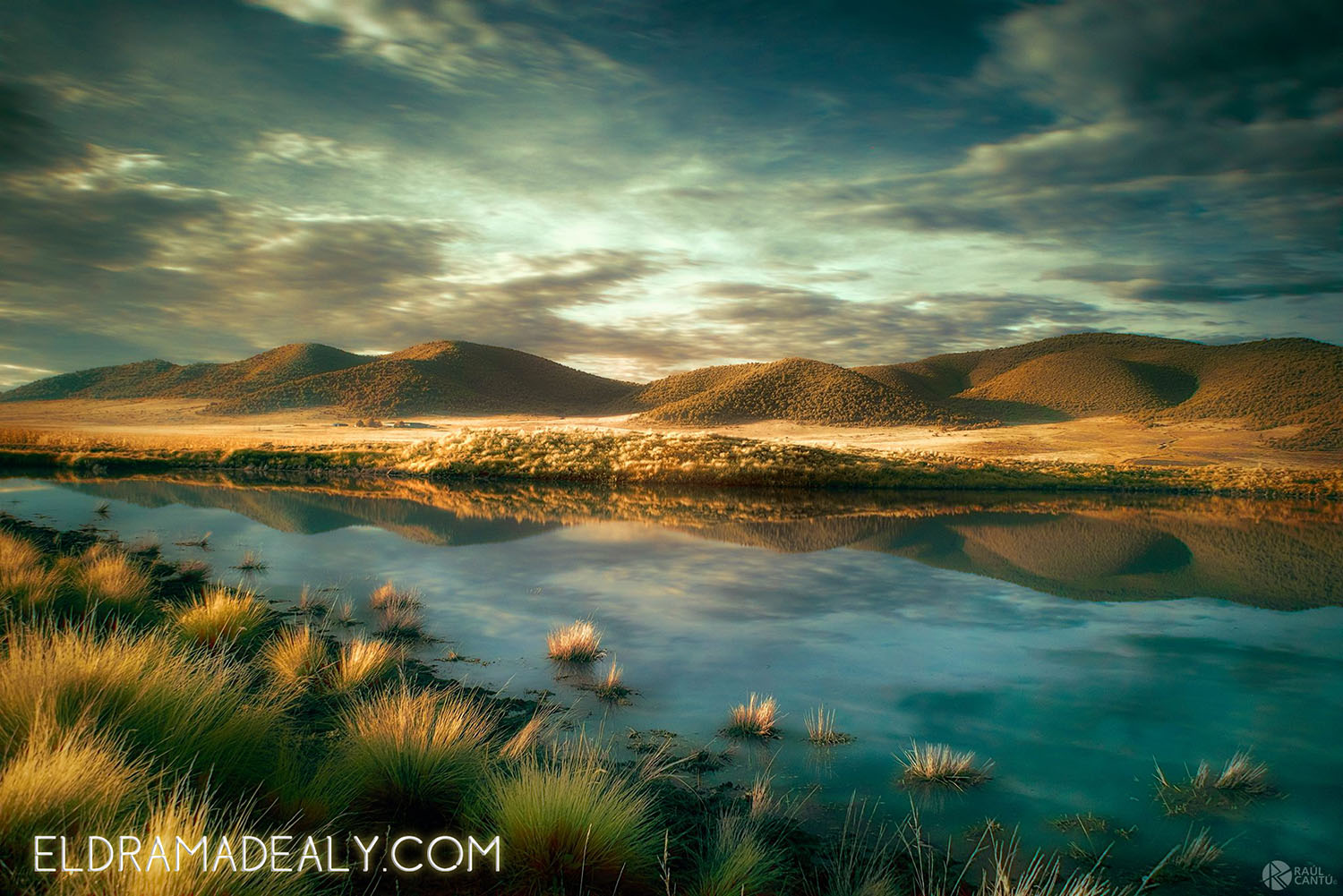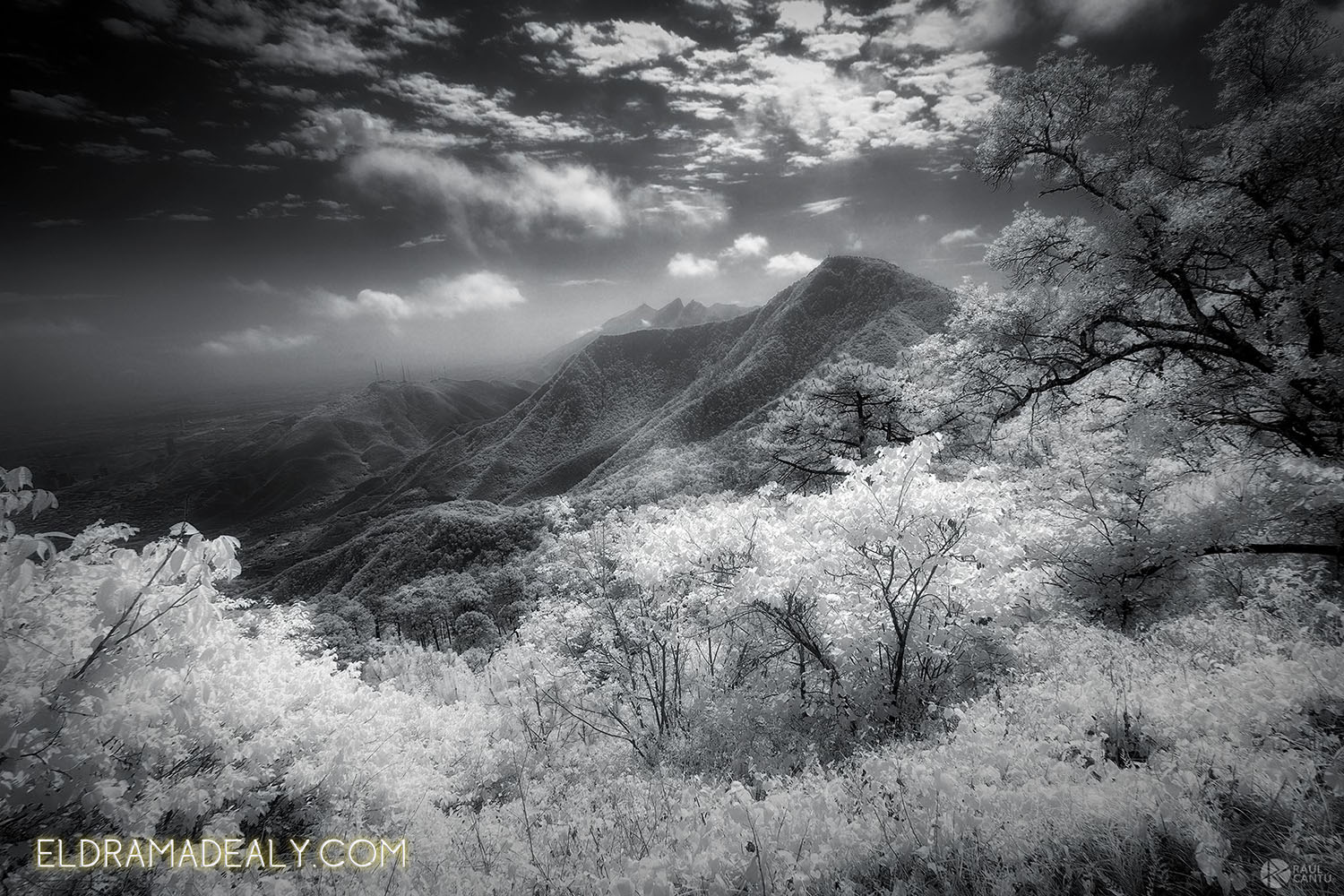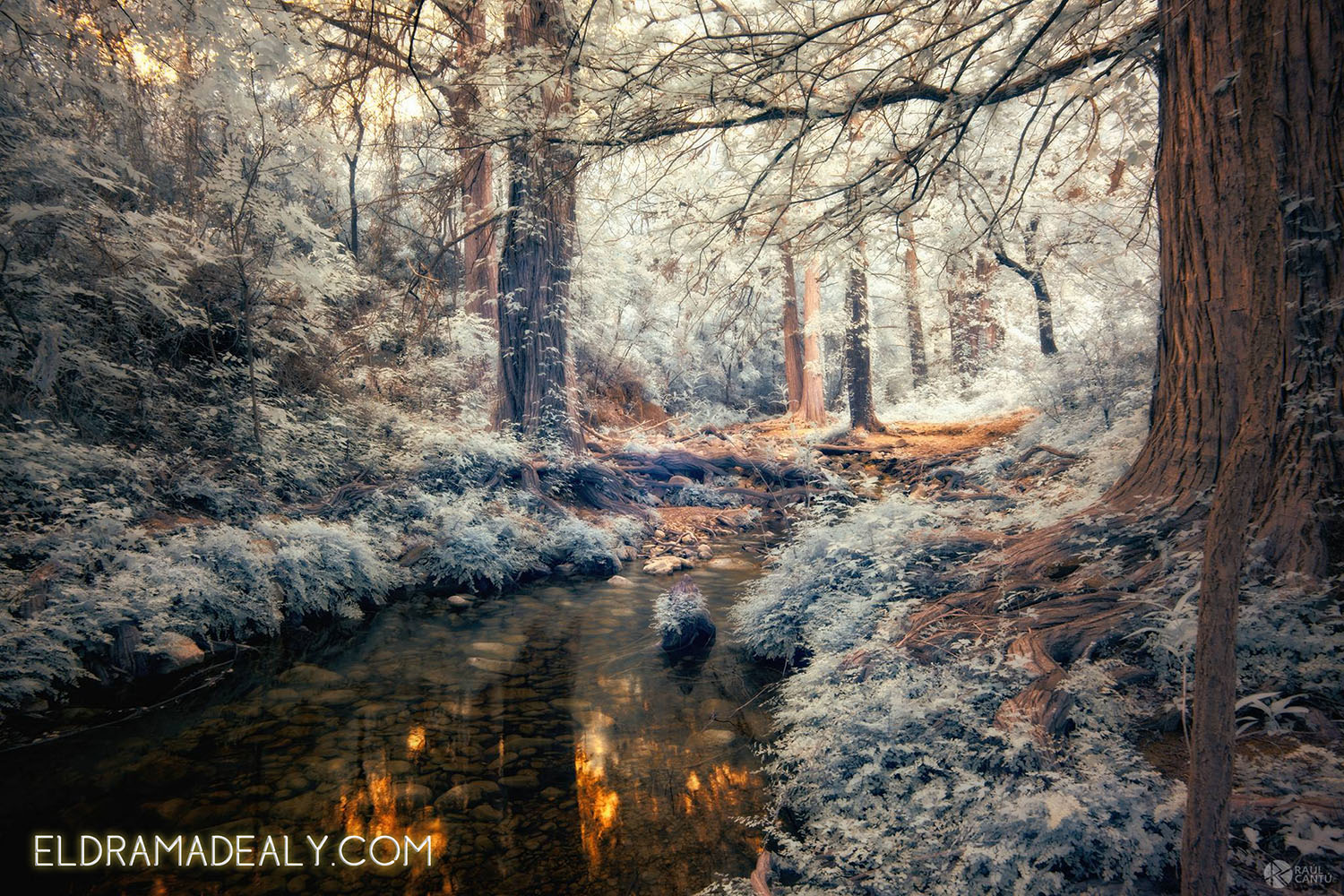 Ver más de Raúl Cantú / See more from Raúl Cantú
If you liked this page, follow us on Facebook, like us, and give us your comments. Your comments make us grow, thank you.
Si te gustó esta página, síguenos en Facebook, dános un like y tus comentarios. Tus comentarios nos hacen crecer, gracias.