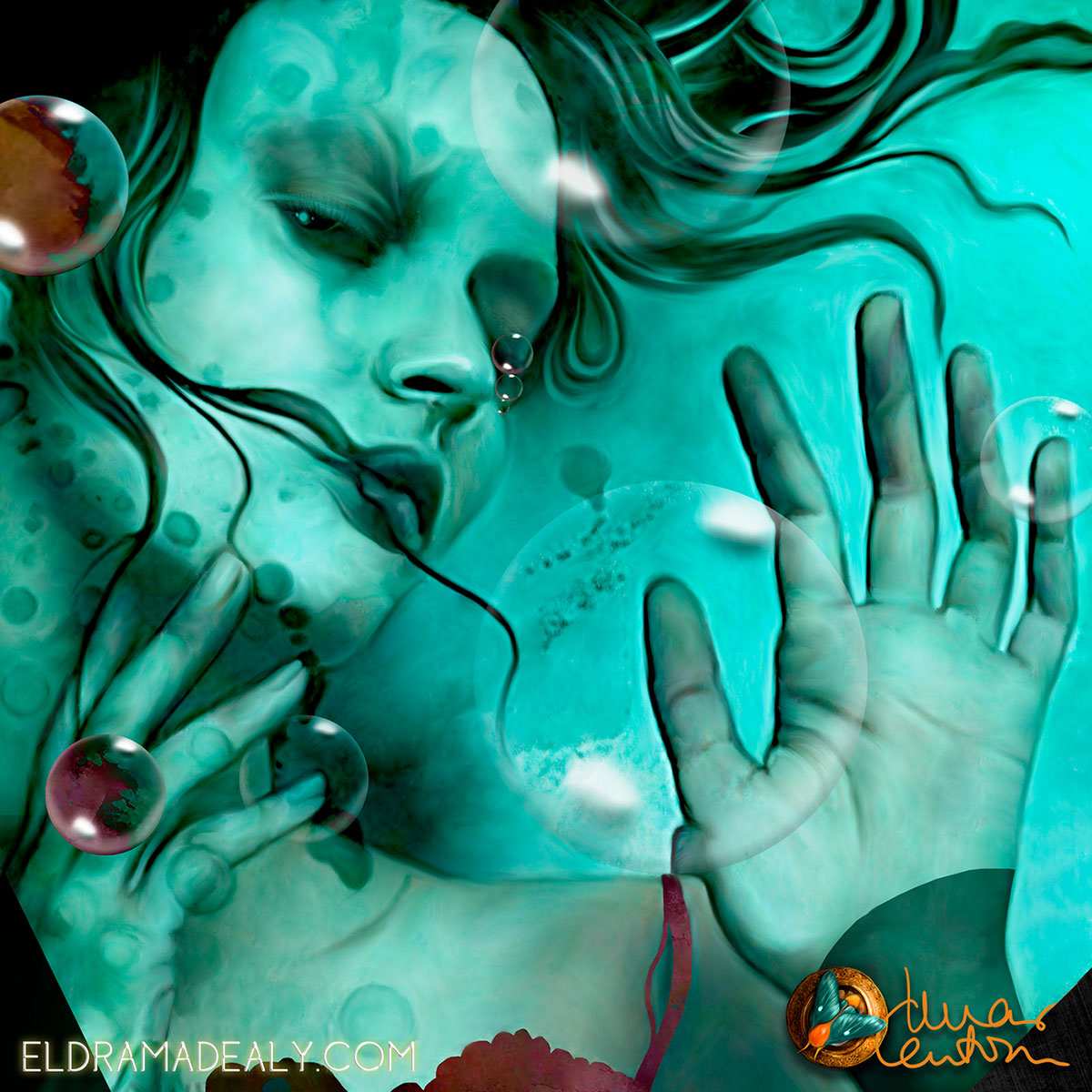 "The Witch of the Water Forest" © Mar Cantón [2018] Detail
Work process: digital painting and collage techniques. High Resolution.
Proceso de trabajo: pintura digital y técnicas de collage. Alta resolución.
Mar Cantón
Para comprar artículos con los increíbles trabajos de Mar Cantón, visita estos sitios:
Tu purchase articles with the amazing work of Mar Canton, visit these websites:
If you liked this page, follow us on Facebook, like us, and give us your comments. Your comments make us grow, thank you.
Si te gustó esta página, síguenos en Facebook, dános un like y tus comentarios. Tus comentarios nos hacen crecer, gracias.