Kyle Thompson nació en Chicago el 11 de enero de 1992. Se inició en la fotografía a la edad de diecinueve años después de encontrar interés en lugares abandonados. Su obra está compuesta principalmente por autorretratos, a menudo sus imágenes son en bosques solitarios y casas abandonadas. Su trabajo encapsula una narrativa efímera, una historia inexistente que sólo vive un momento. Estas imágenes muestran el colapso de la narrativa, ya que no hay alineación de la historia, no hay un principio no existe un fin. Al no mostrar por completo el rostro las imágenes se vuelven más ambiguas. EL espectador no es capaz de encontrar una historia preestablecida, sino que le permitirá crear su propia historia y quizás sentirse que forma parte de un propio guión.
Kyle Thompson was born in Chicago on January 11, 1992. He started in photography at the age of nineteen after finding interest in desolate places. His work is mainly composed of self-portraits; often his images are in solitary forests and abandoned houses. His work encapsulates an ephemeral narrative, a nonexistent story that only lives a moment. These images show the collapse of the narrative, since there is no alignment of the story, there is no beginning, and there is no ending. By not showing the face completely the images become more ambiguous. The viewer is not able to find a pre-established story, but rather allowed to create their own story and perhaps feel that it is part of their own script.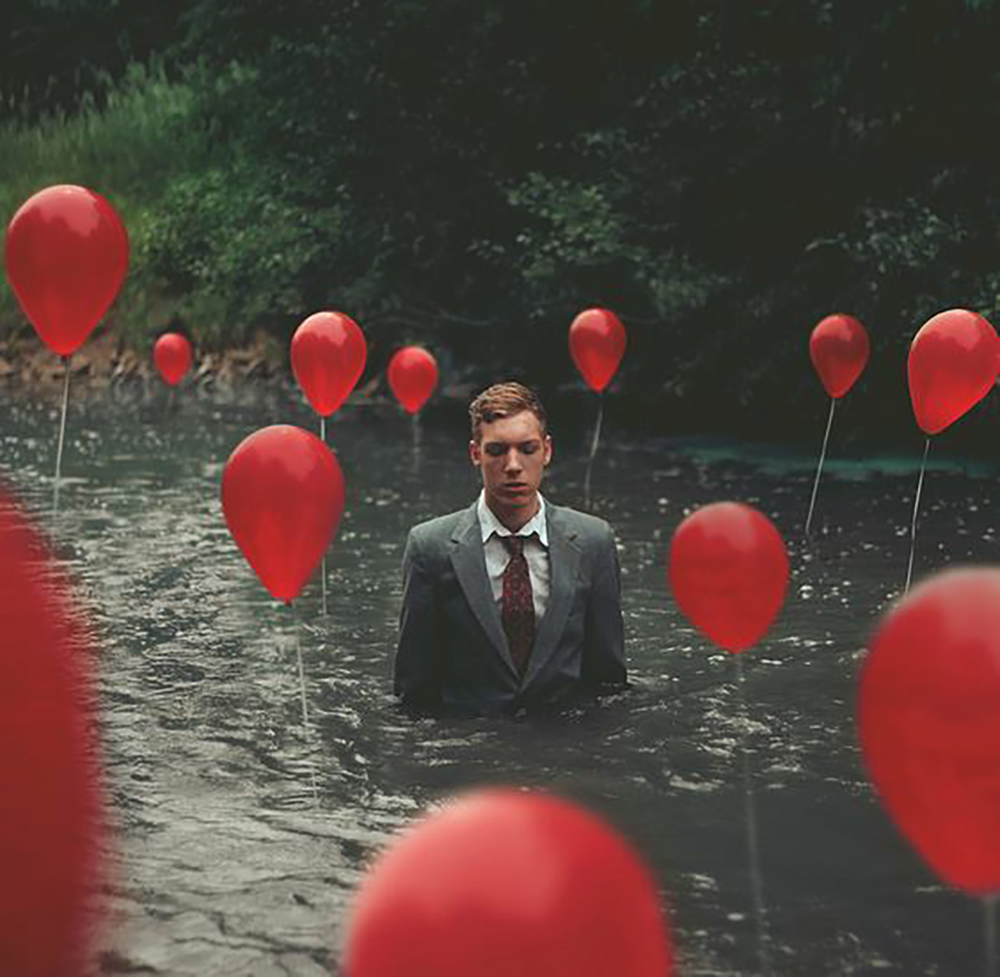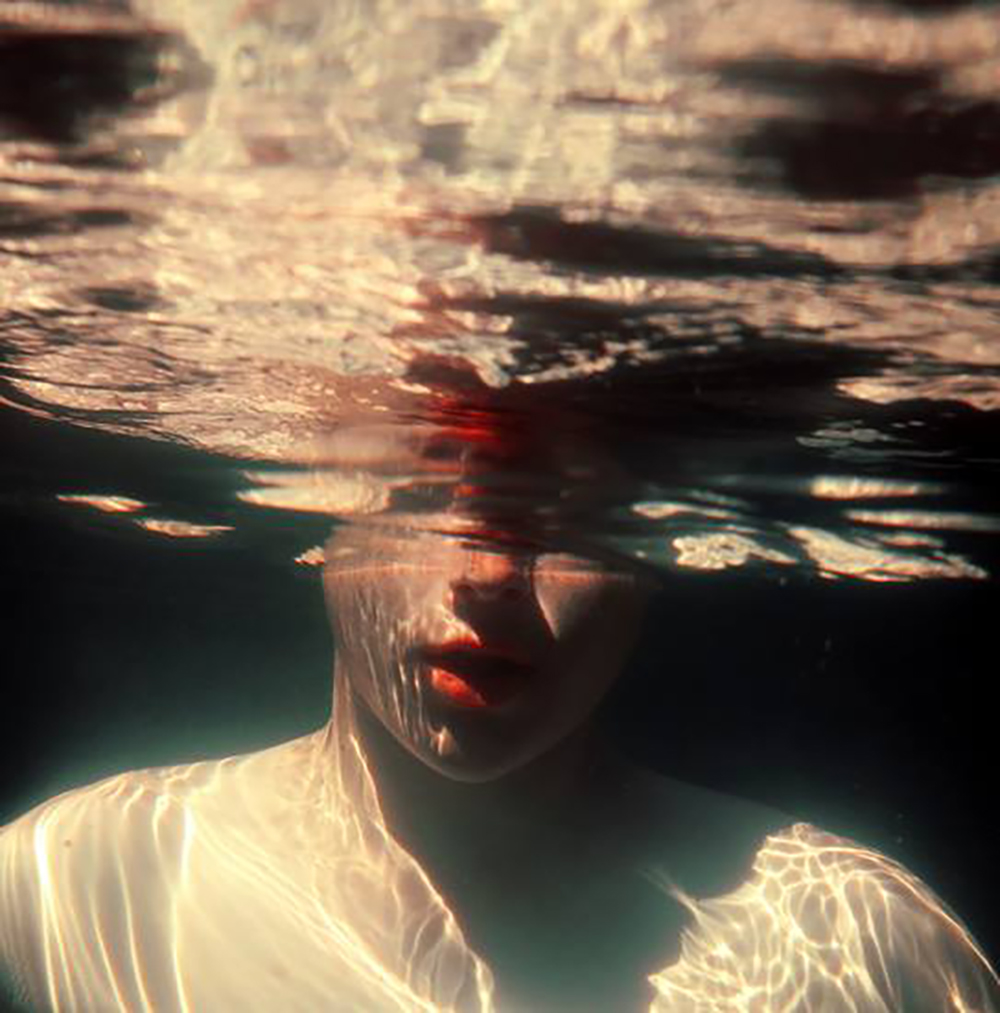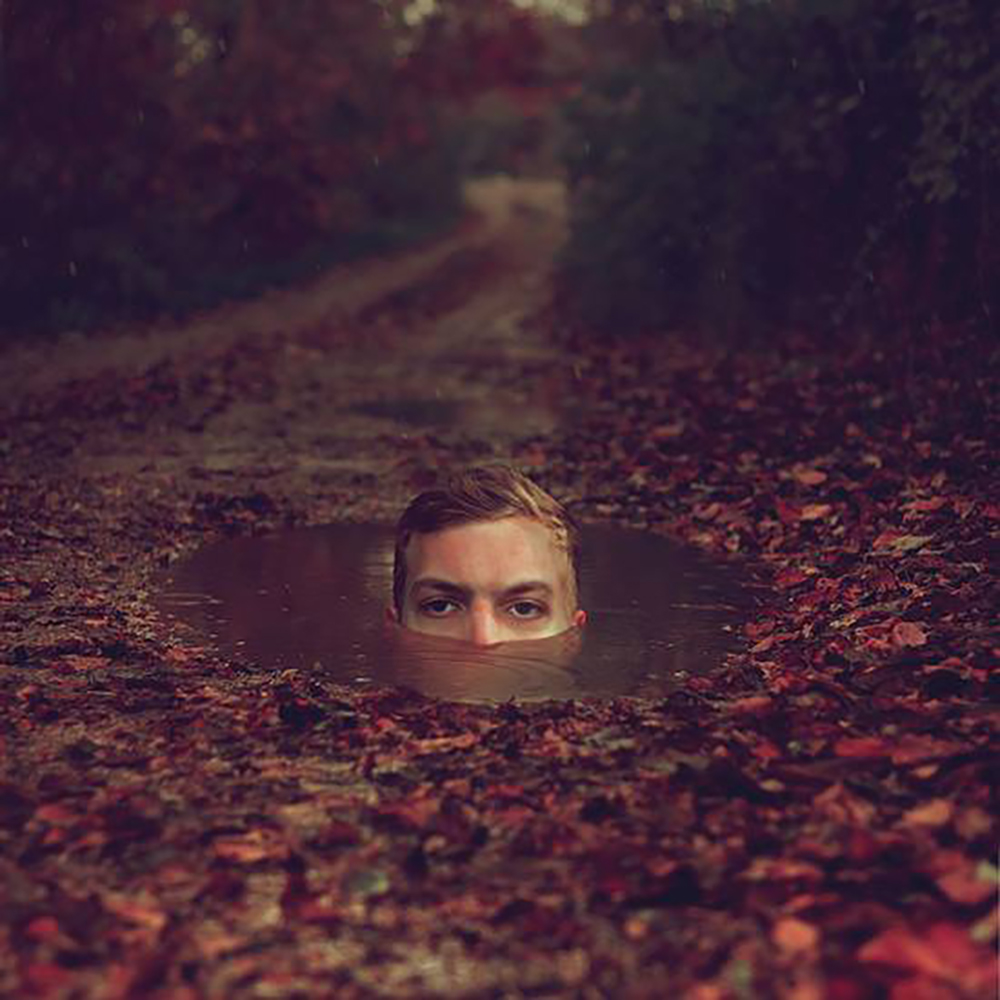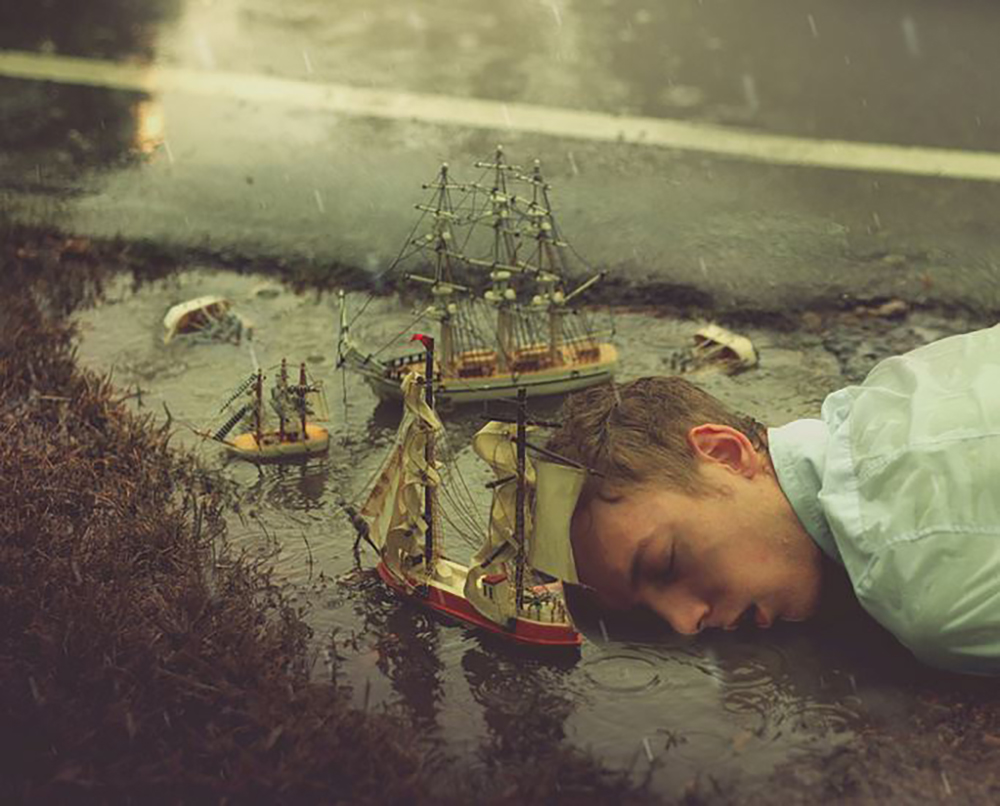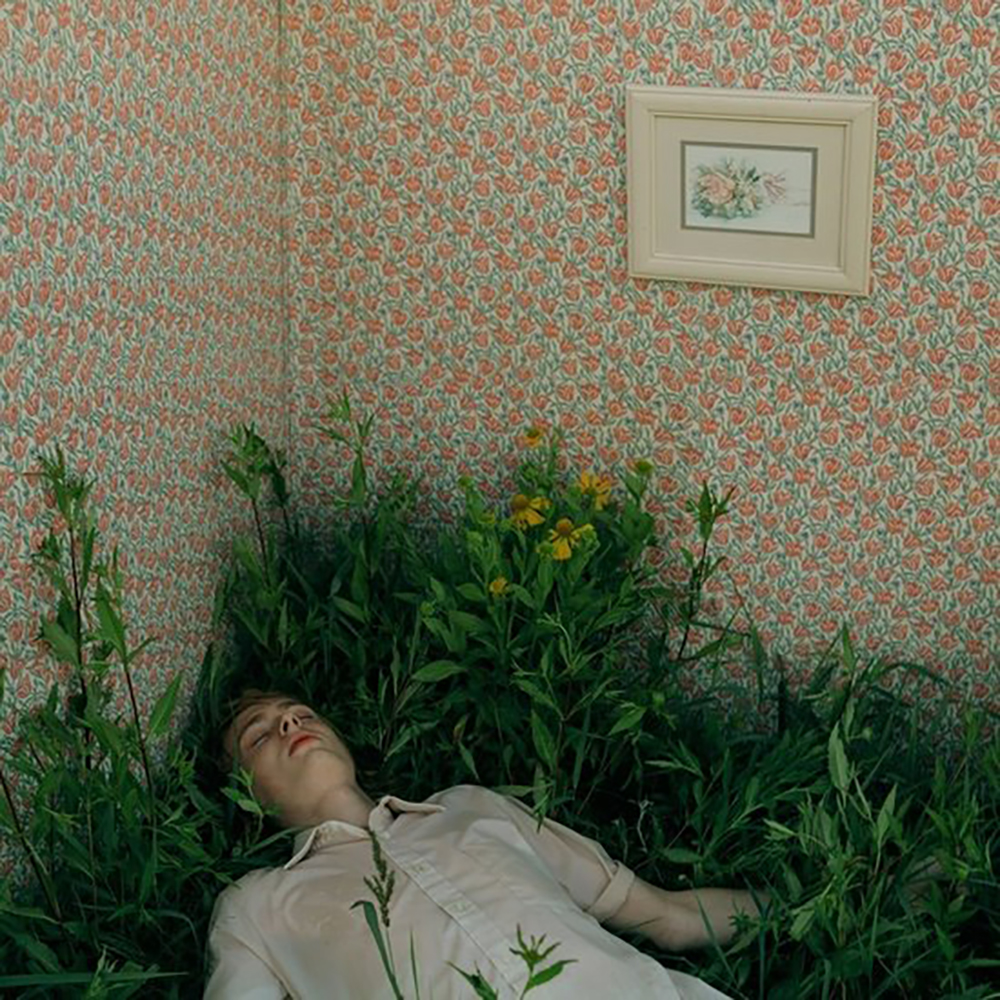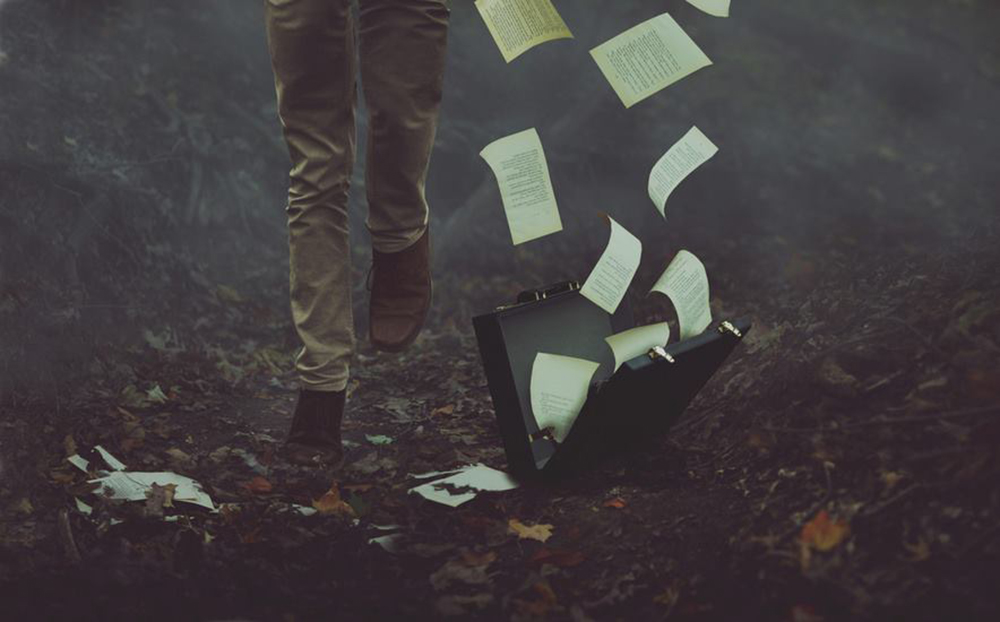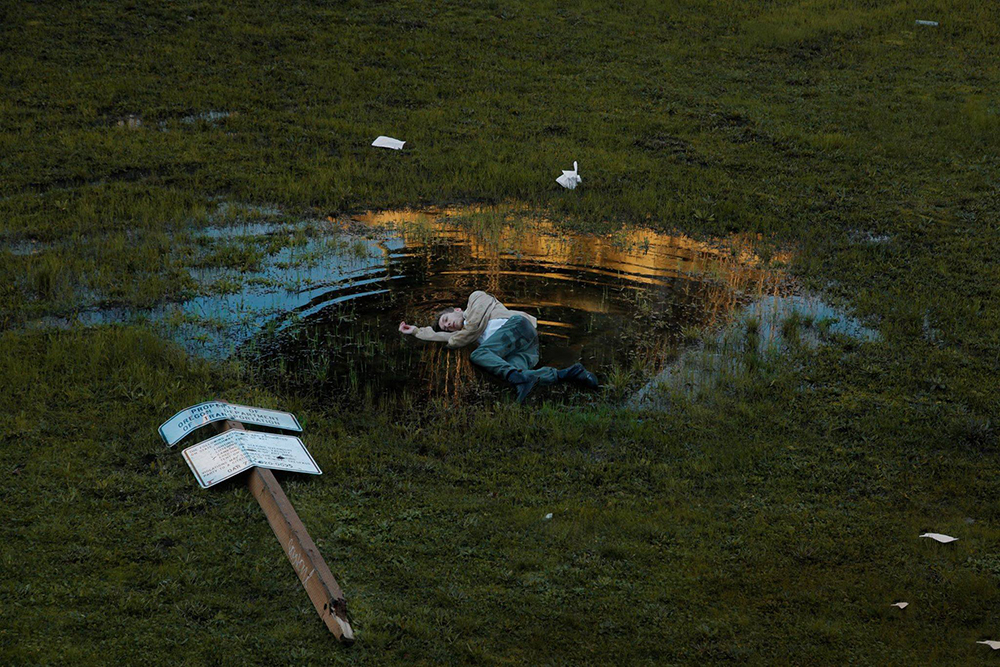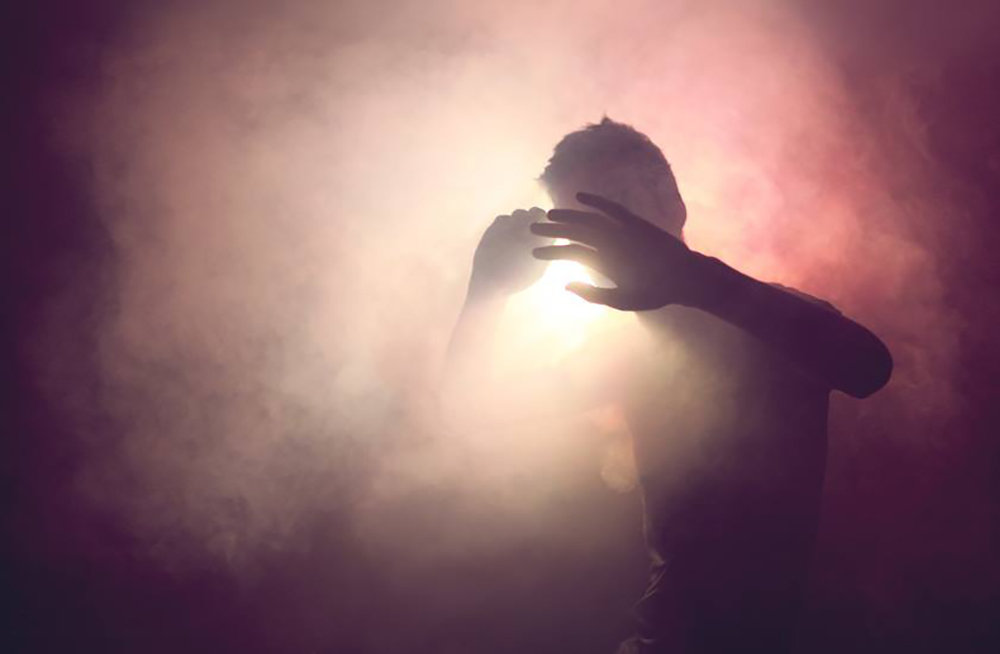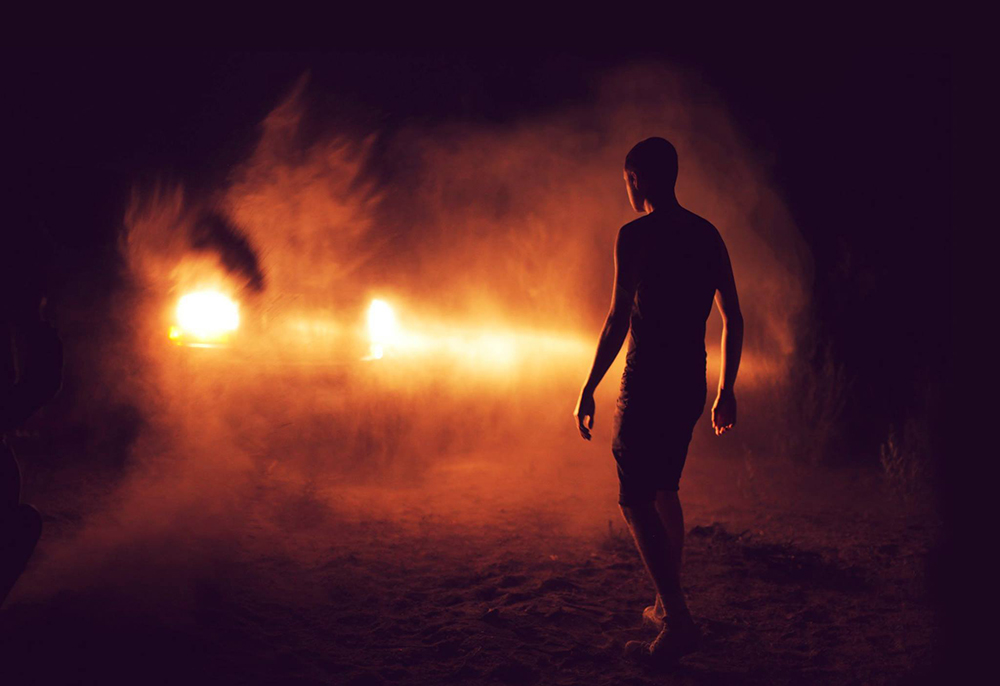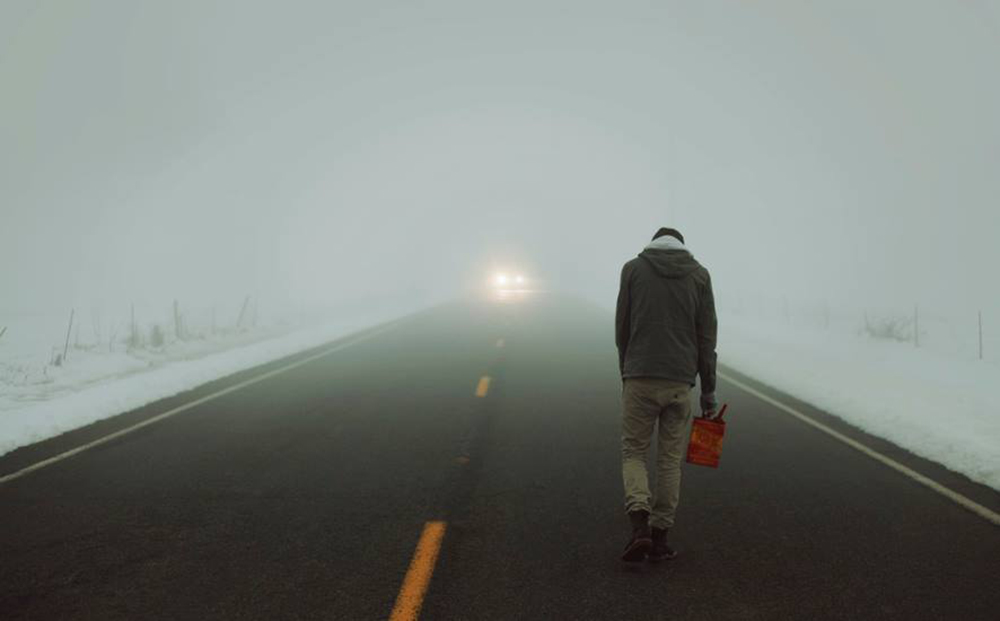 If you liked this page, follow us on Facebook, like us, and give us your comments. Your comments make us grow, thank you.
Si te gustó esta página, síguenos en Facebook, dános un like y tus comentarios. Tus comentarios nos hacen crecer, gracias.