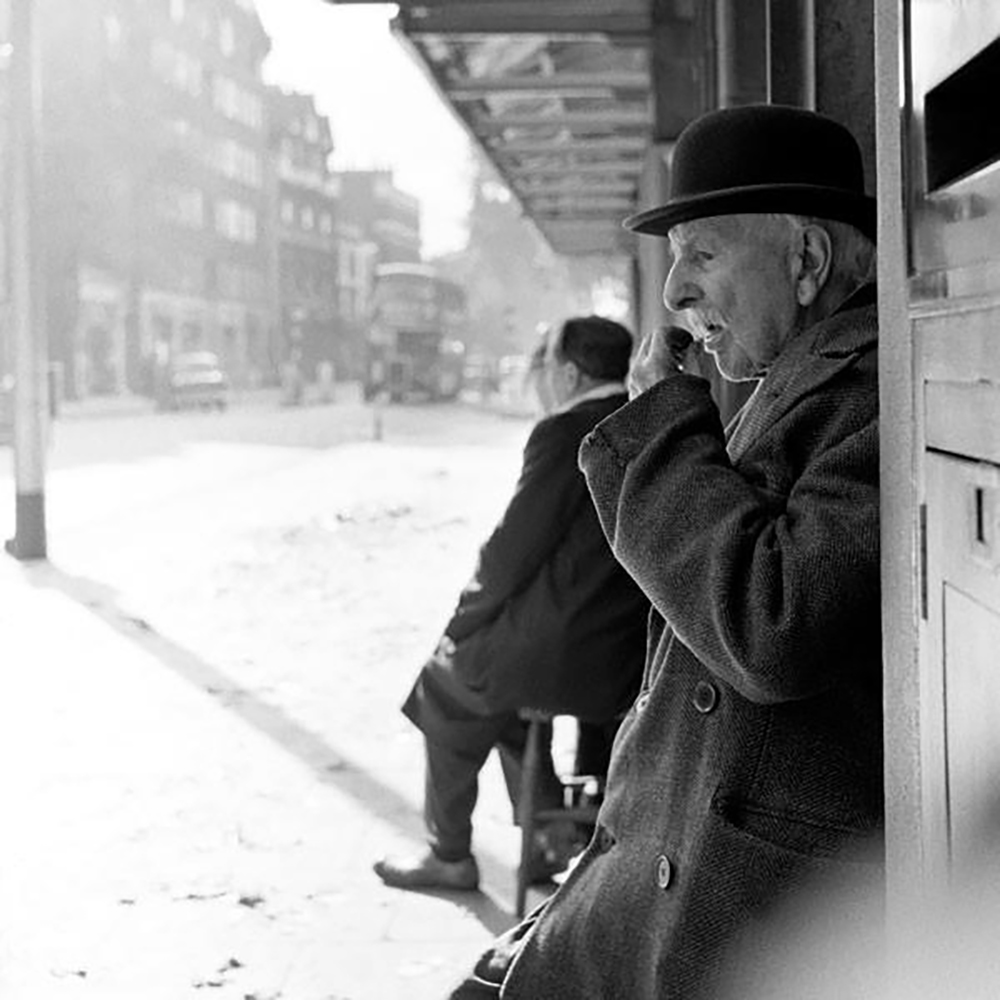 Frederick James Wilfred - Fotógrafo Inglés
Frederick James Wilfred nació en Islington (Inglaterra) en 1925. Durante los años 50, Wilfred trabajó como fotógrafo principal para Hawker Siddeley Aviación para quien filmó imágenes fijas y Cinefilm de las primeras pruebas de vuelo del Hawker P1127 Kestrel (más tarde renombrado el Harrier). Wilfred poseía una tienda de cámaras cerca de Hampton Court y en 1963 abrió su propio estudio comercial en la colina del Hampton hasta el día de su jubilación en el año 1990. El hijo de Wilfred, Russell, un ávido fotógrafo, ha emprendido la enorme tarea de ordenar y escanear el extenso archivo de su padre, por lo que gracias a él estas imágenes evocadoras e históricas están ahora disponibles para que todos puedan disfrutar.

Frederick James Wilfred - English Photographer
Frederick James Wilfred was born in Islington (England) in 1925. During the 1950s, Wilfred worked as a principal photographer for Hawker Siddeley Aviation for which he shot still images and Cinefilm for the first flight tests of the Hawker P1127 Kestrel (later renamed the Harrier) . Wilfred owned a camera store near Hampton Court and in 1963 opened his own commercial studio on Hampton Hill until his retirement in 1990. Wilfred's son, Russell, an avid photographer, has undertaken the huge task of ordering and scanning the extensive archive of his father, so thanks to him these evocative and historical images are now available for everyone to enjoy.

If you liked this page, follow us on Facebook, like us, and give us your comments. Your comments make us grow, thank you.
Si te gustó esta página, síguenos en Facebook, dános un like y tus comentarios. Tus comentarios nos hacen crecer, gracias.