Una guía de las presentaciones de El Drama de Aly
A guide to what El Drama de Aly is featuring right now
Diciembre 20, 2017 / December 20, 2017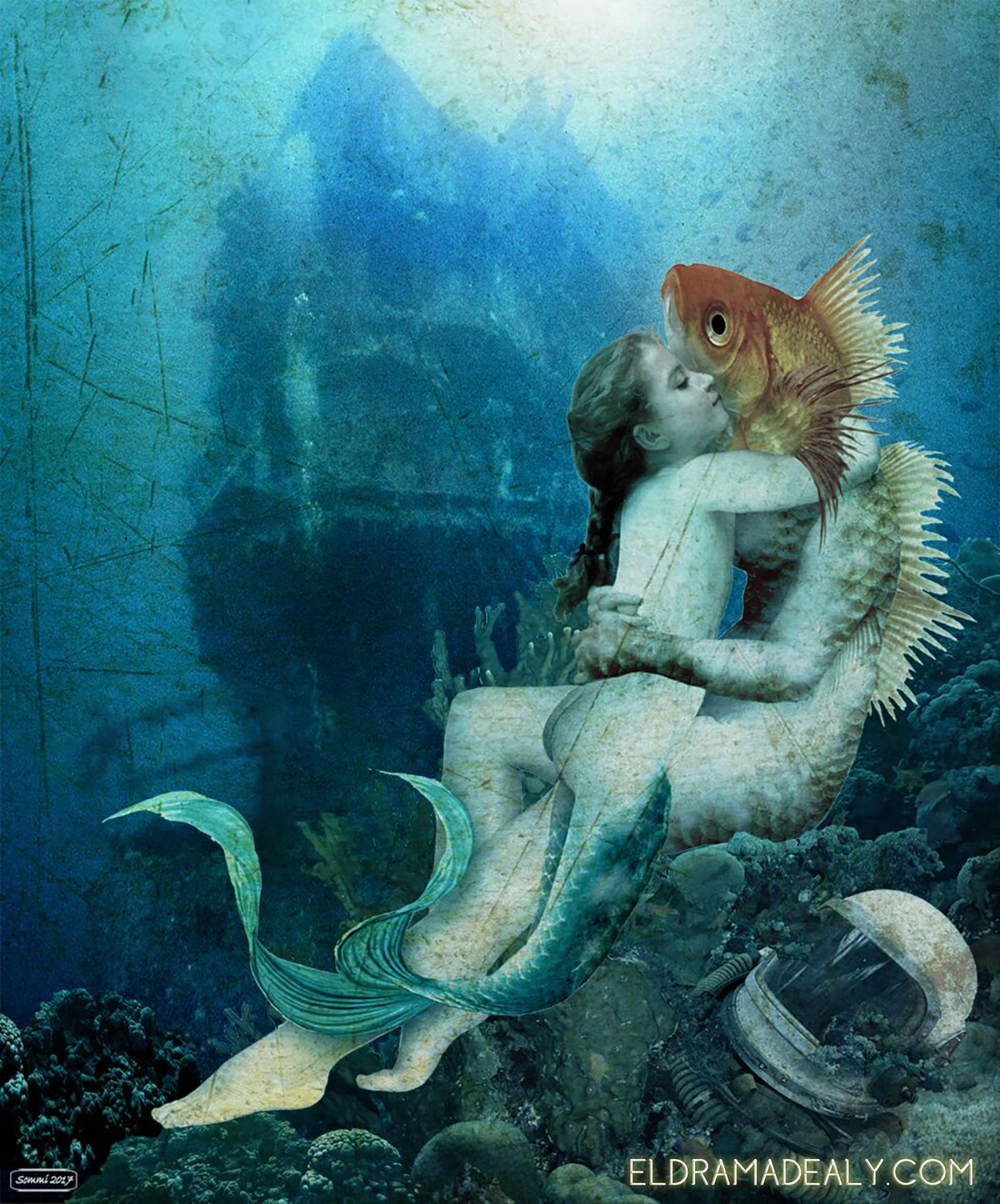 La Navidad es el momento del año que hemos elegido, como masa crítica, para soñar, para expresar nuestros deseos y para sacar lo mejor de cada uno de nosotros afuera.
Christmas is the moment of the year we have chosen –as critical mass- to dream, to unfold our wishes, and to take our best out....
Continue reading December 20th, Newsletter / Continúa leyendo el Boletín de diciembre 20
Noviembre 15, 2017 / November 15, 2017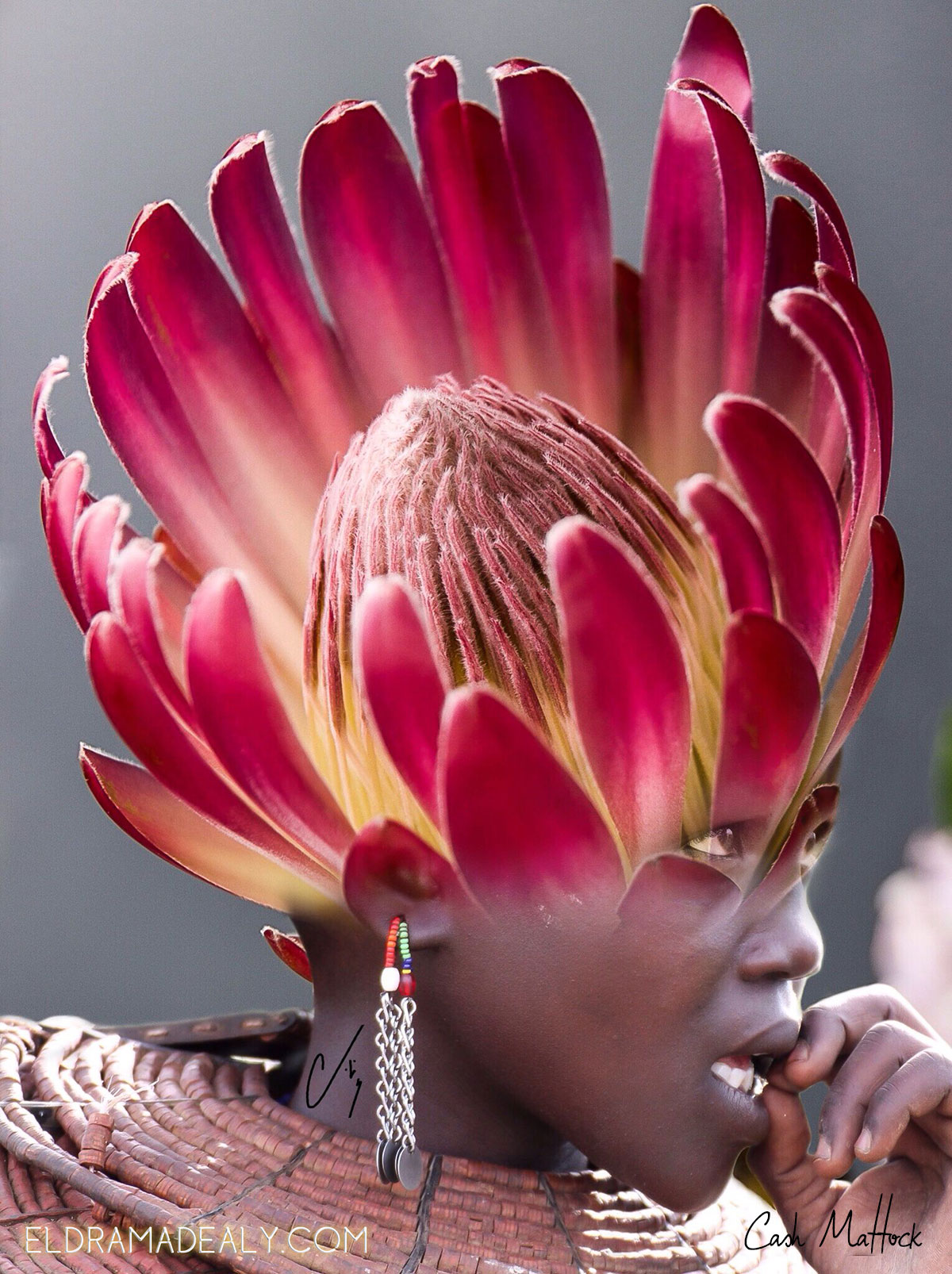 Octubre nos presentó un abanico de arte visual para todos los gustos, y para todas las emociones, y los invitamos a hacer click en cada uno de los trabajos. Podrán encontrar la cohesión, como antídoto para la depresión y el grafiti de la mano de Mark McGee; la oportunidad de detenerse y observar flores o explorar mundos de luz y sombra en el trabajo de Raúl Cantú; el collage y lo que queda del tiempo, por Emanuela Sommi...
Continue reading November 15, Newsletter / Continúa leyendo el Boletín de noviembre 15
If you liked this page, follow us on Facebook, like us, and give us your comments. Your comments make us grow, thank you.
Si te gustó esta página, síguenos en Facebook, dános un like y tus comentarios. Tus comentarios nos hacen crecer, gracias.