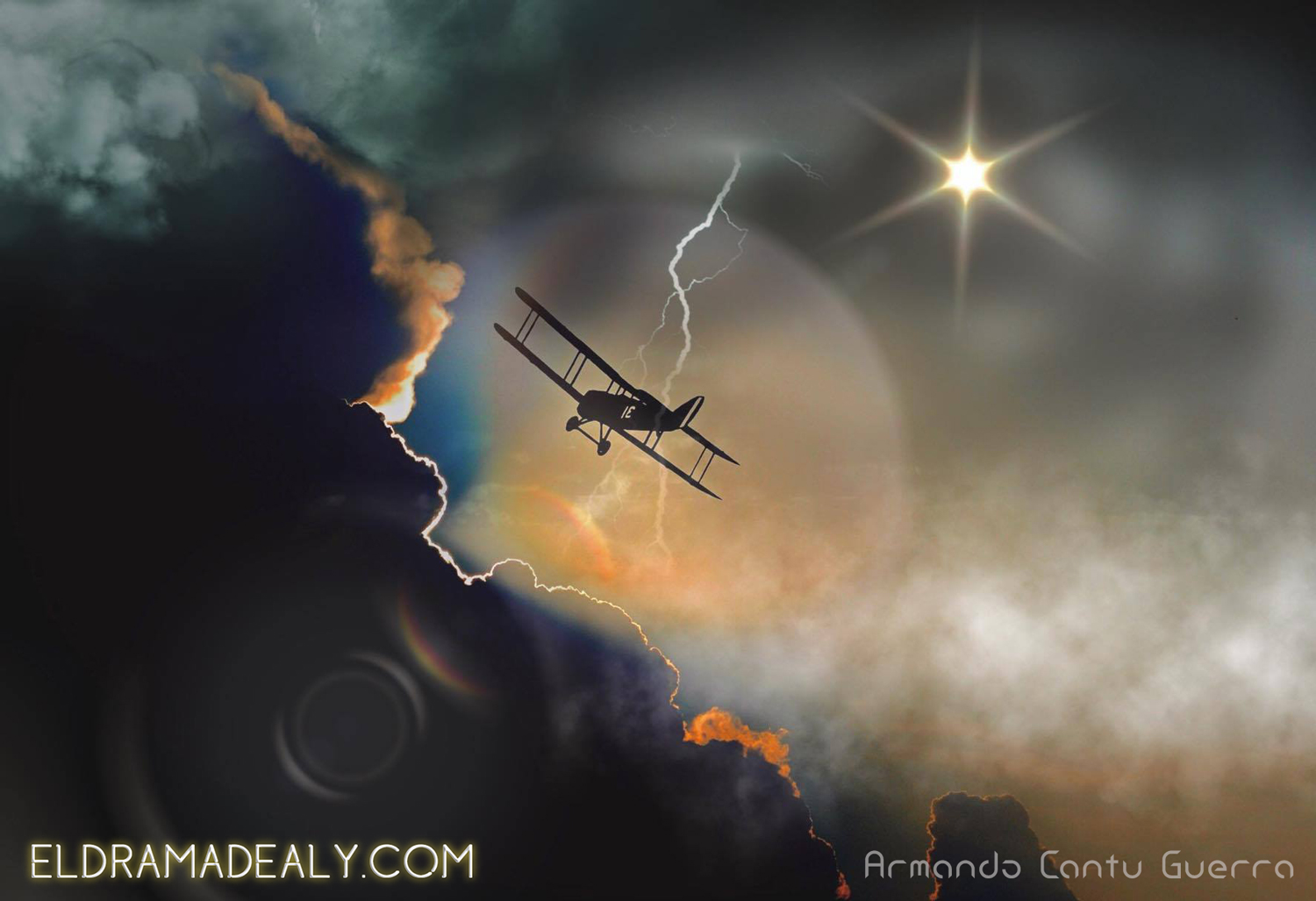 Existe tanto por decir tanto por contar que solo apegándome a la fantasía y la imaginación puedo resaltar lo que habita en mi cabeza.
There is so much to tell, that only by relying on fantasy and imagination I am able to show you what lives inside my head.

Armando Cantú Guerra
If you liked this page, follow us on Facebook, like us, and give us your comments. Your comments make us grow, thank you.
Si te gustó esta página, síguenos en Facebook, dános un like y tus comentarios. Tus comentarios nos hacen crecer, gracias.