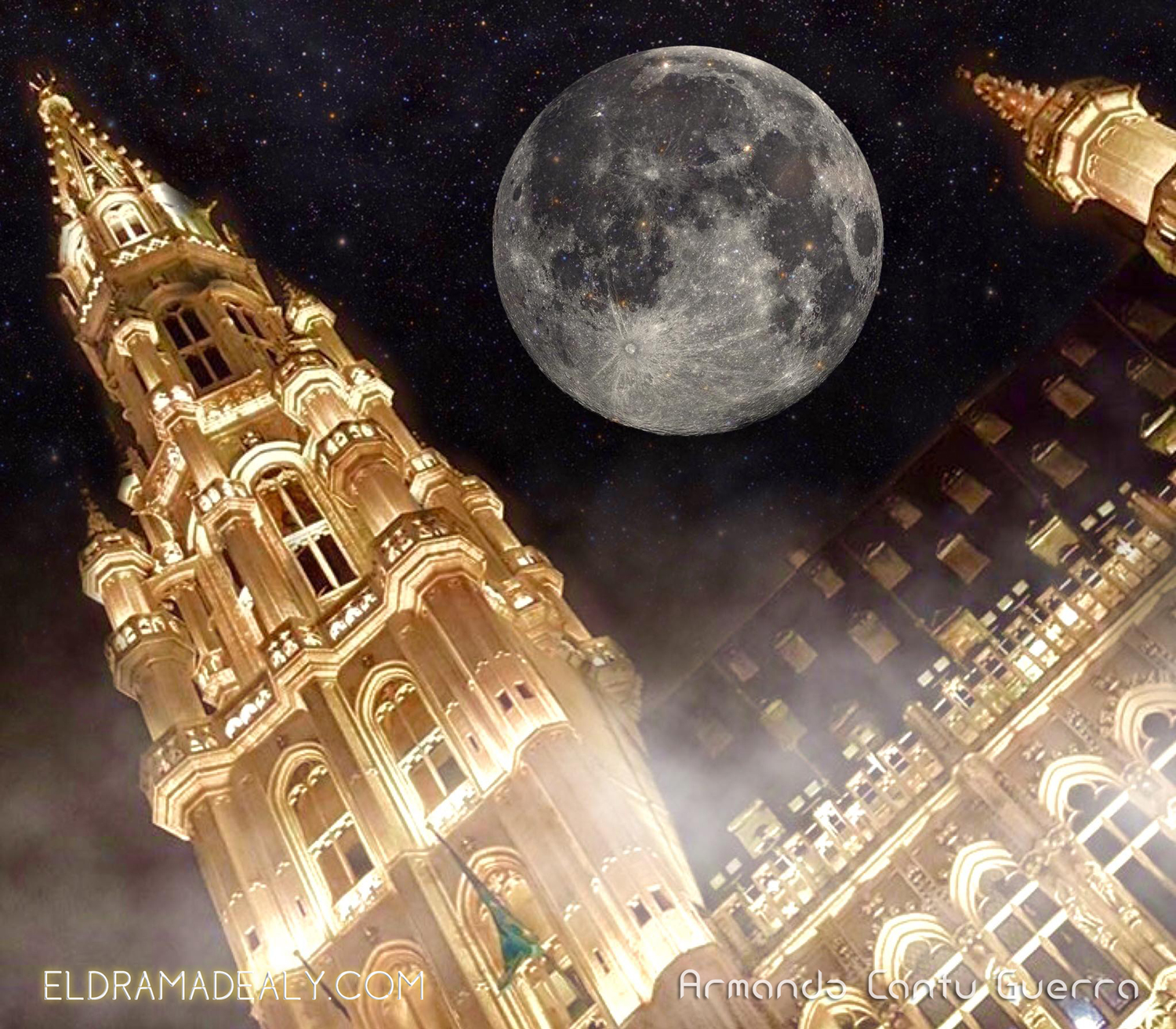 -Sueños, fantasía e ilusión es lo que provoca el trabajo de Armando Cantú Guerra. En cada imagen siempre nos deja ver ese mundo surrealista que tanto le mueve y le apasiona. No te quedes sin ver esta deliciosa serie.
Dreams, fantasy and illusion is what drives the work of Armando Cantú Guerra. In each image, he allows us to see that surrealistic world that moves him and gives him so much passion. You can't miss this wonderful series.
click imagenes para agrandar / click images to enlarge them
If you liked this page, follow us on Facebook, like us, and give us your comments. Your comments make us grow, thank you.
Si te gustó esta página, síguenos en Facebook, dános un like y tus comentarios. Tus comentarios nos hacen crecer, gracias.