Ciudad de México / Mexico City – Luigi López
Nada mejor que una larga caminata y más si se trata de las calles del centro de la ciudad, donde mires siempre habrá algo que capturar.
Nothing better than a long walk, especially through the streets of Mexico City, where, wherever you look, there's always something interesting to capture.
Luigi López
click imagenes para agrandar / click images to enlarge them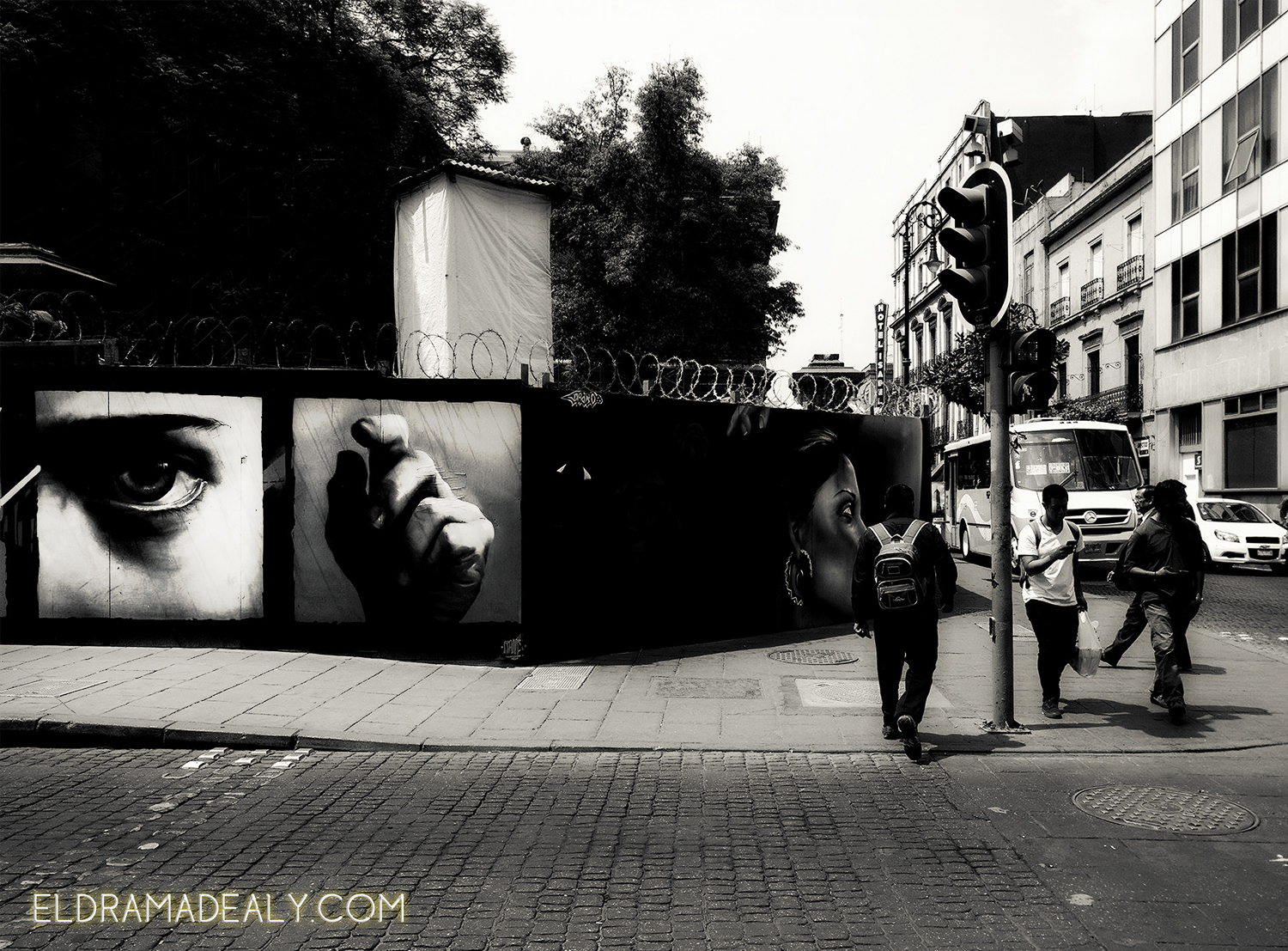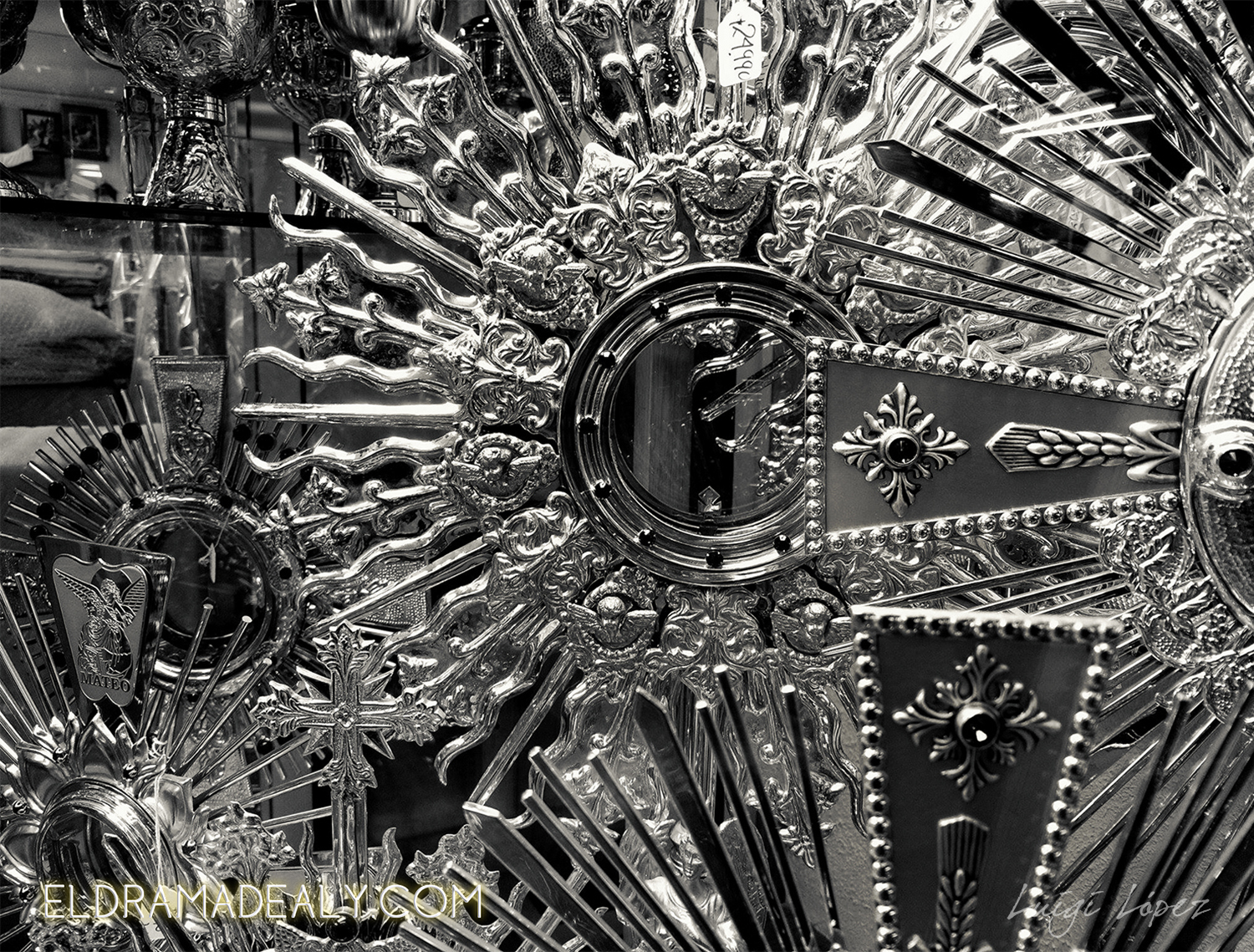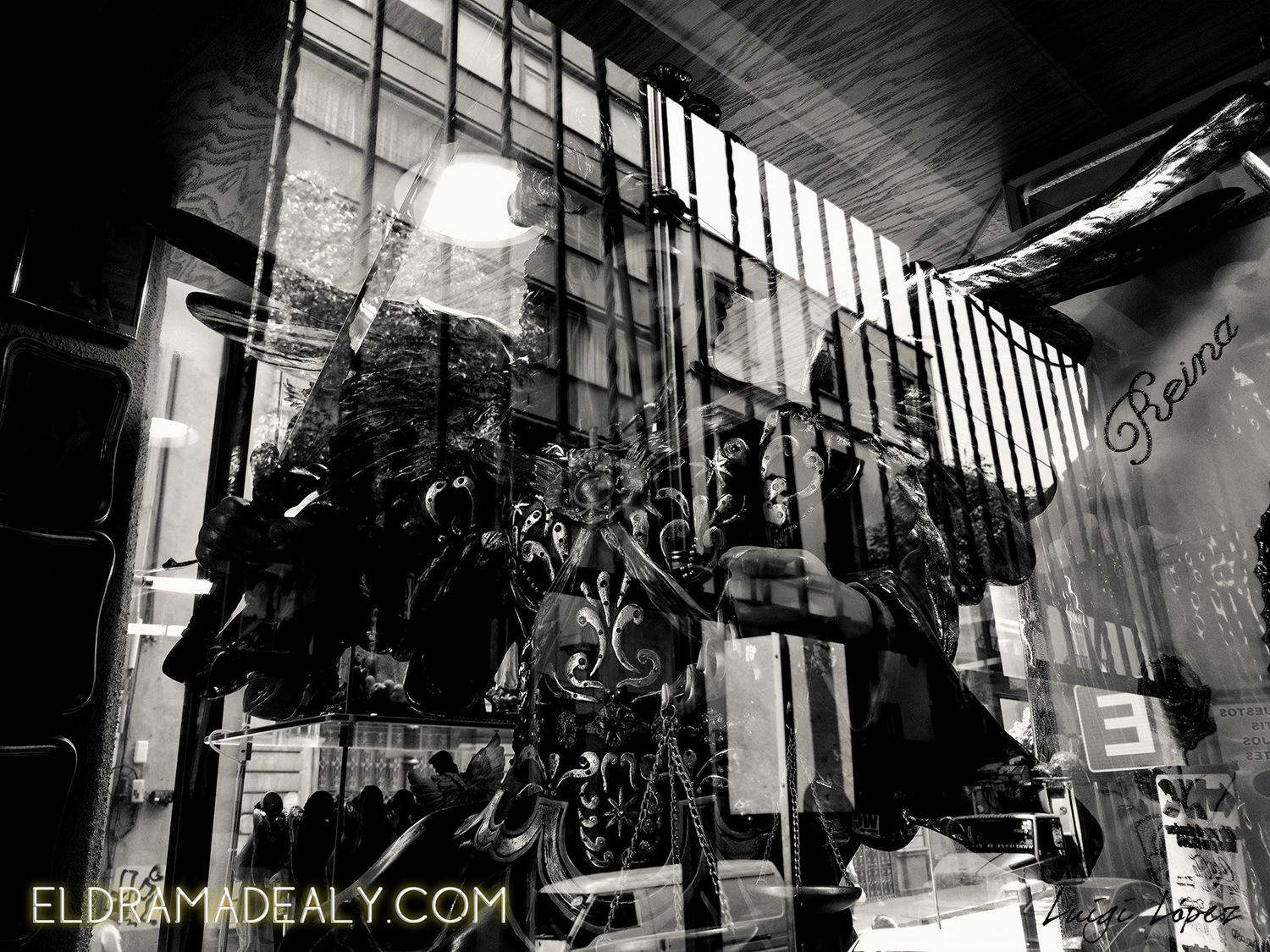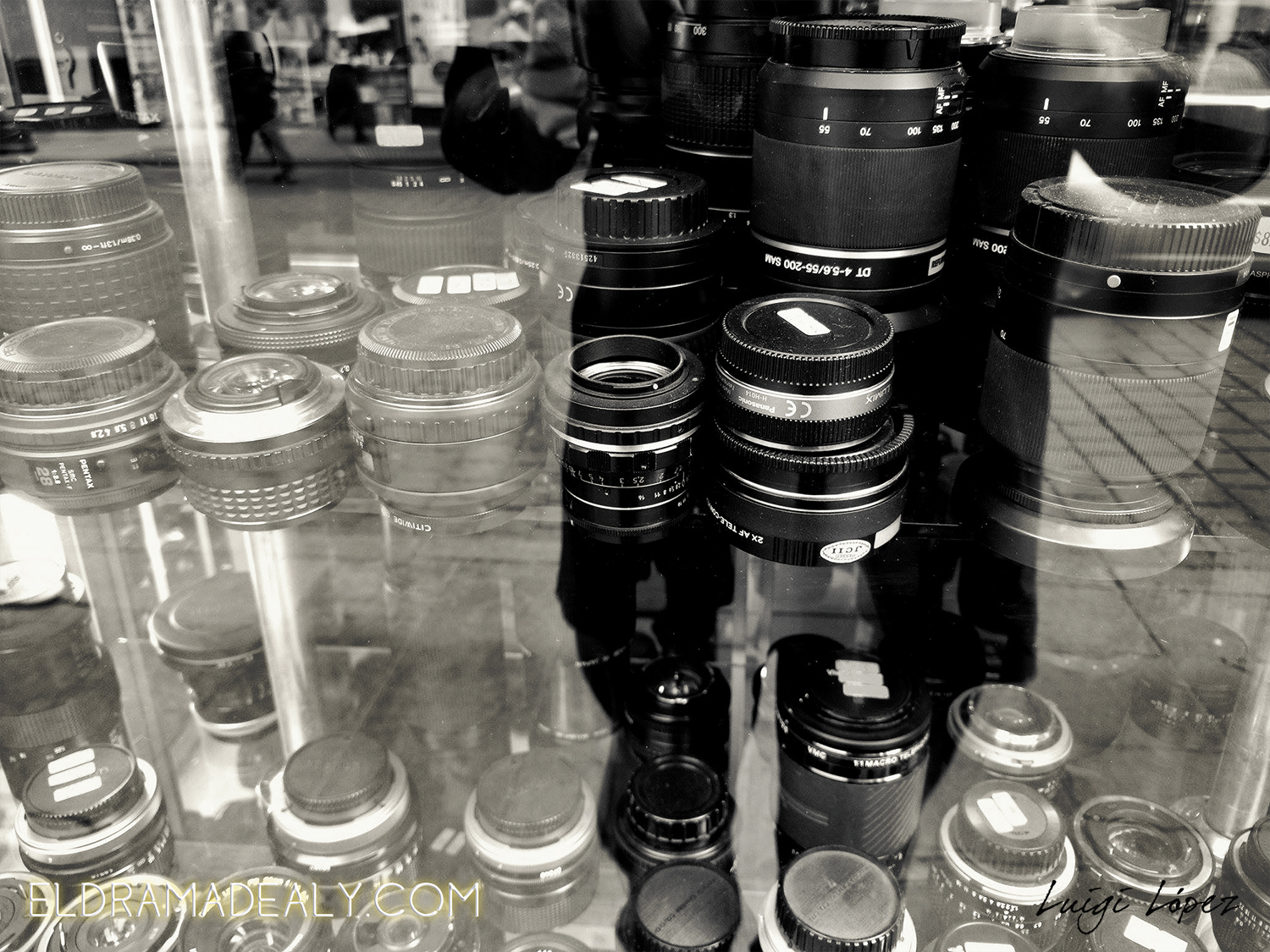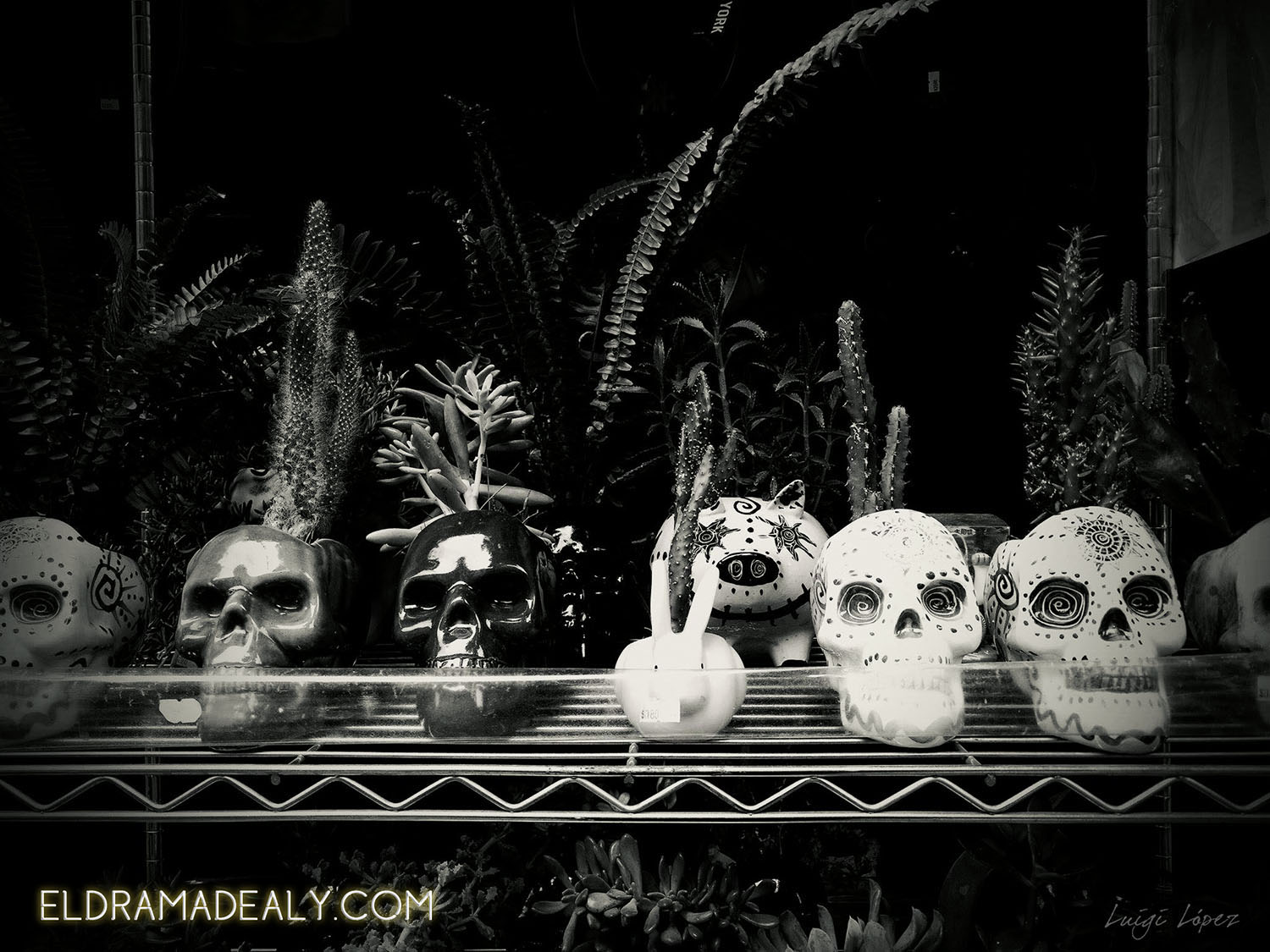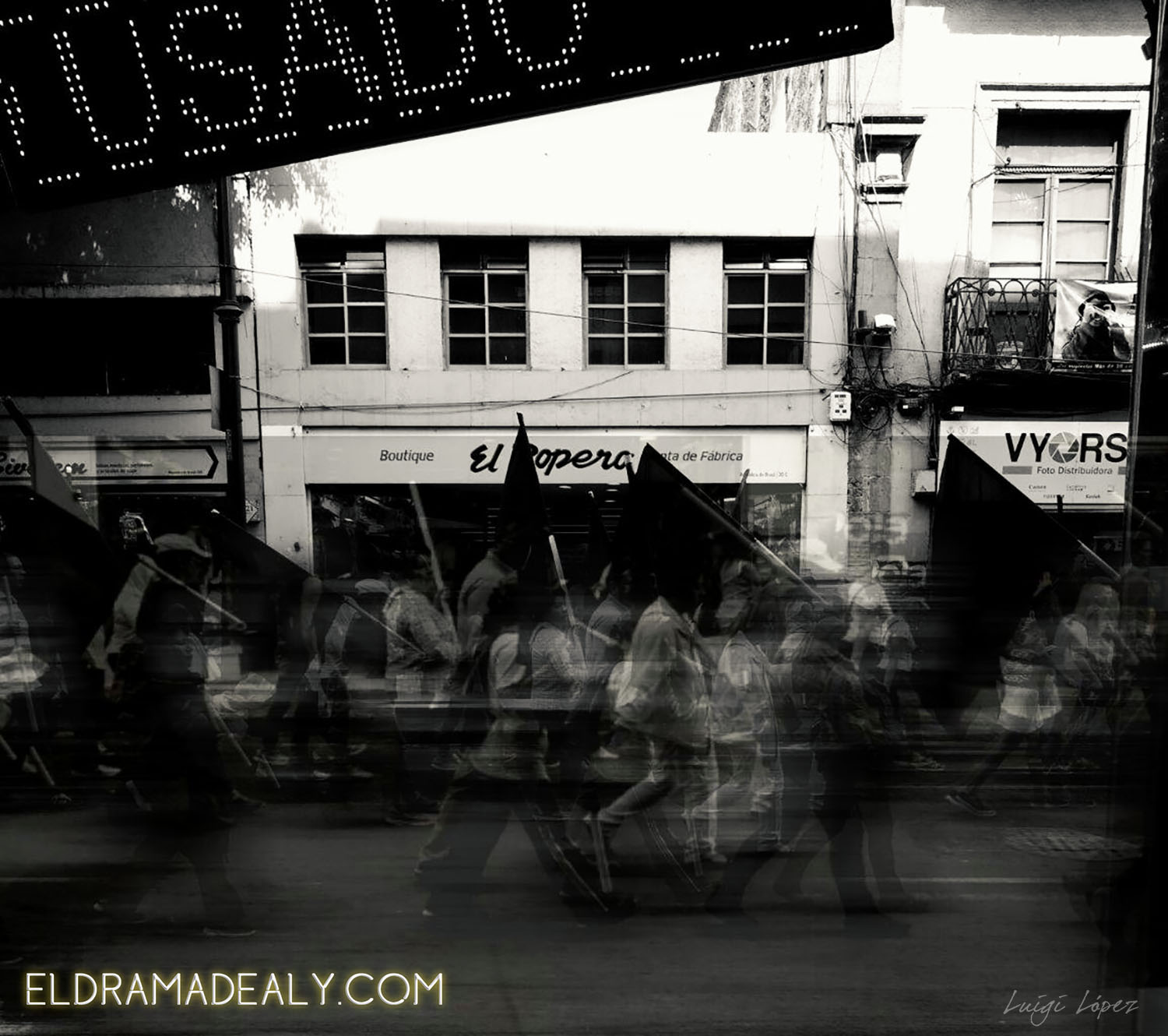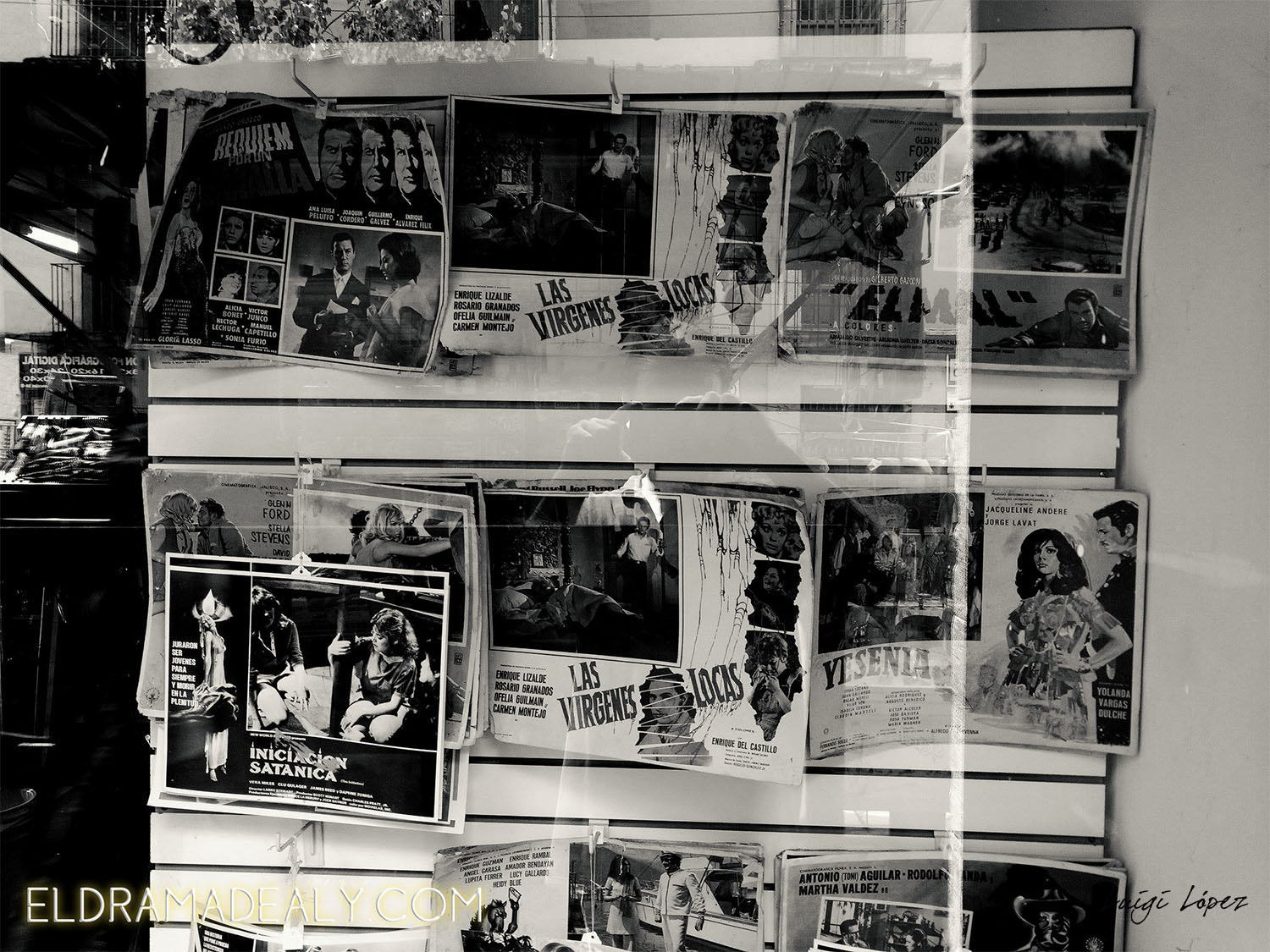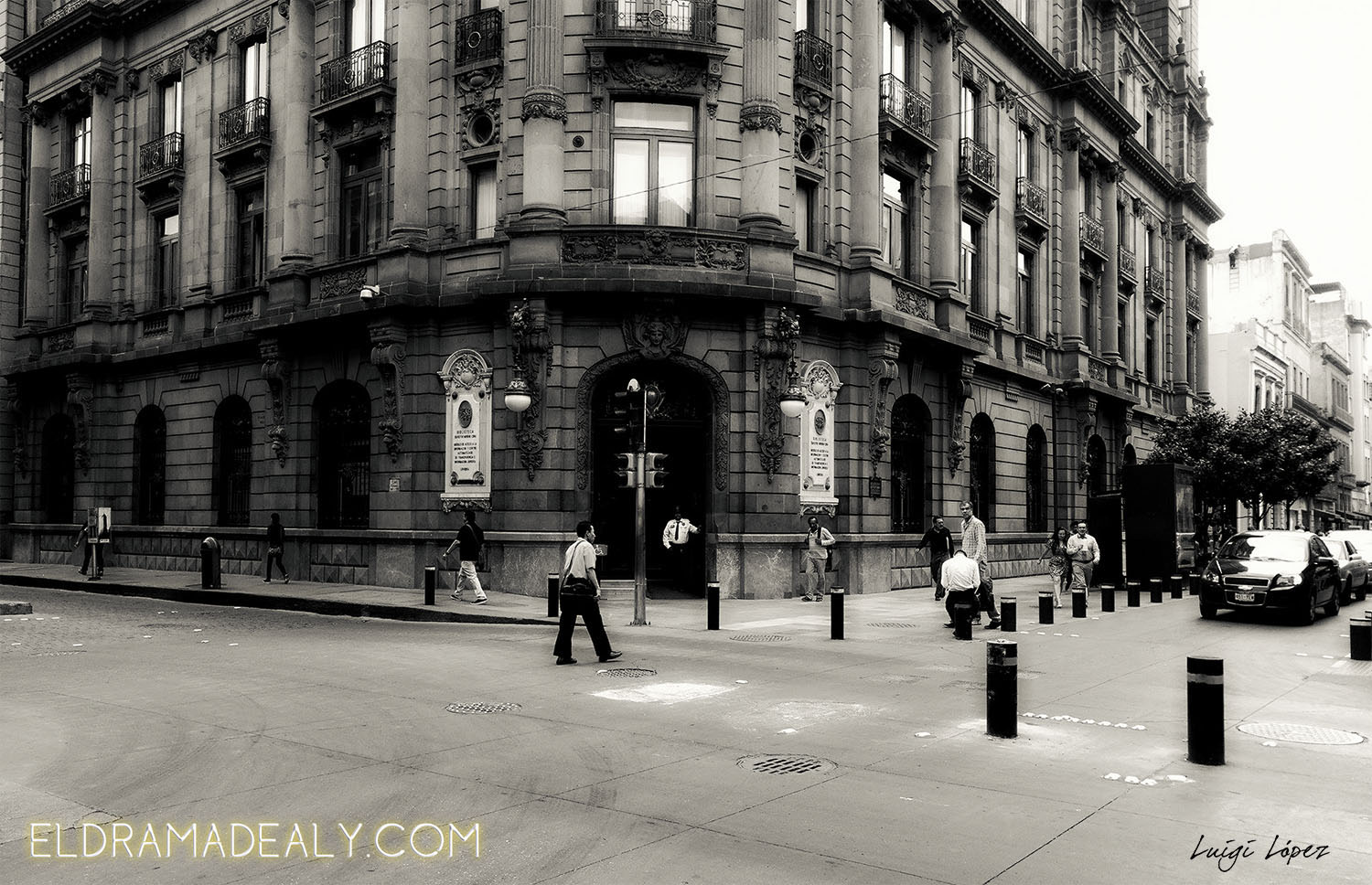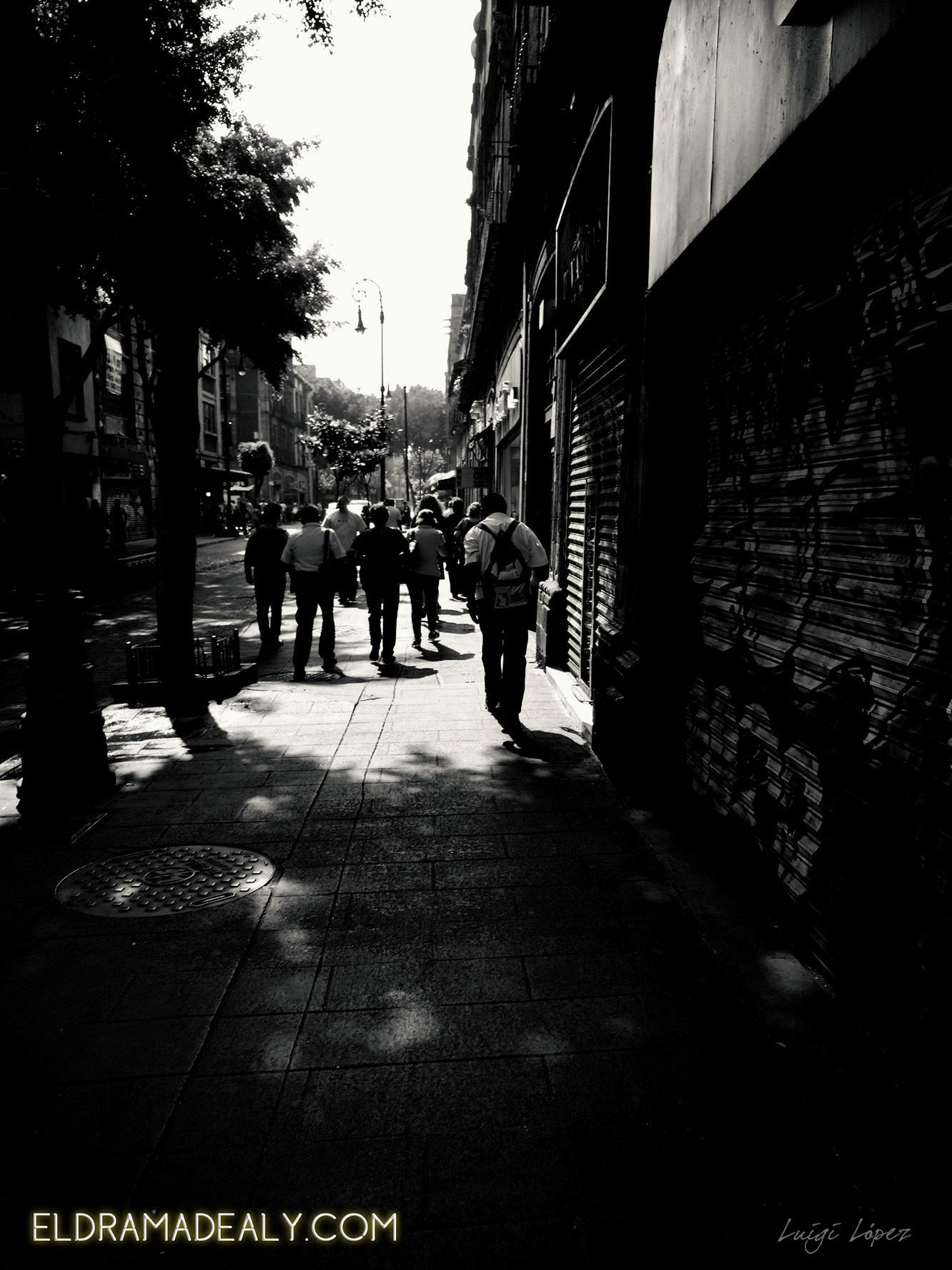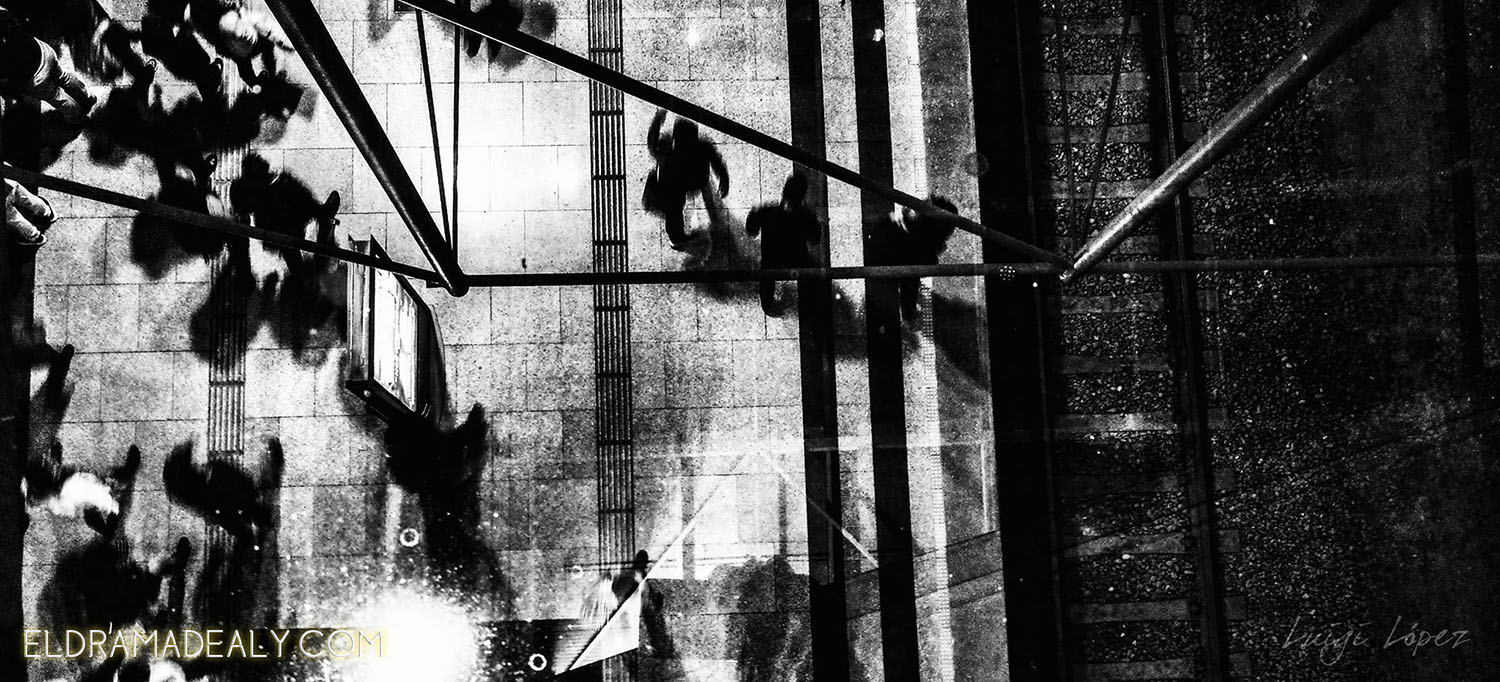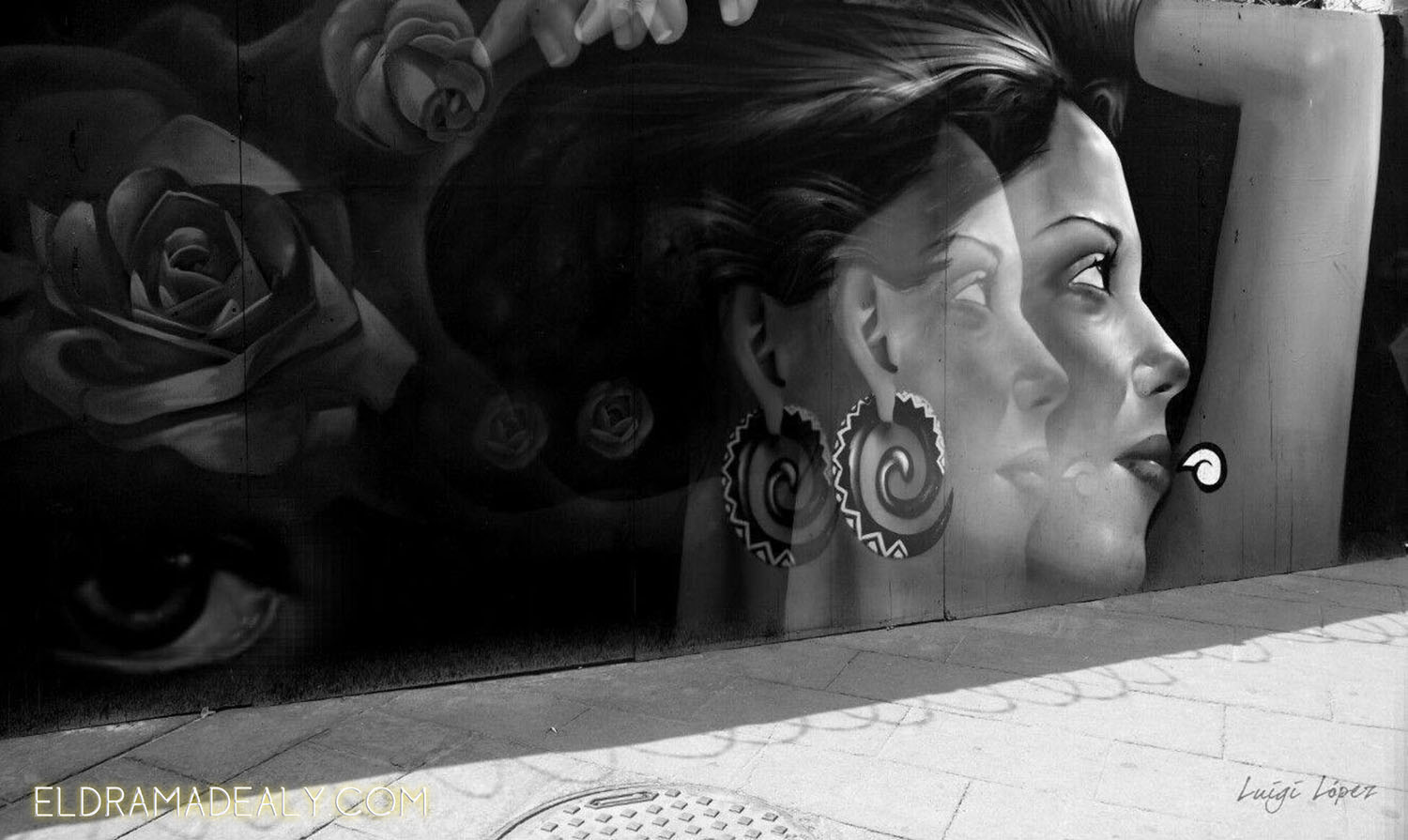 If you liked this page, follow us on Facebook, like us, and give us your comments. Your comments make us grow, thank you.
Si te gustó esta página, síguenos en Facebook, dános un like y tus comentarios. Tus comentarios nos hacen crecer, gracias.