My name is Ellyna May Pullin and I am 10 years old. I like to go into nature and explore the world. My paintings try to express this feeling of the outdoors, along with my experience and feeling towards this. I love Animals and Nature and I like to also create a message in my work.
This series is experimenting with life experiences and different colours and Shades.

Indian Spirit
Acrylic on Paper



Inside the Vein
Acrylic and Varnish on Canvas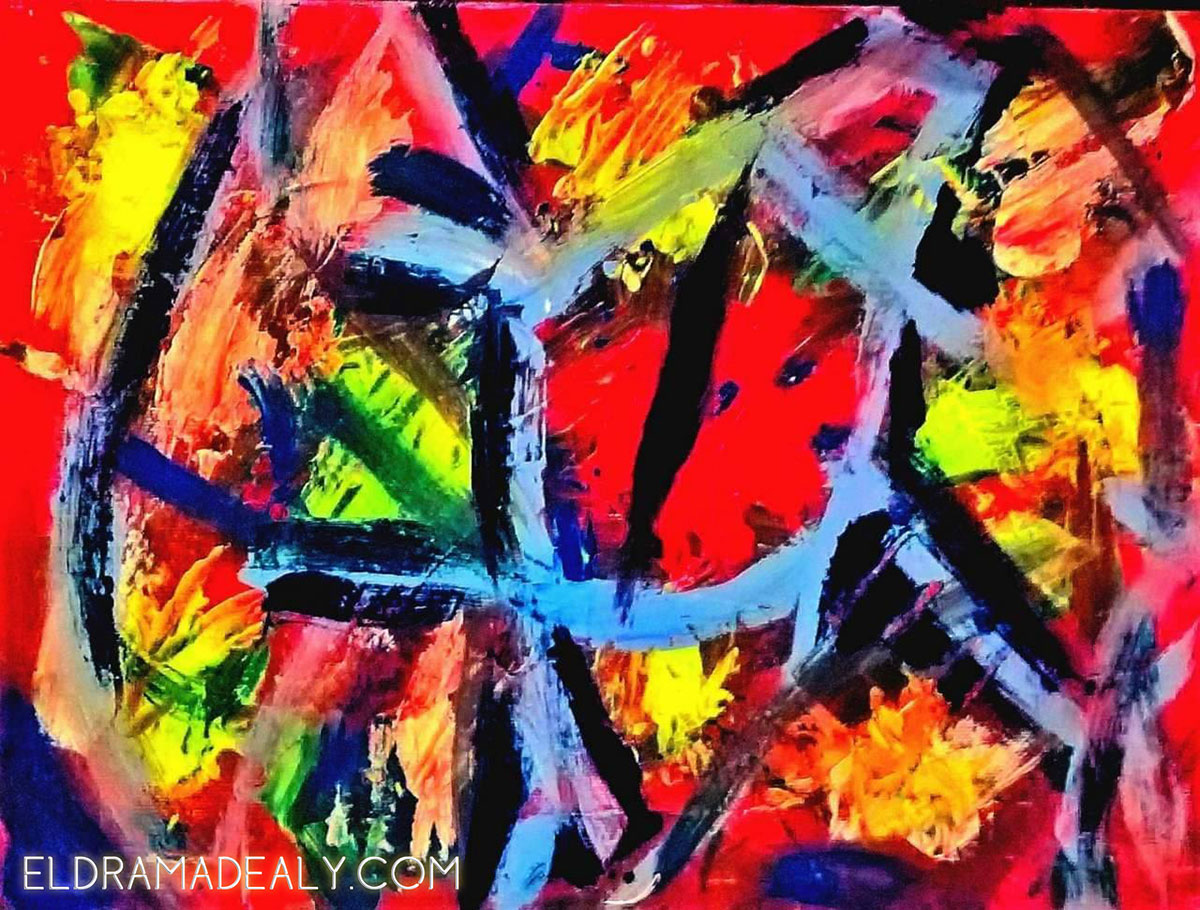 Wisdom
Watercolour on Board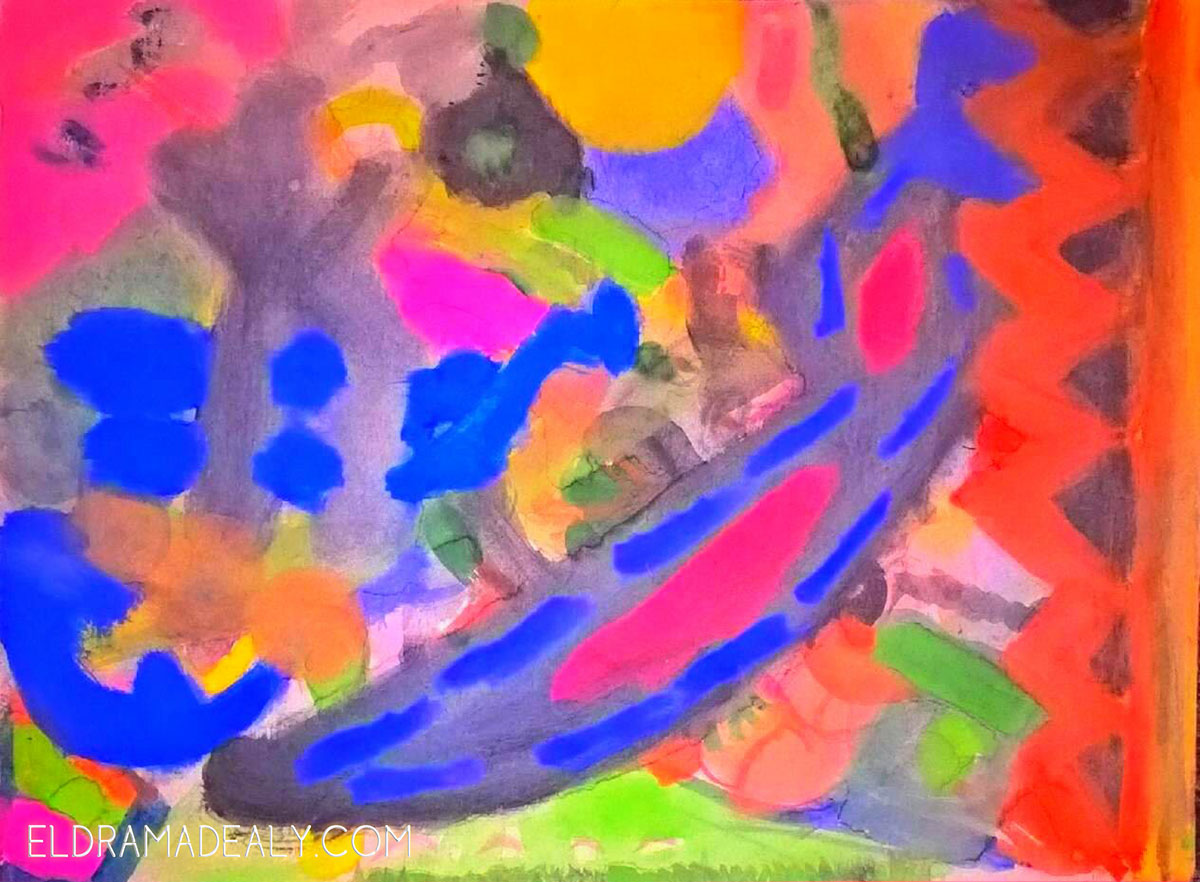 Homage to Notre Dame (No.1)
Acrylic on Paper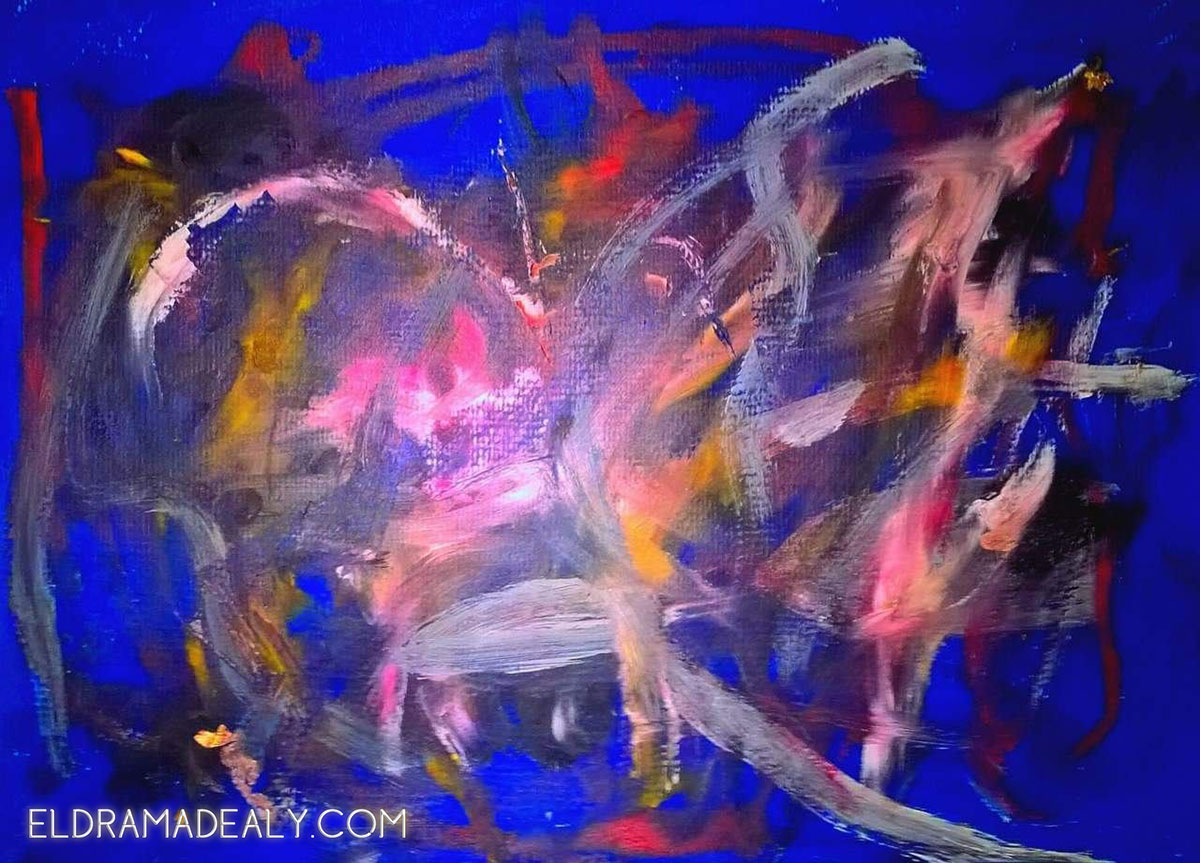 The Great Divide
Acrylic on Paper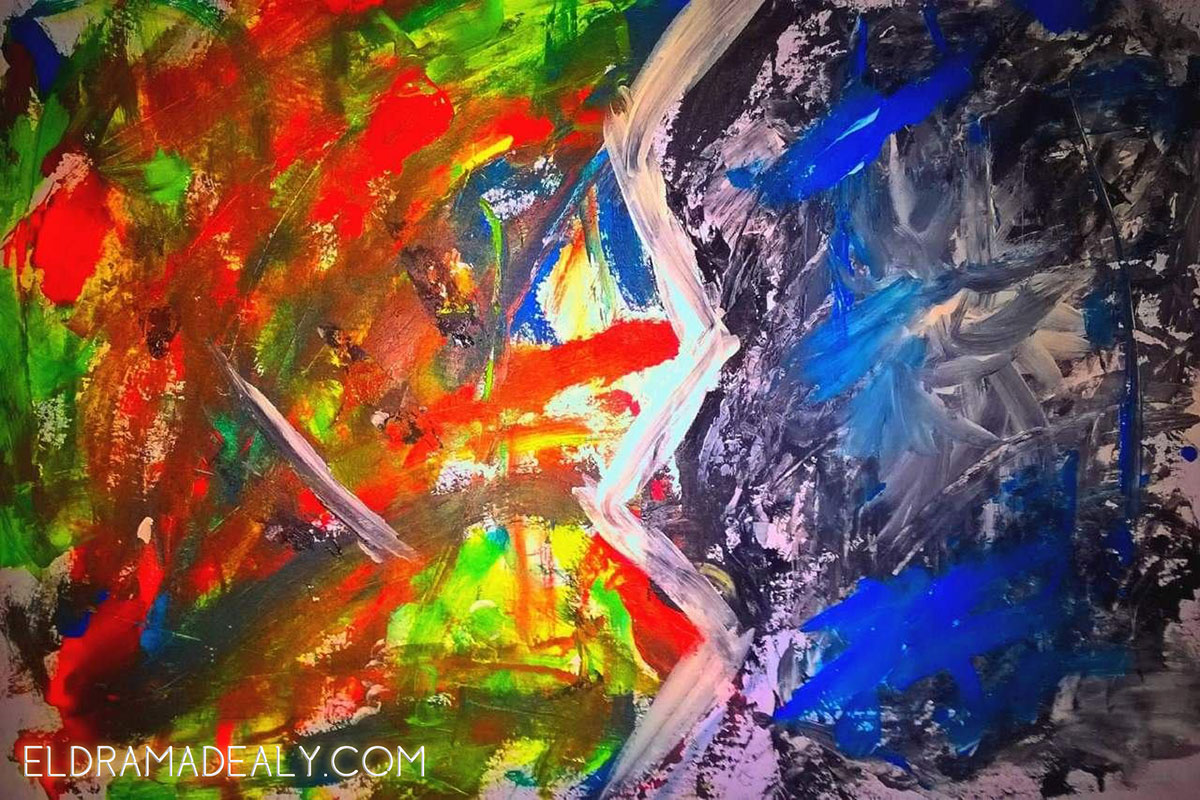 Homage to Notre Dame (No.2)
Acrylic on Paper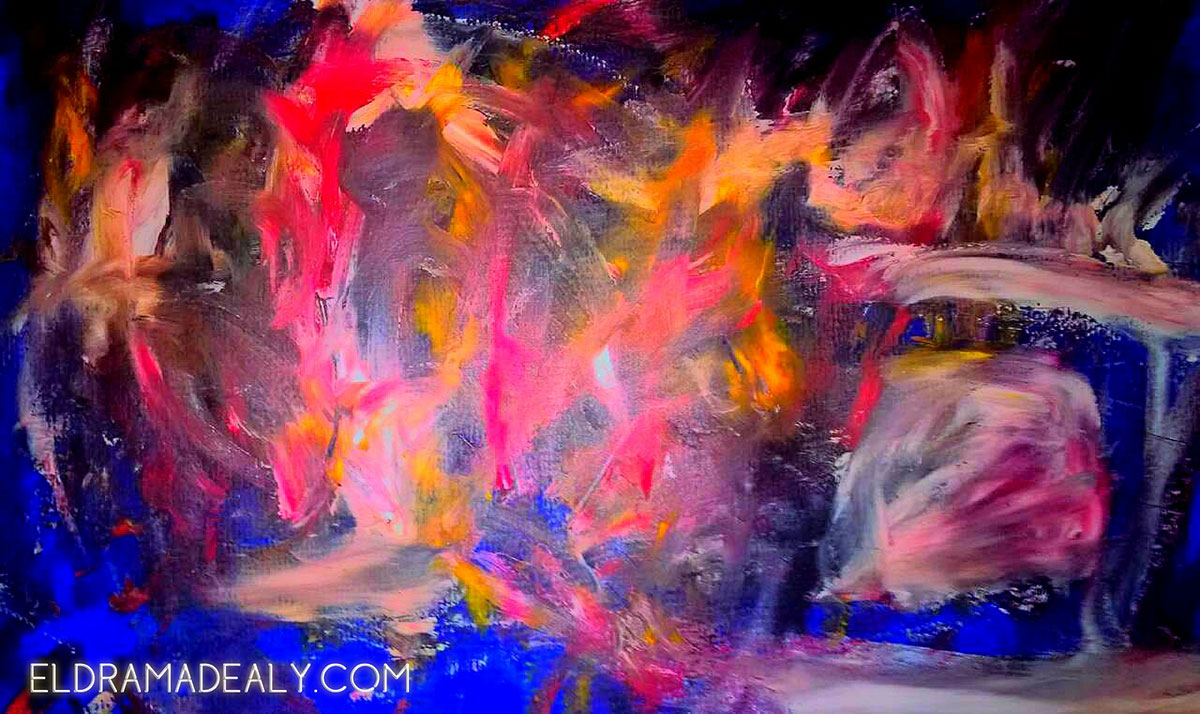 Dad
Watercolour on Paper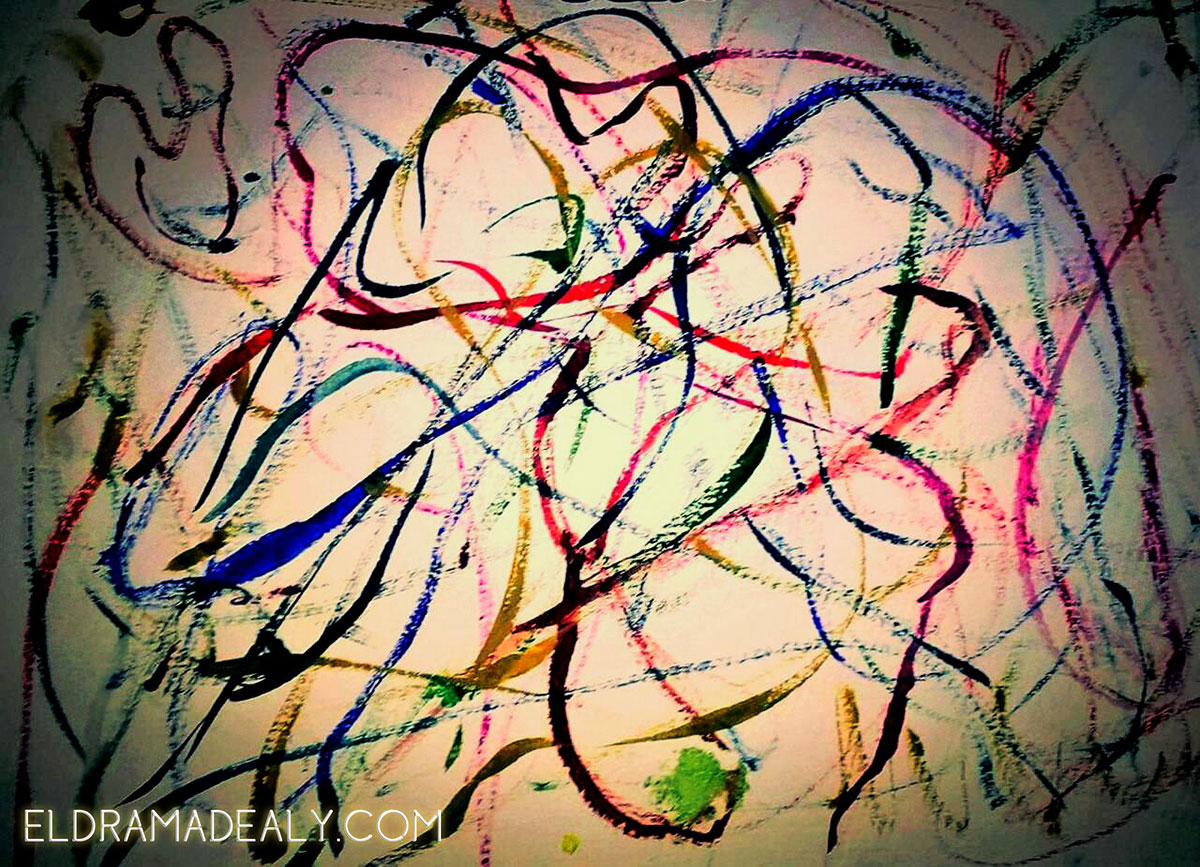 Chemicals Between Us
Acrylic on Paper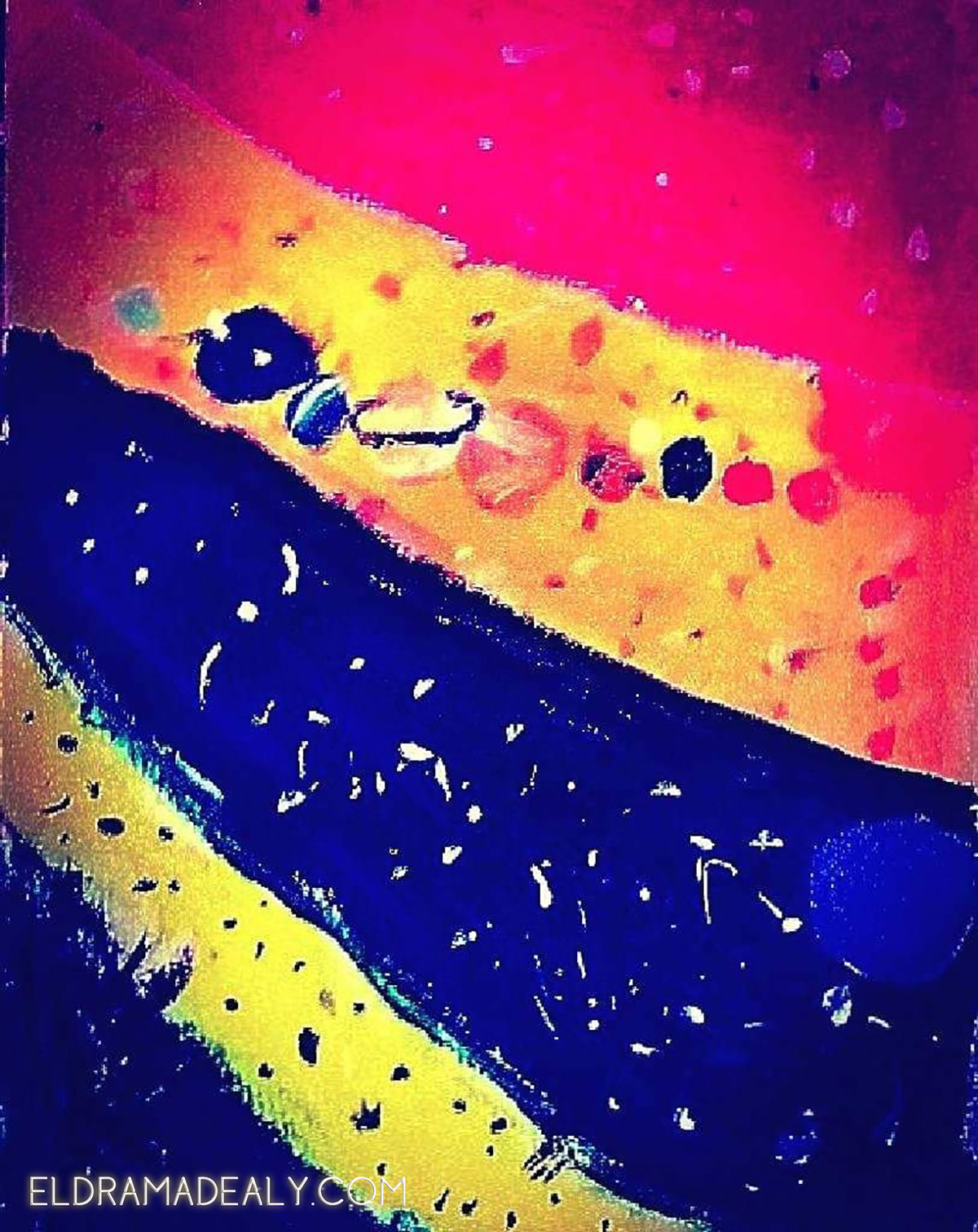 The Boss
Watercolour on Paper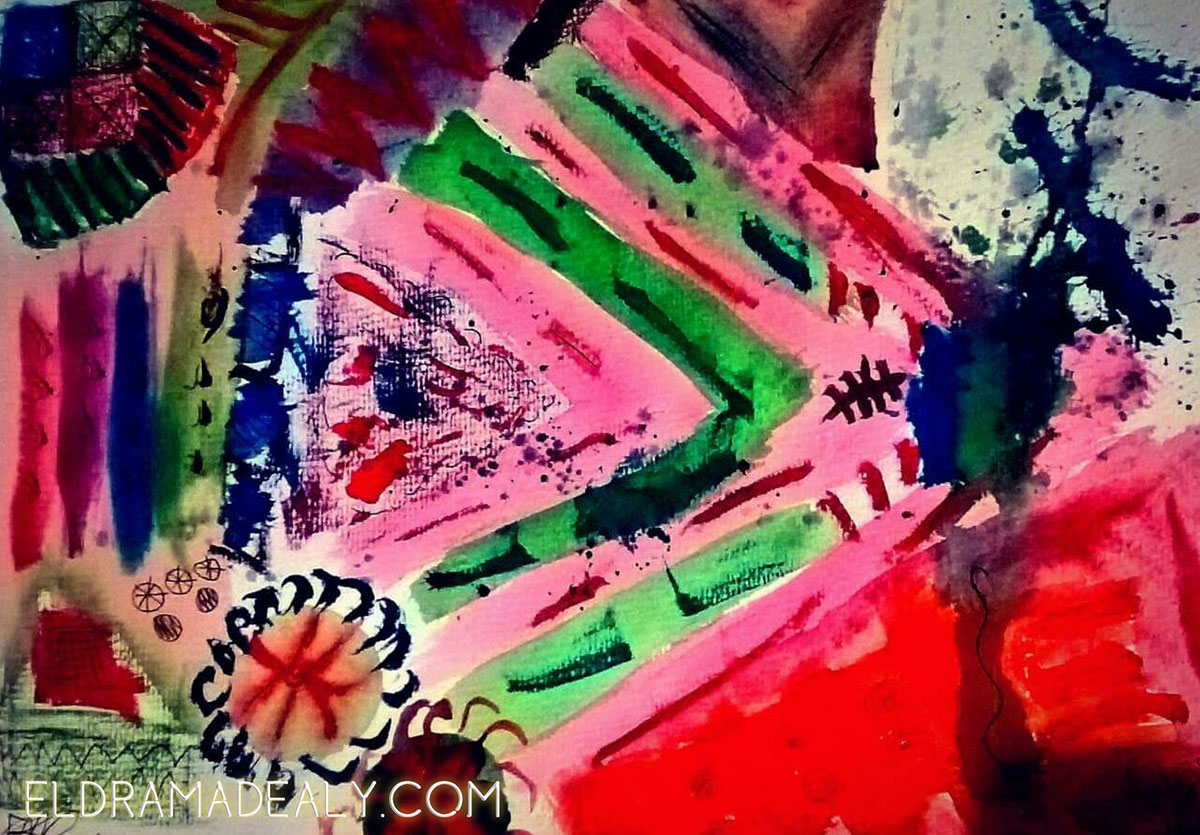 If you liked this page, follow us on Facebook, like us, and give us your comments. Your comments make us grow, thank you.
Si te gustó esta página, síguenos en Facebook, dános un like y tus comentarios. Tus comentarios nos hacen crecer, gracias.